midwest beer – PorchDrinking.com
July 3, 2018 | Anna Scott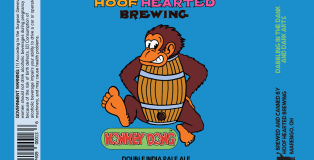 This is my first official summer in California. Seattle gets warm, but with the level of sunburns I have gotten has skyrocketed! I mean, where are the clouds? Where is the rain break we get in the PNW?
How do we beat the heat? Beer! What else am I supposed to do? Beer is a whole lot cheaper than an AC unit… or at least that's how I'm justifying it. Therefore, the only way to beat the heat is to drink some Hoof Hearted Brewing.
June 10, 2016 | Nick Ostdick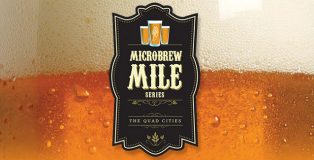 Take a look around the craft beer world today and you'll find a pairing almost as common as a big IPA and juicy pub burger; beer and running. The connection seems incongruous given the usual clientele for craft beer–the "neckbearded," the slightly paunchy, those predisposed to excess–but you can't deny the sheer number of beer mile events and or beer-related distance running races that have begun to pop-up in cities across the country.