No Comments
Anchor Brewing | Anchor Steam Beer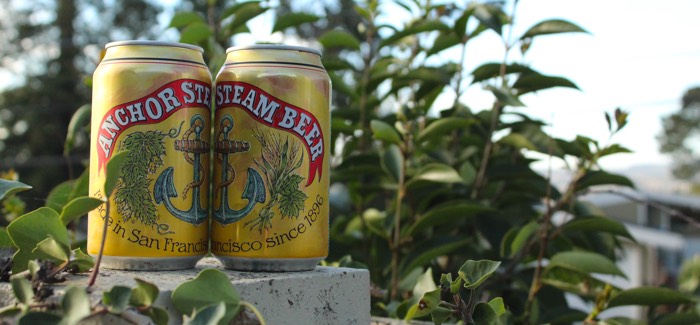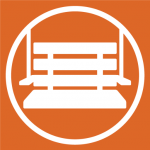 There are times in our lives where we reach for comfort, for the known. Items that have happier memories attached to them to bring us back to simpler roots and uncomplicated moments. We are experiencing weird, uncomfortable, scary and unpredictable times, and it can be reassuring to reach for the classics. Our drinks of choice are no different, and although it may no longer be Flagship February, we can still take comfort in our local year-round lineups from the independent breweries we hope to support through this.
One such Northern California classic isn't an infamous West Coast IPA, but the Steam Beer coming out of Anchor Brewing. Originally brewed in 1896, this century-old brew gets its name from the brewing process itself. A Steam Beer traditionally uses a lager yeast strain, but is fermented at ale temperatures, not having the luxury of those beautiful glycol systems that now allow us to keep our fermentations at proper temps.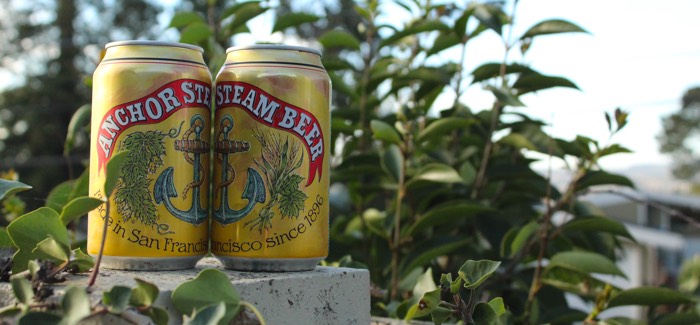 Pouring a stunning amber, you can get a face full of caramelized malts that bring back memories of simpler time where a six-pack was shared with friends—not alone while singing the whole Journey discography to your dog. With a 4.9% ABV, this is a beer for practically any occasion. The crispness of a lager and the dark, fruity notes blend into a subtle metal and tobacco quality that can be overwhelming in other California Commons/Ambers, but after over a century of brewing they have truly perfected this brew. The year 2020 has brought about a few changes for the packaging, now being made available in 12-ounce cans. It can be brought on every adventure you have once we are all released from our shelter-in-place. Cheers to you all from afar.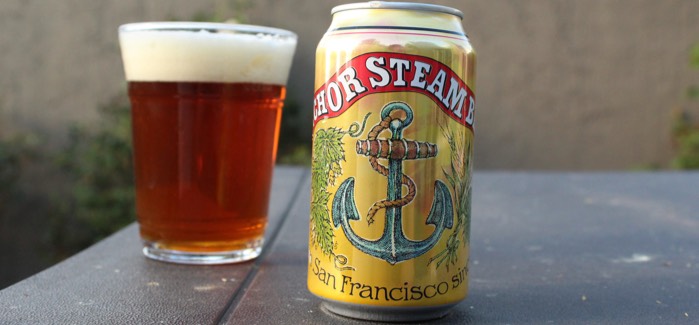 ---