No Comments
Horse & Dragon Brewing Co. | Silver Lion Pilsner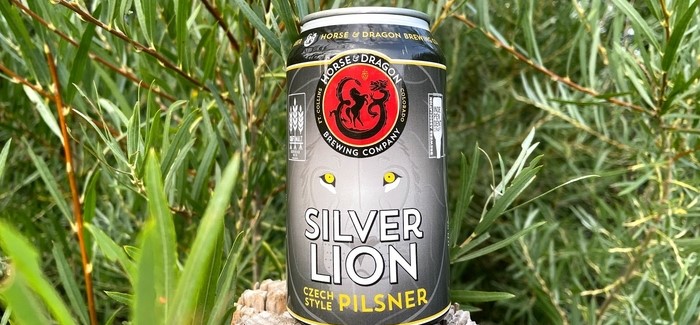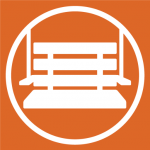 The days are getting shorter, the weather is slowly turning cooler, and the last summer barbecues are being had. Autumn is upon us, but before the onslaught of Oktoberfest and pumpkin beers overrun your taste palate, why not enjoy the last golden hour of summer with a final Pilsner to rein it all in? Horse & Dragon Brewing Company's Silver Lion is the perfect end of summer Pilsner to ease into the new season.
Horse & Dragon Brewing Co. is a family and community forward brewery that is the passion project of founders Carol and Tim Cochran. The apple-red building in Fort Collins, CO is tucked away in the industrial part of town, making it more of a destination brewery than one that would see a lot of foot traffic. Don't let that fool you though; the short drive or bike ride is well worth it. Horse & Dragon's tap menu exudes that feeling of a craft brewery where only their best foot is ever put forward. The beer is balanced, interesting, and clearly made with great care. Silver Lion is the perfect example of this.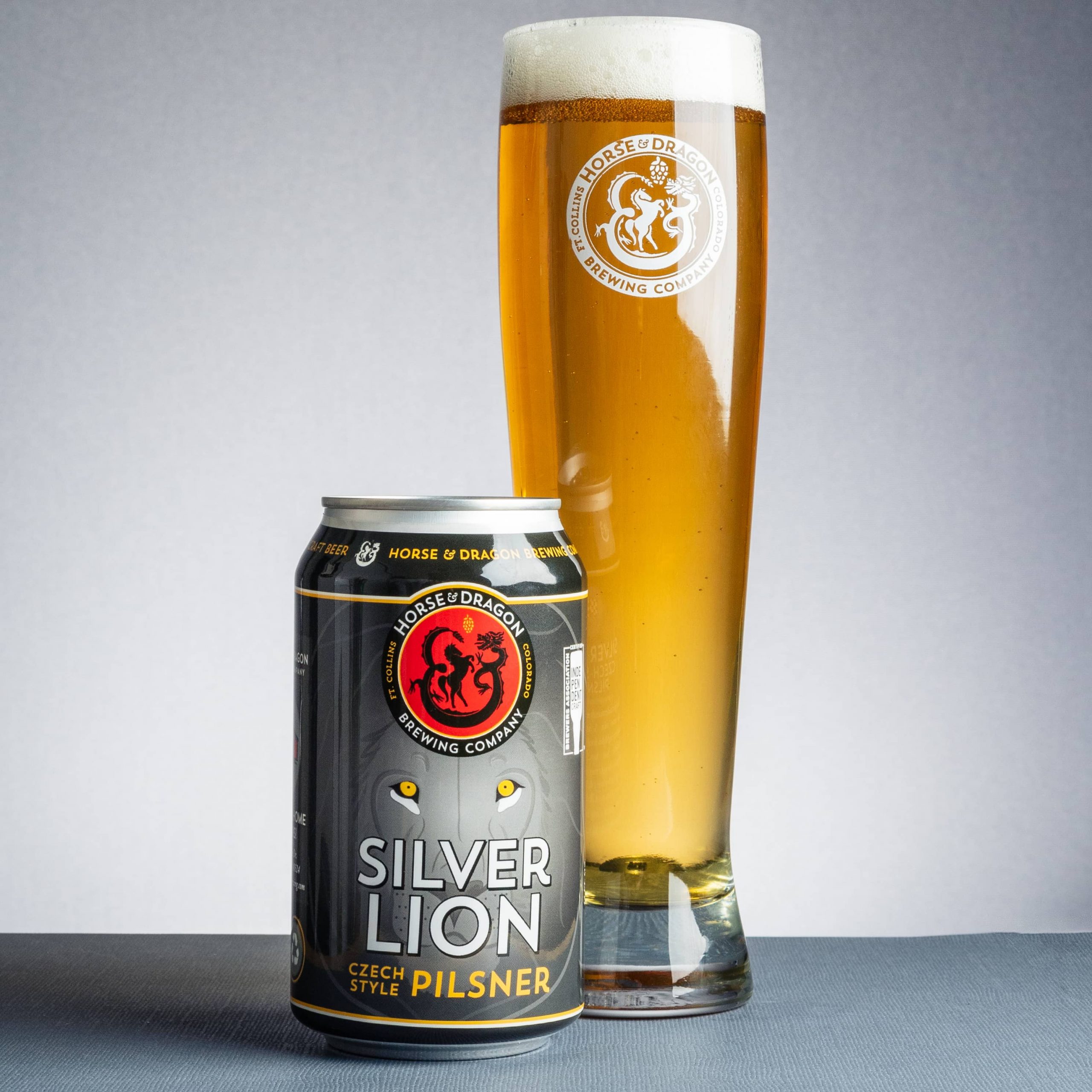 Silver Lion is a Czech-style Pilsner filled with body and personality, perfect for a late summer beer. It pours with a silky smooth head and crystal clear color that screams "crushable". A honey and cornbread nose, with hints of lemon peel and lilac, immediately elevate it from standard summer pils to something a bit more refined on the scale without leaving out the dried straw smell that most Pilsners sport. The taste is crisp, sweet, and smooth with very subtle herbal notes – likely from the Saaz hops used in brewing. Tasting notes would compare it to hummingbird cake, buttermilk pancakes, or unsweetened ice tea. At a light and refreshing 5.1% ABV, it pairs well with Nashville style hot chicken, grilled brats, mowing the lawn, and breezy summer sunsets. If you are on the lookout for one more Pilsner hoorah, make it Silver Lion.
Feature image courtesy of Andrea Linafelter
---