No Comments
Hopfly Brewing Co. | Triple Berry Fruited Sour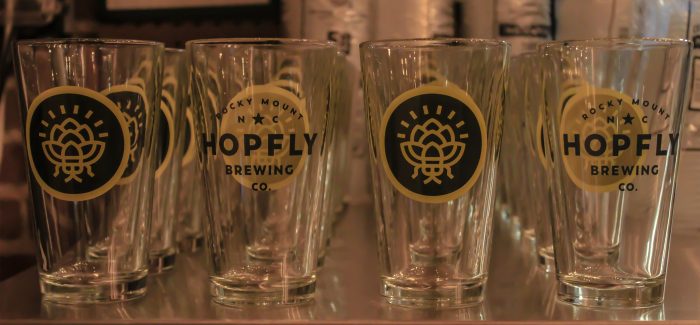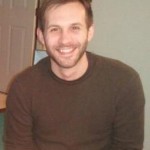 We're very deep into the North Carolina summer. That means it's sticky and wet and insufferable. That means it always looks like rain, but only actually rains for ten minutes at a time. That means heat so hot there's no good reason to be outside, unless you're sitting in the shade drinking a cold beverage. And what better beverage than something refreshing and delicious? For your consideration, I present Hopfly Brewing's Triple Berry Sour.
One in a line of many fruited kettle sours, the Triple Berry is the somewhat indirect result of extensive experimentation. According to Hopfly Founder and Brewmaster, Cameron Shulz, they "played around with different souring bacteria, different amounts of residual sugar, backsweetening and pasteurizing, etc." But it wasn't quite what they were aiming at. "For Triple Berry, we went back to basics with a clean pitch of Lacto Plantarum and just fruited the heck out of it."
Fruit it they did. The triple in Triple Berry consists of blueberry, raspberry and strawberry. I asked Mr. Schulz why those three in particular. Turns out raspberry and strawberry are favorites around the brewery. As for the blueberry, he said they "…really just turned on to blueberry this year. It's a subtle fruit that adds depth to the strawberry/raspberry flavor profile."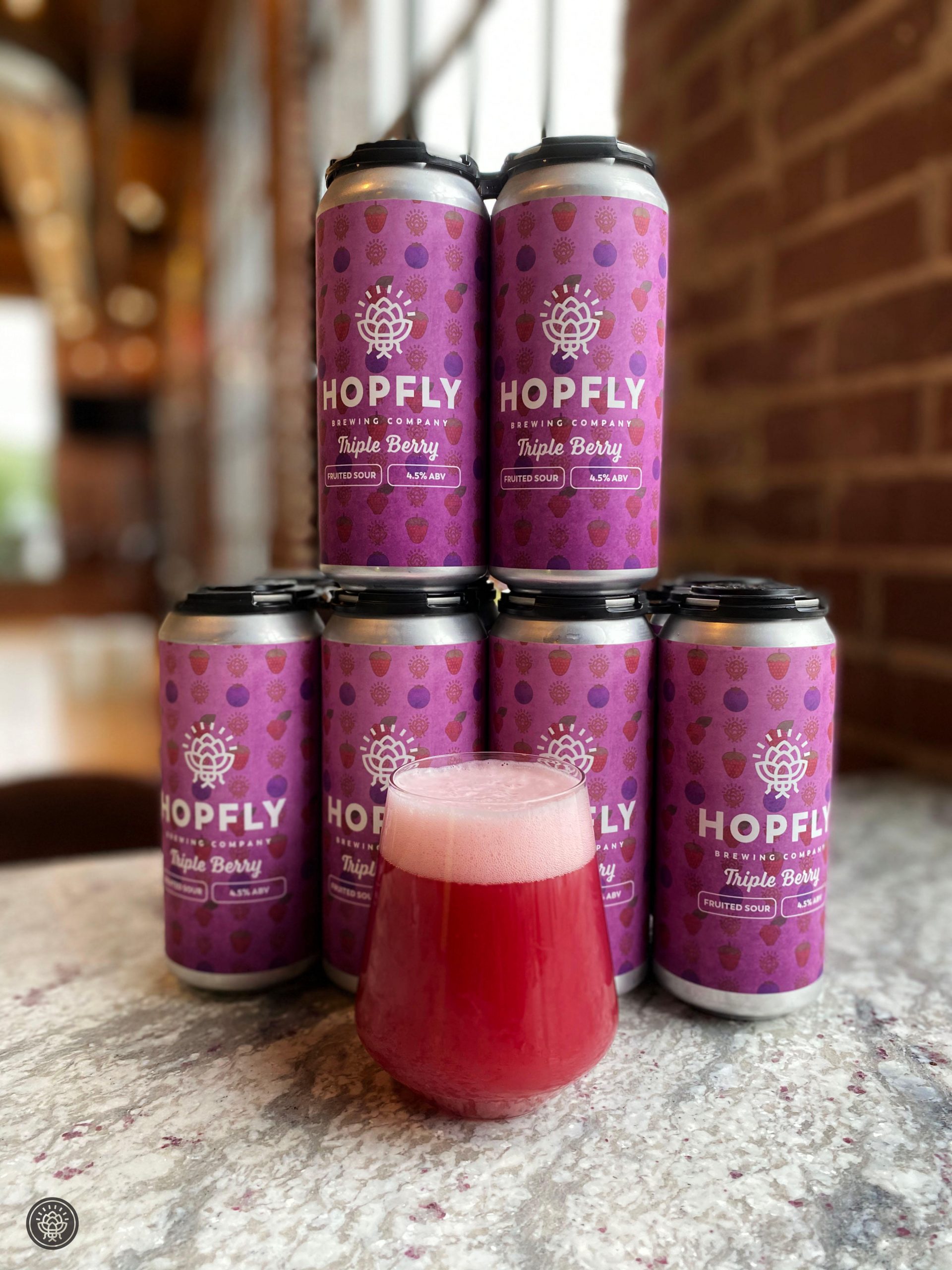 Starting with the pour, we are introduced to Triple Berry with its deeply red hue. It looks so fresh you can almost pick out slivers of fruit skins. The general feel of fruit skins carries over into the aroma. It's fresh and bright but not without the tartness and funk one expects from lactic bacteria. The flavor is reminiscent of actual juice. The sour quality provides a nice contrast to the fruity sweetness while its light-to-medium body lends a refreshing quality to the experience. It finishes clean with a touch of funk. Overall, Hopfly's Triple Berry is a solid choice for summer in the South.
What can expect from Hopfly in the future? Besides the hoppier beers which they are more known for, keep an eye out for an Arnold Palmer-inspired Sour with lemon puree and black tea, a boysenberry beer, a remix of their original Double Berry (with boysenberry and strawberry) and a raspberry lemonade sour. The Hopfly crew has also spent the pandemic time kicking off their clean barrel program (e.g. bourbon, maple bourbon, apply brandy). So, in a few months, look for some tasty variations of their Imperial Stout.
All in all, lots of exciting and delicious brews to enjoy and to look forward to from Hopfly Brewing. Pick some up next chance you get. Cheers!
---