No Comments
Wild Barrel Brewing | San Diego Vice w/ Passion Fruit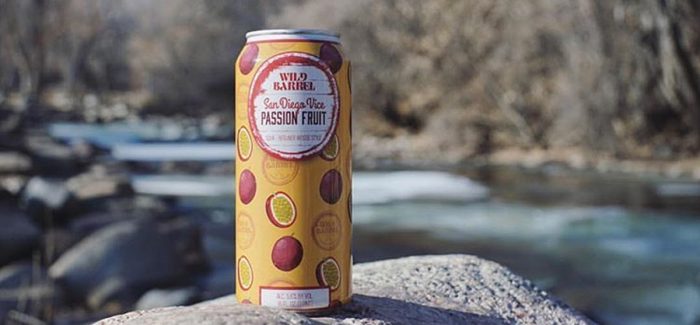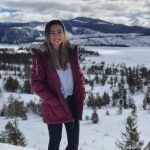 It may be the dead of winter in Colorado, but there's just a special pull to wanting to enjoy a bit of sunny San Diego. Wild Barrel Brewing Company's San Diego Vice (Passion Fruit, specifically) brings images of a tropical paradise with every sip. This beer is one of many in Wild Barrel's lineup of San Diego Vices. Needless to say, having one will leave you wanting more.
San Diego Vice Passion Fruit
At first sip, this beer will blow you away (especially if you're a huge fan of Berliner weisses). Normally, passion fruit is more subtle in beers. However, that was not the case with this one. If you've had POG juice growing up, this sour will remind you of that. The sweetness from the stonefruit is balanced out by the tartness of the beer style and the combination will make your taste buds dance in joy. There's fruit not only up-front in the beer, but also throughout it all. And, as it's not highly carbonated, it's easy to drink. Whether you choose to sip it in the dead of winter, or while soaking in the sun on a sandy beach, there's no going wrong with Wild Barrel's San Diego Vice Passion Fruit.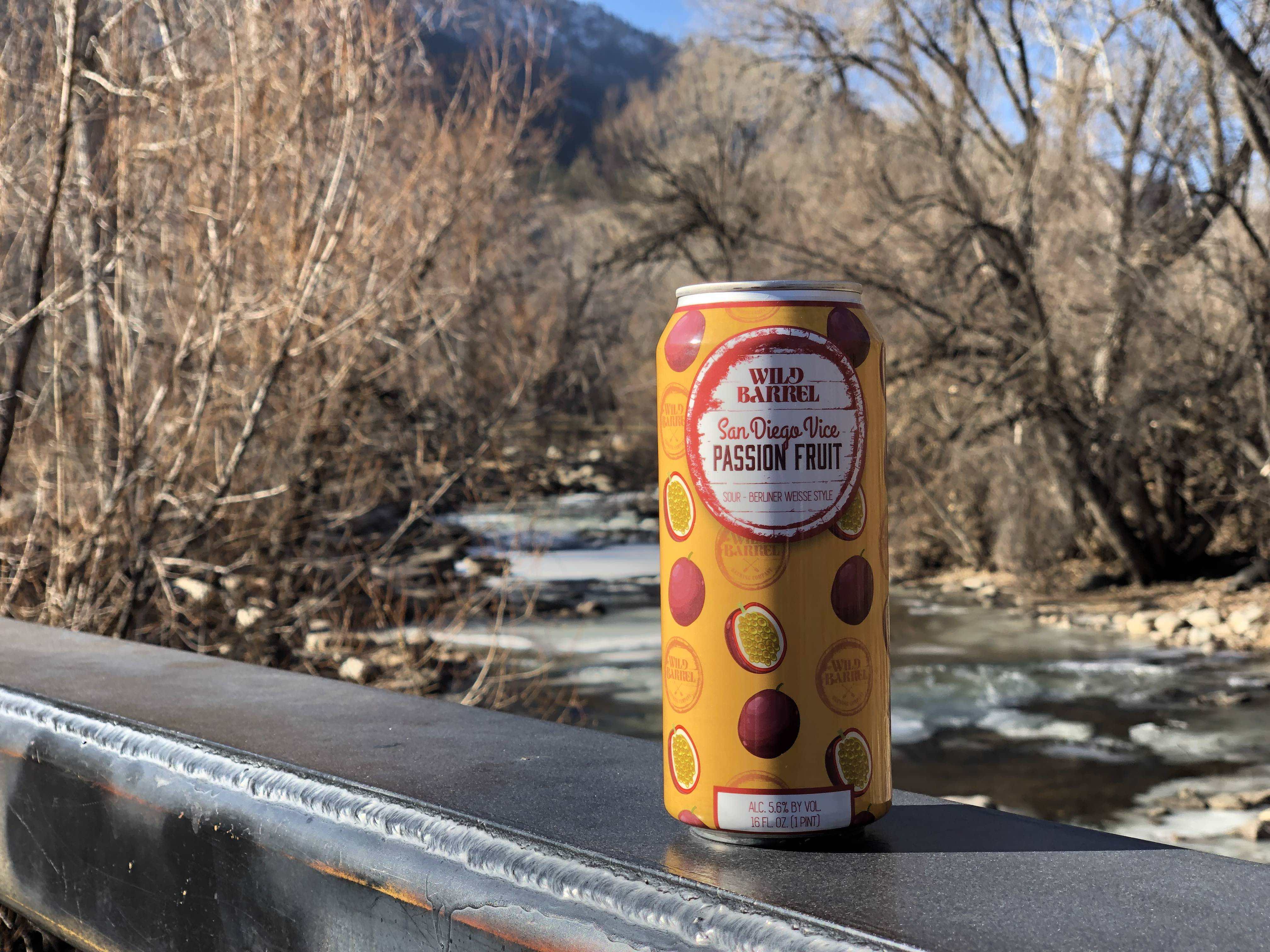 Wild Barrel Brewing Company
Wild Barrel is a relatively new addition to the San Diego beer scene, opening their doors on September 30, 2017. The brewing company was started by three friends with a mission statement of "Quality above all else!" Between the three founders, there are more than 60 years combined of craft beer experience. Needless to say, that reflects in their beers. As mentioned earlier, the brewing company is known for their "San Diego Vice" sours, which they create a rotating selection of while implementing a variety of fruit editions. But that's not the extent of their brews: There is also a changing selection of San Diego and Nor'easter style IPAs, a coffee stout and Belgian wit to round out their core lineup. They're in the process of barrel aging both sour and non-sour beers, so stay tuned for those releases.
---