No Comments
Fonta Flora | Errday Farmhouse Saison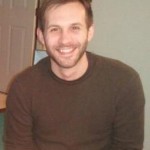 The magic of North Carolina is in the land. Sandy eastern beaches roll into lush central plains which grow into majestic mountains to the west. Between mountains and plains, just north of Interstate 40, you'll find magic of another sort: Fonta Flora Brewery.
Founded in 2013, Fonta Flora Brewery, according to their website, "integrates the soul of agriculture with the artisanship of zymurgy to create a menagerie of rustic and savory libations. With an emphasis on seasonal flora, Fonta Flora brings English tradition and Belgian inspiration to the Appalachian mountains of North Carolina."
They do a bang-up job of it too, especially with their Errday mixed-culture farmhouse Saison. Todd Boera, Founding Partner and Head of Brewing Operations, said of Errday's history, "The early concept of Errday was to create a funky little beer that was the perfect mixed-culture crusher to simply drink on every damn day. Inspired by dry, slightly tart and extra funky small beers of Belgium, we wanted to showcase that style from our mixed-culture program."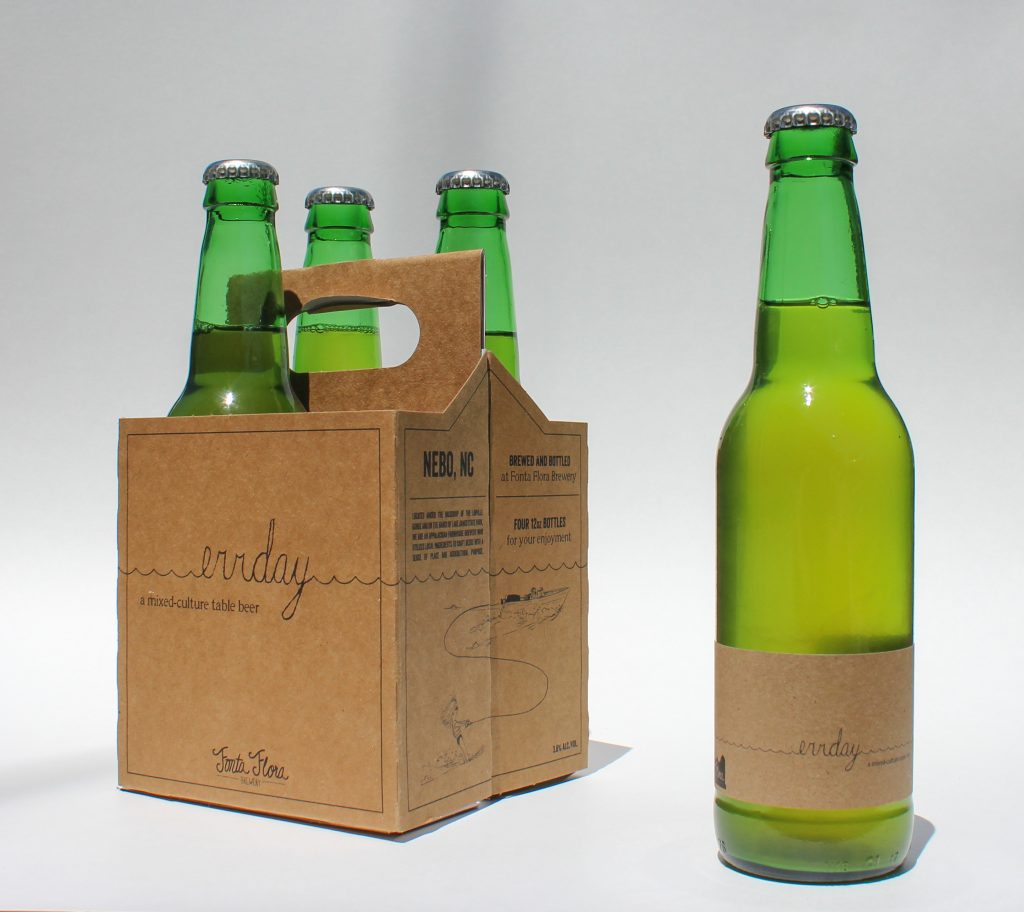 This consumer's take isn't far off. Being bottle-conditioned and well-cultured, Errday carries a somewhat hazy, unfiltered appearance. Including the straw color and bubbly effervescence, Errday is extraordinarily reminiscent of the uniquely Belgian gueuze-style beers. The similarities continue with its earthy aroma, farmhouse funk, and hints of fruit like sour apple and apricot. The flavors follow through on those promises, and as it warms, more tropical fruits, like pineapple, come to the fore. It finishes clean and dry, leaving plenty of room for more. Being fairly light of alcohol (3.8% ABV) and body, you really could crush this errday.
You would have to buy a bunch of 4-packs to do so, but it would be money well spent. You could also swing by Whippoorwill Farm in Nebo, NC, where it sits under the scenic Linville Gorge. Should you make it to the farm, you might be fortunate enough to find an Errday variant on tap. According to Mr. Boera, they "have offered a number of draught-only variants based on seasonal fruit with a playful spin on the type of fruit. For instance, ch-errday and strawb-errday." He added it was unlikely they would ever bottle these variants. All the more reason to make it out to Nebo.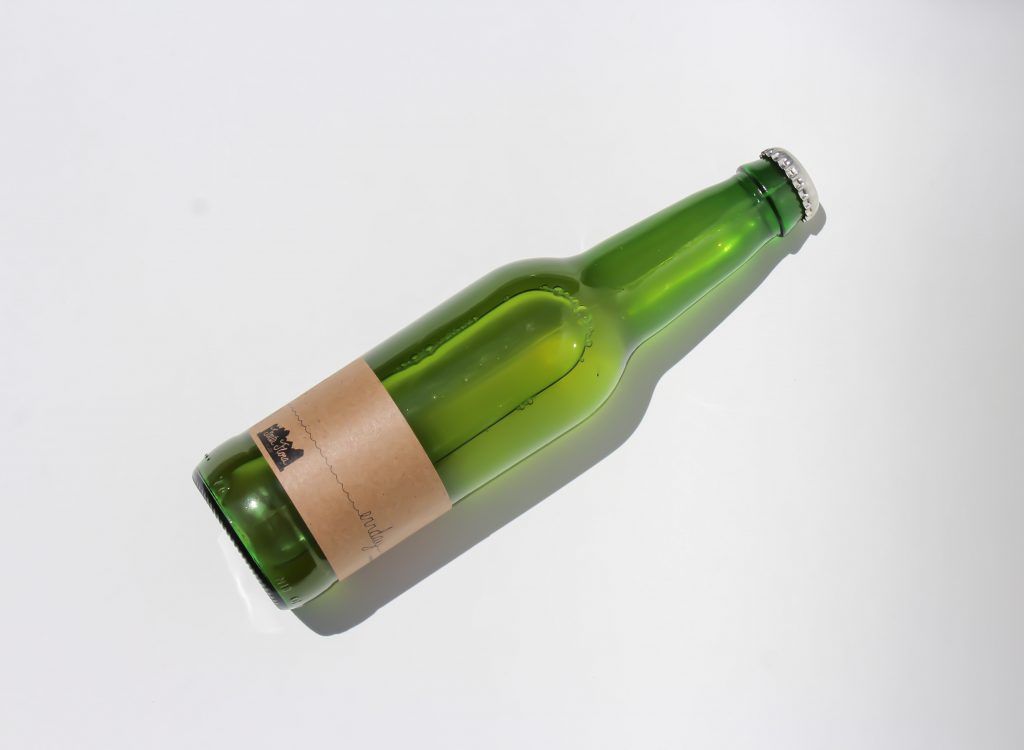 The present is bright for Fonta Flora Brewery, and the future is promising. Especially if they keep conjuring potions like Errday. On that note, a few closing words from Mr. Boera:
"Keep drinking mixed culture beer. We are alive and well over here in Nebo, North Carolina. Down on the farm we have a badass little garden growing which will blossom some beautiful sunflowers here in the next few weeks. Loads of new beers coming out. Tons of west coasty IPAs along with our new exploration into the hazi game. Lake James Lime is our forever summer beer. Find a better lime lager. I dare you."
---