No Comments
5 Questions with Rick Lyke on the Cancellation of Denver Rare Beer Tasting XIII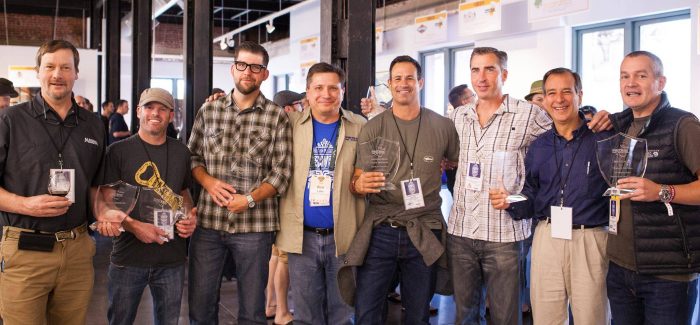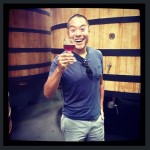 With just a little over a month until the Craft Brewers Conference returns to Denver, CO, this year's conference is already starting to look a whole lot different than in years past. Having hosted CBC twice already in the past decade, the Mile High City is already buzzing in anticipation, with a multitude of events, special tappings, and releases already announced.
However, this year, with a worldwide pandemic still looming and the Delta variant that grows more widespread by the day, a ton of uncertainty still remains surrounding large-scale events like CBC and its ancillary programming. For Denver Rare Beer Tasting organizer Rick Lyke, the writing was on the wall – enough to make the difficult decision to cancel one of the marquee events that had already been announced for CBC Week 2021.
We caught up with Lyke to learn a bit more about what went into the decision, and hear what kind of impact this cancellation (as well as last years') can have on a non-profit that relies heavily on events like these to remain operational.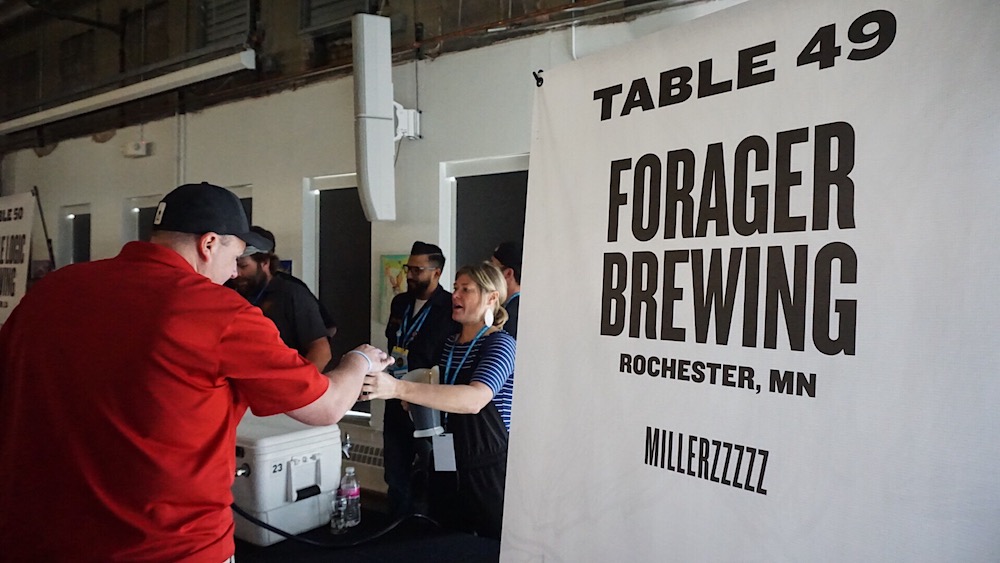 1) Tell me about the original decision to bring back Rare Beers in 2021 after its cancellation in 2020. At what point did you feel it might be safe for the festival to return, and did you have any contingencies in place at that time?
In 2020 it was not possible to host a live version of the Denver Rare beer tasting, so we did a remote event held over a three-day period with panels, virtual brewer meet-and-greets, and online social hours where people opened special bottles and chatted with other attendees. The event turned out well, but it was not the same as gathering with beer fans in Denver. This year we had been watching the COVID rates. As rates dropped in late April and early May, we started to discuss our options. While GABF had been called off, CBC was moved to Denver so we realized we'd have brewery partners in town. In June, COVID rates declined further and the CDC had also removed the mask mandates for fully vaccinated people. We felt we could take several steps to hold the event in a responsible manner. First, we reduced the available tickets and cut back slightly on the number of brewers that would be pouring. The plan was to be at roughly 40% of the allowable capacity in the McNichols Civic Center Building. We'd eliminate the buffet and replace it with individually wrapped foods. We'd move the silent auction fully online, opening up additional floor space. And we would require everyone attending – ticket buyers, brewers and volunteers – to show either proof of being fully vaccinated or having a negative COVID-9 test in the 48 hours leading to the event. We believed these were appropriate and responsible steps to put on the event.
2) Take me through the timeline around the decision to cancel Rare Beers.
Things moved pretty quickly. We started to hear about COVID cases going up around the country last week. Then the CDC reversed its masking guidelines and said even fully vaccinated people should be masked indoors. There were also reports about the Delta variant spreading more easily and people becoming sick faster once they were exposed. We saw several hospitals around the country reporting that ICU beds were filling back up again. Yesterday, there were 141 new COVID cases in Denver and the 7-day average is now at 132 a day. On July 8, when we put tickets on sale, there were 28 new cases and the 7-day average was 27. The numbers were just moving too quickly in the wrong direction.
We looked at various options, including moving outdoors and using tents. But that would not only have added costs, it really would not have solved our basic issue if bad weather hit and people crowded together under the tents. We did not think it was possible to require masks for people during a beer festival. We quickly ran out of options.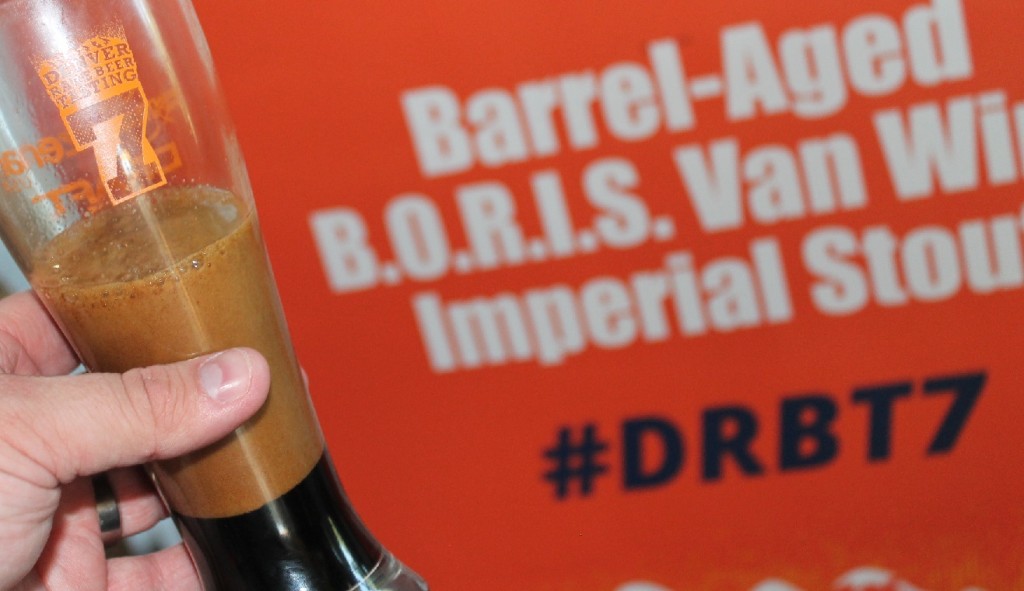 3) What's next for Rare Beer? Do you foresee a digital version this year?
We are looking at different options to continue raising awareness about prostate cancer. And we will look at options to generate funds. The digital event last year was probably our one and only time to do something at that scale on a remote basis.
4) What has the response been like from participating breweries thus far?
We've received very empathetic responses from our breweries. They've been living with COVID-related issues involving their businesses, so they understand the difficult call we had to make. The basic consensus response has been, "We know this was a tough decision to make, but given the circumstances, it sounds like the right call." Most have asked us to let them know how they can be supportive and to make sure we keep them on the list for 2022.
5) As you stated in the press release, cancellation of this event two years in a row can be crippling to the organization as it's a major component of funding, how else can folks support Pints for Prostates in the interim?
For the last 13 years, my goal with Pints for Prostates has been to reach men through the universal language of beer and save lives in the process by raising awareness about the importance of early detection and offering free men's health screening events. I was lucky because a friend urged me to get screened, otherwise, I would not have learned I had prostate cancer until it was too late. That friend fought a long battle against the disease but died of prostate cancer. I volunteer my time and we've been supported by dedicated volunteers across the country, along with brewers, festival organizers and taproom operators. People who attend our events and donate have made it possible for us to help thousands of guys take charge of their health. I'm grateful to everyone who has helped us along the way.
Clearly, a second-year without a live Denver Rare Beer Tasting, and seeing nearly all of our other events called off since March 2020, makes it a challenge to find a way to continue our mission. If people want to help, there is a donate tab on the pintsforprostates.org website and we also have a store with t-shirts and other merchandise.
---