No Comments
The PorchCast | Episode 1 – Justin Patti, Samuel Pike, Sean Dugan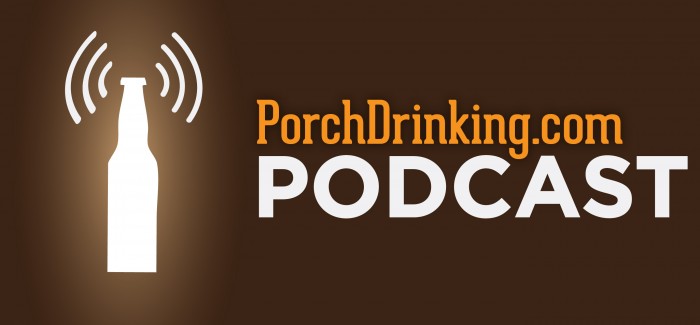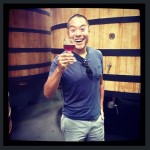 We are excited to bring you the pilot episode of the Denver Edition of the PorchDrinking.com PorchCast. We have assembled an all-star team which includes, Justin Patti, Field Marketing Manager for New Belgium Brewing, Samuel Pike, founder of The Forum Stories, and our very own Tristan Chan.
The PorchCast team kicked off their inaugural podcast with a recording on Justin Patti's actual porch by re-capping CBC, talking about summer beers, reminiscing on old school devices, and even had the opportunity to interview Sean Dugan of Elevation Beer Company in Poncha Springs.
Special thanks to the Greater Than Artist Collective for providing intro music from Ark Life and special thanks to Moon Magnet Studios for assistance with audio mastering!
Podcast: Play in new window | Download
Subscribe: Apple Podcasts | RSS