One Comment
WestFax Brewing Company | Urban Lumberjack Hazy IPA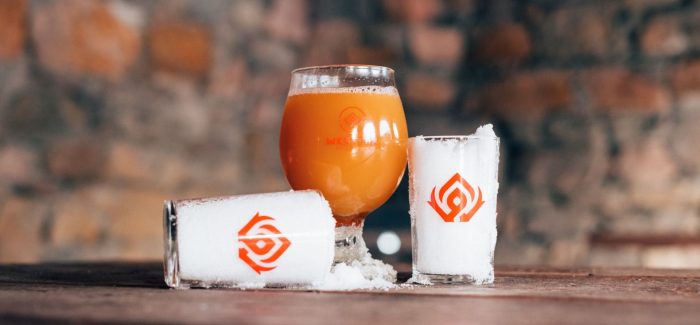 The hazy wave is still driving craft beer lovers crazy and Colorado is no exception. Most breweries now have a hazy IPA on tap due to the growing popularity of the style. In this showcase, we're highlighting one of Denver's most under-the-radar and tastiest hazy IPAs, Urban Lumberjack.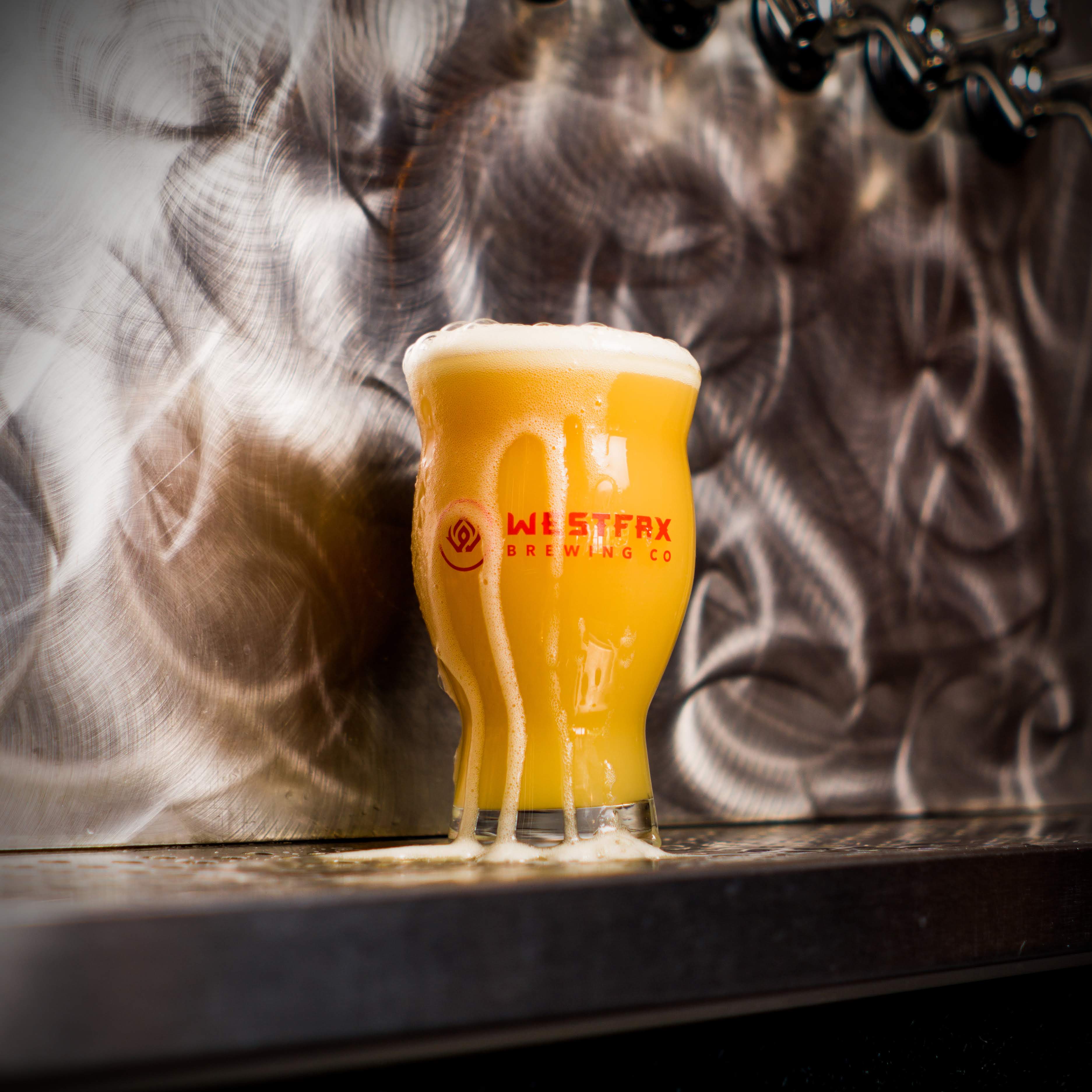 Brewed initially as an experimental beer when the "haze craze" took off, WestFax Brewing Company's Urban Lumberjack quickly became of one the brewery's top-selling beers, elevating it to become one of their flagship brews available year-round.
Made with six varieties of hops (Citra, Azacca, Eldorado, Amarillo, Simcoe and Mandarina), this beer is juicy with notes of mango, nectarine and citrus. The coloring is so hazy you can't even see your hand wrapped around the other side of the glass (drool). It's shockingly drinkable while packing a punch of 6.5% ABV.
The beer is always available in their taproom (conveniently located next to the infamous Casa Bonita) and on draught in the greater Denver metro area. Starting in 2019, the west Denver brewery will release this beer one or two times per month in 16 oz four-packs in limited quantities via their taproom. You can see the next upcoming release here.
So, where does a name like Urban Lumberjack come from? We asked the beer's creator and head brewer at WestFax, Alex Stansbury.
"Tongue in cheek… this popular beer style is associated with a popular dressing style that exemplifies the Denver/Colorado culture combined into this one epic name: The Urban Lumberjack," Stansbury said. "After all, don't we all know one?"
The brewery has also coined the following narrative for this hazy beer:
"The beer that inspired Paul Bunyan to wear plaid. It's so juicy it'll blow your beard off!" – P. Bunyan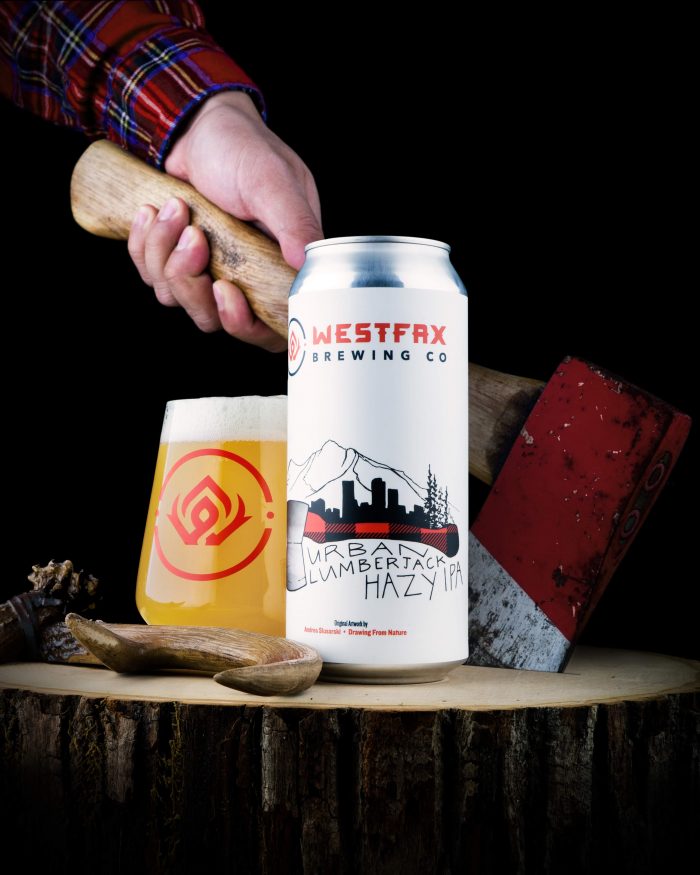 Personally, I've tried a variety of hazy IPAs in the Denver area and the "Lumberjack" stands out to me among one of the best. It has strong aromatics of stone fruit, a full body throughout the beer and the color/haziness to coincide with what you'd expect for this style. It represents what a "hazy" should smell, taste and look like. Not sold on this style? Maybe the Urban Lumberjack could change your mind.
** Update – It should be noted that the author of this post was up until recently employed by WestFax Brewing**