No Comments
Twin Cities Craft To-Go | Part Two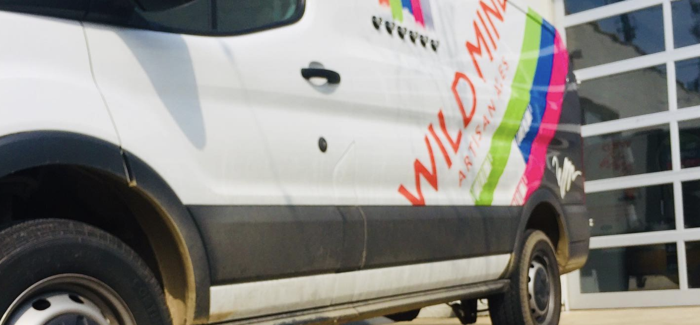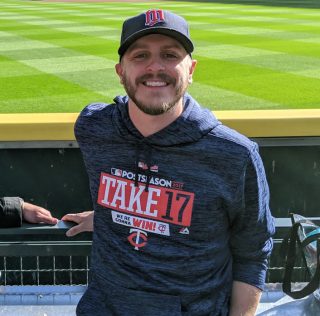 The days march on and become murkier in the midst of COVID-19. However, as our situation is ever changing, craft breweries resilience and community support remains steadfast. Our local favorites continue to adapt new business models, solidifying ecommerce sites and delivery routes in a matter of days. Our Instagram stories continue to fill with lines, and even pyramids, of crowlers in people's homes after returning from beer runs.
As we maintain this momentum and move forward together, I wanted to share a little more about some Twin Cities' craft I've taken to-go.
Wild Mind Artisan Ales
I recently covered one of Wild Mind Artisan Ales' first canned beers, Electric Factory, a foeder-aged sour ale with raspberries and cherries. A unique space, Wild Mind is complete with a wood cellar featuring one coolship, nine foeders and 160 barrels. While visiting Wild Mind, you can expect wild, sour, farmhouse, Saison and other rustic-style ales.
Through their aging, blending and mixed-fermentation processes, Wild Mind quickly established itself as one of the Twin Cities' more unique breweries. From some of their more "wild creations" to more classic styles, Wild Mind is a location where you can experience a wide spectrum of brews at high quality.
Last Saturday while missing Wild Mind, we ordered delivery through their new ecommerce site. Specifically, we enjoyed:
La Reine — American Wild Ale with boysenberry, blueberry, raspberry and rhubarb
Sun Sets West — West Coast IPA brewed with Amarillo, Centennial and Calypso hops
Lil' Wakatu — Saison foeder-aged and open-fermented beer dry-hopped with Wakatu hops
https://www.instagram.com/p/B-Cgm3IJ0i0/?utm_source=ig_web_copy_link
Twin Cities' Residents: Wild Mind is offering contactless curbside pickup or free delivery within the area's Interstate 494/694 loop.
Northbound Smokehouse & Brewpub
Another recent beer showcase of mine was centered on Northbound Smokehouse & Brewpub's Big Jim IPA. A full-service restaurant with an onsite brewery, Northbound is known for a bold menu where everything is smoked, including meats, cheeses and eggs.
The boldness in their food menu is matched with their taplist. In addition to Big Jim, the brewery's Pravy Pilsner, Smokehouse Porter, Wild Rice Amber and others make Northbound a South Minneapolis staple. For my first (of probably many) trips to Northbound I figured it was pretty clear that I should grab a growler of Big Jim for the weekend.
https://www.instagram.com/p/B91vjt3HjMF/?utm_source=ig_web_copy_link
Twin Cities Residents: Northbound is offering growlers to go, along with curbside and take out of their food menu and delivery, through Bitesquad.
Once again, I'm proud to see the landfall of support for so many local craft scenes. Stay tuned for future spotlights about Twin Cities' breweries that are remaining strong and resilient.
Feature image courtesy of Wild Mind Artisan Ales
---