No Comments
Wild Mind Artisan Ales | Electric Factory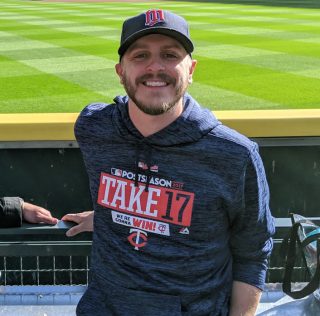 One of the Twin Cities' best-kept craft beer secrets sits in the middle of a South Minneapolis industrial district. Where I-35 meets Highway 62, amid concrete contractors and industrial steel fabricators, you'll come across Wild Mind Artisan Ales.
It's hard to miss Wild Mind in its industrial setting. Driving up, you're immediately hit with vibrant colors and a shiny, sheet metal-like exterior with the words, "WILD MIND" written in bright orange paint. The building adds color to the neighborhood.
Matching its exterior, the ales inside Wild Mind are just as vibrant. On a mission to deliver funky ales to South Minneapolis, Wild Mind specializes in wild, sour, farmhouse, Saison and other rustic-style ales through aging, blending, and mixed-fermentation.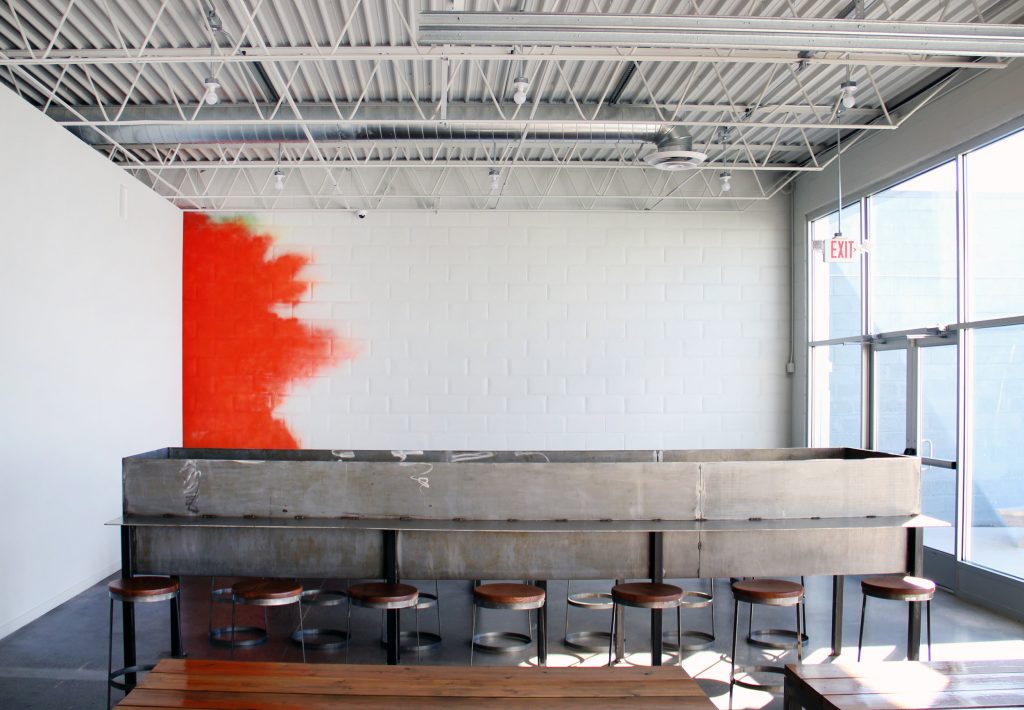 A Wild Wood Cellar
Wild Mind ferments many of their ales in their unique wood cellar. The cellar is comprised of one coolship, nine foeders and 160 barrels. Made entirely of oak, many of the foeders and barrels in the cellar have come as far as Italy to age and add complexity to Wild Mind's ales.
Electric Factory
Aptly named for its industrial surroundings, Electric Factory is one of the latest creations to come out of Wild Mind's wood cellar. A foeder-aged sour ale with raspberries and cherries, Electric Factory, is one of the first canned beers to make it out of Wild Mind.
Primarily used to age wine, Wild Mind uses the foeder-aging process to test regularly, tinker, and reinvigorate existing ecosystems with fresh wort and microbes. Their nine foeders shelter their more robust beer experiments.
https://www.instagram.com/p/B7owK46JjUh/
Although I enjoyed it from my living room, drinking an Electric Factory took me right back to their South Minneapolis tasting room. Like most beers coming out of Wild Mind, it's heavy on the flavor profile. Smelling the beer, you're immediately hit with the raspberry, as you are with the first sip. Then the cherries kick in, adding a sweeter finish.
The raspberries and cherries form a balanced connection with the foeder. As the fermentation process acts to provide a touch of dryness and funk, the berries create a smooth mouthfeel in this tart ale.
As one of the first ales to make it out of Wild Mind in a can, Electic Factory is a great initial foot forward. Simultaneously released with Cloud Rupture—a hazy and pillowy IPA with Citra and Vic Secret hops and Passionfruit Refresco—a sour IPA with passionfruit hopped with Citra and Amarillo, I plan to keep a close eye on future can releases. And luckily, if I ever miss the taproom, I'm in the neighborhood. Cheers!
Feature Image Courtesy of Wild Mind Artisan Ales 
---