No Comments
Twin Cities Craft To-Go | Part One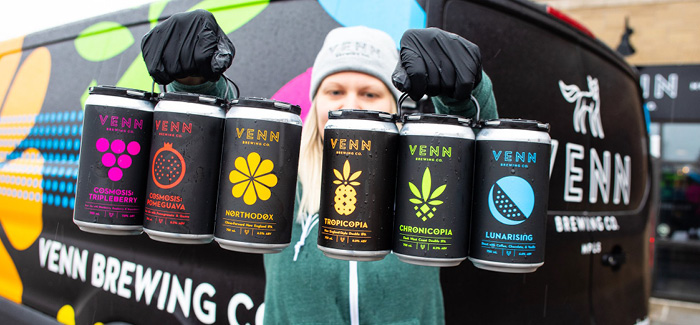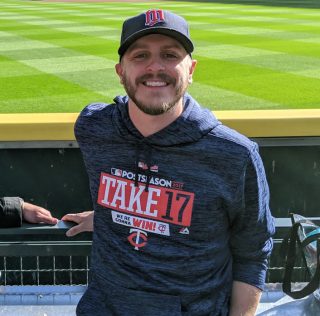 The fabric of our world is changing by the hour. As the structure around us shifts, one can sometimes feel helpless seeing friends, family and businesses that they love face significant uncertainty. While self-isolating and staying inside, one of the largest roles that many of us can help fill is supporting local business.
In the face of extreme adversity, craft beer is responding with resilience. The strength we've seen from the industry is inspiring, creating online ordering and delivery systems from the ground up in a matter of hours. Meanwhile, the response from the community is rousing. Our social media feeds are full of residents supporting their favorite spots.
It's imperative to continue this momentum to help the establishments that have been there for us throughout the years. As a small part I, along with many, plan to continue sharing a little about Twin Cities' local craft over the coming weeks while grabbing some of their to-go options.
HeadFlyer Brewing
I recently wrote about HeadFlyer Brewing's Vanilla Bean Porter. Founded in 2017 by Neil Miller, Amy Miller, Nate Larson and Austin Lee, HeadFlyer has quickly carved out a space in Northeast Minneapolis' beer scene.
Incredibly strong flagships like It Was All a Dream Juicy IPA, Holla Honey Wheat Ale and Vanilla Bean Porter gave HeadFlyer a solid foundation. Recently, additions like Hawaiian Sophie Pineapple Pale Ale, Radiant Baby Kettle Sour and a revolving small batch series called Beyond the Door solidify a top tap list at HeadFlyer.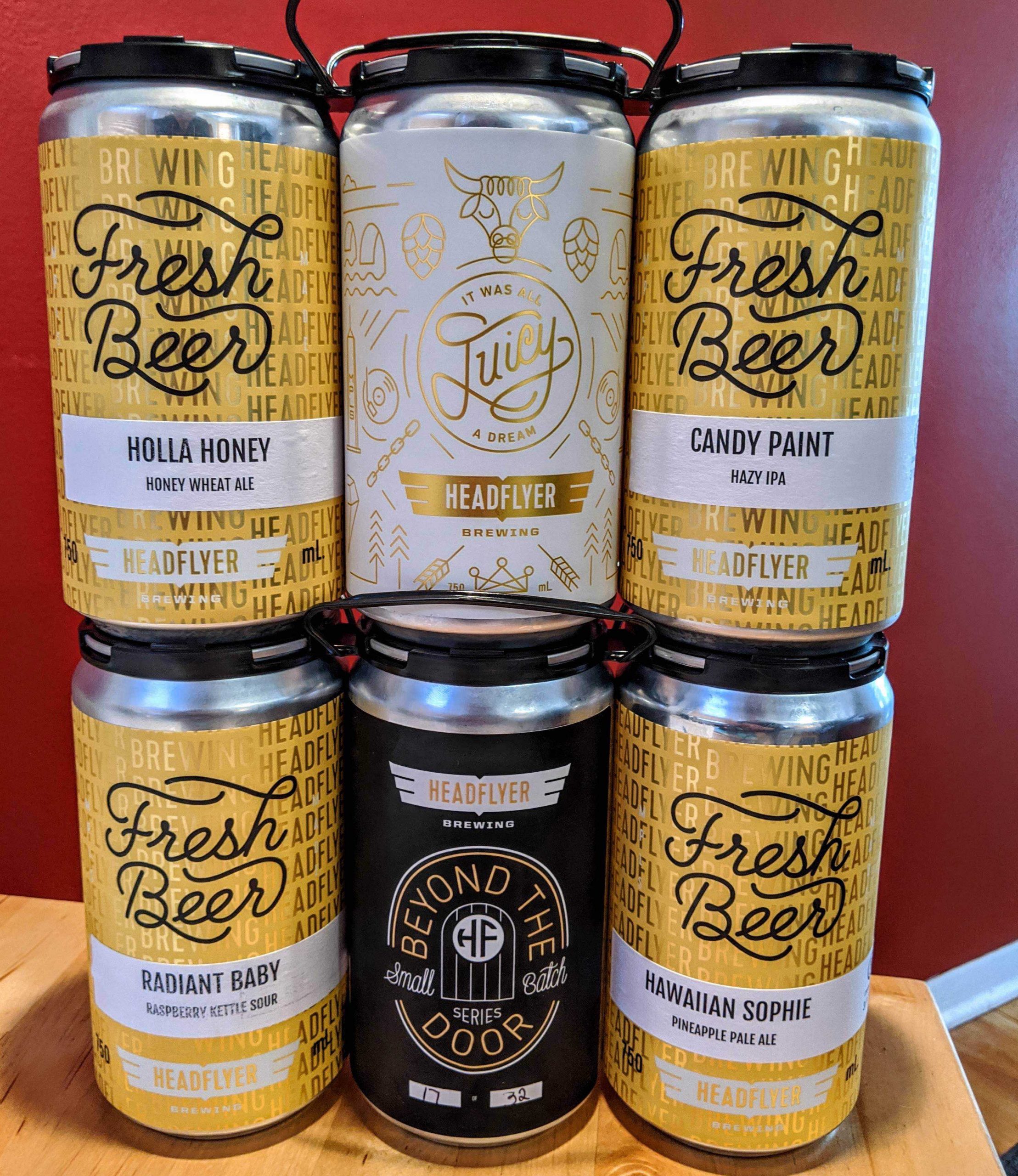 Twin Cities' residents, HeadFlyer offers pick up and delivery options of crowlers, growlers and bombers. They also offer same-day delivery within ten miles of the taproom.
Venn Brewing Co.
Norwegian for friend, Venn Brewing Co. operates as a place where friends, family and community can gather over an ever-changing, innovative beer list. Owned by Kyle and Connie Sisco, Venn operates with a rotating list of options inspired by flavors around the world.
Although Venn largely focuses on a changing  "cast of characters", flagships are beginning to form in the brewery's third year. Two particular options regularly found in the taproom:
Northodox IPA — a New England-style IPA brewed with Citra, Simcoe and Mosaic Hops
COSMOSIS: Triple Berry Sour — a kettle sour with blackberries, raspberries and boysenberries
This weekend, in need of some fresh air, I made the neighborhood walk to Venn to grab some COSMOSIS: Triple Berry Sour, along with Batch #302 Experimental Hazy Pale Ale and Grapefruit Grisette.
https://www.instagram.com/p/B-At48FH9i0/
Twin Cities' residents, Venn is offering crowers and growlers to-go Wednesday-Sunday and is offering next-day delivery to select areas of South Minneapolis.
As the days move forward in our crisis, the need for support becomes increasingly critical. Ironically, at a time when we need to self-isolate, our communities need to galvanize through assistance. Stay tuned in the coming days for more spotlights and Twin Cities craft to-go adventures.
Stay safe. Support Local.
Feature Image Photo Credit: Venn Brewing Company
---