No Comments
HeadFlyer Brewing | Vanilla Bean Porter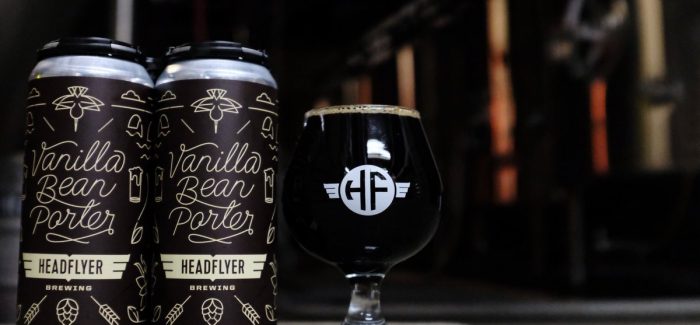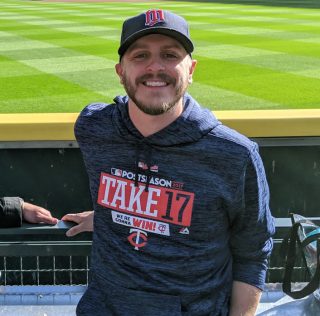 HeadFlyer Brewing holds a special place in my heart. When it opened in April 2017 in my then neighborhood of Northeast (Nordeast) Minneapolis, the brewery instantly became one of my go-to watering holes for happy hours, celebrations and just the everyday beer. It's one of my happy places.
Things are a lot different now than they were in 2017 in a whole host of ways. However, as they approach their third anniversary, the high quality, thoughtful and flavorful craft brew coming out of HeadFlyer remains steadfast.
So, as we face uncertainty and discomfort, I used this opportunity to turn to a beer that provides me solace — HeadFlyer's Vanilla Bean Porter.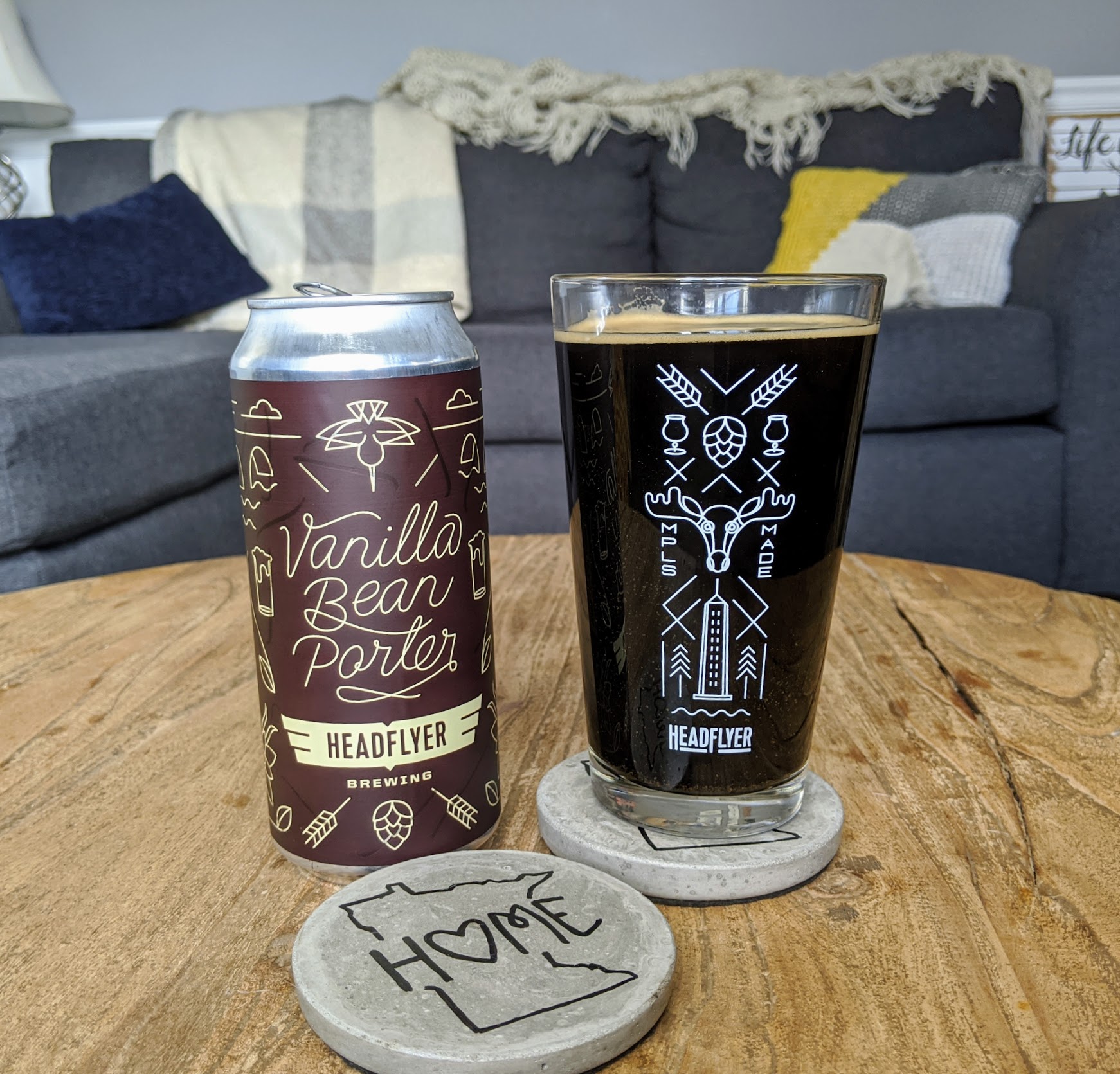 The Beer
ABV: 5.8% | IBU: 28
Vanilla Bean Porter achieves balance pairing its smooth, well-made base porter with sweet hints of vanilla courtesy of Madagascar vanilla beans. The beer pours a deep dark chocolate shade. Its bold pour is met with immediate aromas of vanilla, which is a friendly introduction to those who don't drink Porters too often (myself included).
Although present in the nose, the vanilla flavor in Vanilla Bean Porter isn't overpowering in flavor, which lets the true Porter characteristics shine; the vanilla provides sweet flavors at the finish.
Vanilla Bean Porter's success is unfailing throughout HeadFlyer's existence. One of their staunch flagships, the beer recently made its way to cans. Now, four-packs of Vanilla Bean Porter are enjoyed and/or used to comfort Twin Cities' residents through long winters or social distancing.
With balance and nostalgia, Vanilla Bean Porter brings me solace. If not enjoyed at HeadFlyer (pro tip: they have it on nitro in the taproom), it's a beer best enjoyed on the couch while halfway through season three of Parks & Recreation or on game five of Forbidden Island. It's a beer best enjoyed holed up in the house and, for me, it makes some of this uncertainty slightly more tolerable.
Cheers to you spending time with your version of Vanilla Bean Porter in these coming days.
Feature image contributed by HeadFlyer Brewing.
---