#vanillaporter Archives – PorchDrinking.com
March 17, 2020 | Max Sundermeyer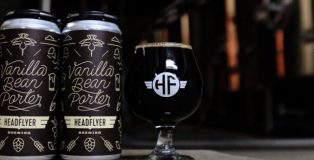 HeadFlyer Brewing holds a special place in my heart. When it opened in April 2017 in my then neighborhood of Northeast (Nordeast) Minneapolis, the brewery instantly became one of my go-to watering holes for happy hours, celebrations and just the everyday beer. It's one of my happy places.
Things are a lot different now than they were in 2017 in a whole host of ways. However, as they approach their third anniversary, the high quality, thoughtful and flavorful craft brew coming out of HeadFlyer remains steadfast.
So, as we face uncertainty and discomfort, I used this opportunity to turn to a beer that provides me solace — HeadFlyer's Vanilla Bean Porter.
February 13, 2013 | Kristin Hubbard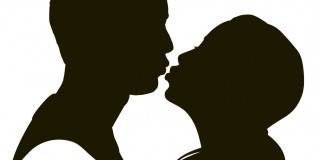 The time has come again for overused reds and pinks, chocolates and overcrowded chain restaurants. Good ol' Valentine's Day is back with its ever present divide between love + affection and nausea. Couples are sure to get a little more mushy and singles are likely to roll their eyes in disgust. I've decided to put together an Ultimate 6er for anyone caught in the middle.
Read More