No Comments
Ultimate 6er | Valentine's Beer List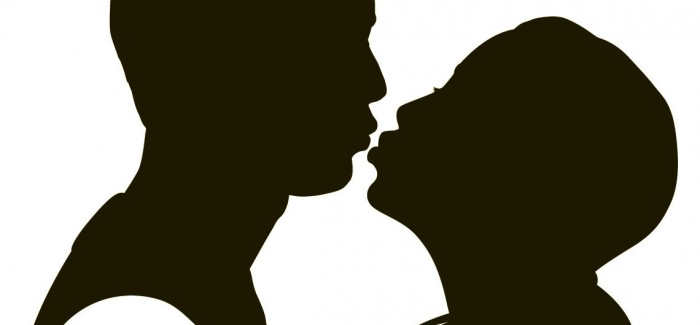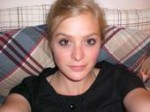 The time has come again for overused reds and pinks, chocolates and overcrowded chain restaurants. Good ol' Valentine's Day is back with its ever present divide between love + affection and nausea. Couples are sure to get a little more mushy and singles are likely to roll their eyes in disgust. I've decided to put together an Ultimate 6er for anyone caught in the middle.

Barrel Aged Vanilla Porter (Stranahan's) | Breckenridge Brewery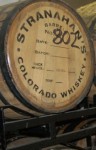 ABV: 4.7%
Holy smokes. I had this gem yesterday for the first time and what a delight. Roasty malts + sweet whiskey booziness + dark fruit + wood. Perfect for a cozy night in with your significant other.
---
Love Buzz | Anchorage Brewery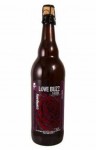 ABV: 8%
The name says it all. Anchorage perfectly blends the earthy funk of brett + orange tang with some tropical fruits + Belgian yeast + dry finish. This spicy saison is sure to give you and your partner a head high that could very well be love.
---
Lugene Chocolate Milk Stout | Odell Brewery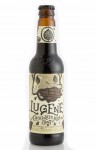 ABV: 8.5%
Chocolate for Valentines Day? I'll take mine in beer form. This sweet malt blend gracefully marries lactose + a WHOLE lot of chocolate + a stout backbone. Finishes a bit dry with a coffee like subtle bitterness.
---
Spontanframboos | Mikkeller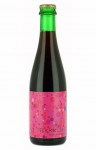 ABV: 7.7%
Mikkeller beers are always sure to make my heart skip a beat. Not once have I ever been disappointed, in fact I usually walk away with a slight sway and utter appreciation for the fact that I was lucky enough to try it. Just as love, this delicious blend couples tart raspberry + earthy yeast and a lacto-like acidity.
---
Serafijn Grand Cru | Microbrouwerij Achilles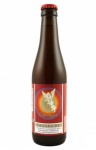 ABV: 9%
For all those lovers out there in search of an impressive beer on a budget, this is your pick. This sweet gem encompasses bready malts + apricots + medium mouthfeel + balanced light hop on the finish from keeping it too sweet.
---
Nightmare on Brett (Bourbon) | Crooked Stave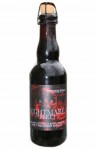 ABV: 9.67%
Relationship or not, some people just don't dig Valentine's Day. This beer is for you. Loud aggressive brett is complimented with oaky sourness + vanilla bourbon goodness + roasty dark fruits. Insatiably delicious.
Please be sure to drink with someone who will appreciate whatever side you're on.

---