No Comments
Chicago Quick Sips: Valentine's Day Edition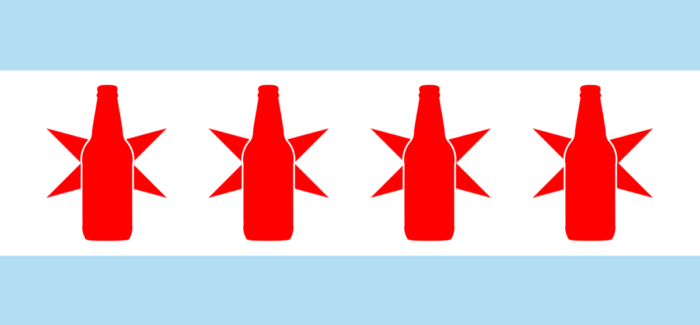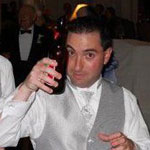 As Valentine's Day approaches whether you have a special someone in your life or not, just know that Chicago's breweries are there for you and that beer never judges.
We compiled a list of all kinds of events/promotions breweries around the Chicagoland area are doing for the week of Valentine's Day.
History of Bell's Brewery with Larry Bell
Whether you had a great Valentine's Day or one to forget, on February 15 the Chicago Brewseum is hosting an event at Bitter Pops with Bell's Brewery founder Larry Bell.
You'll learn about Chicago's beer history and also get insights into how the industry has changed from the past to the present from Bell himself. Tickets for the event include a flight of four beers handpicked by Bell, a commemorative glass and more.
For more information or to purchase tickets click here.
Holiday Market & Beer Release at Dovetail Brewery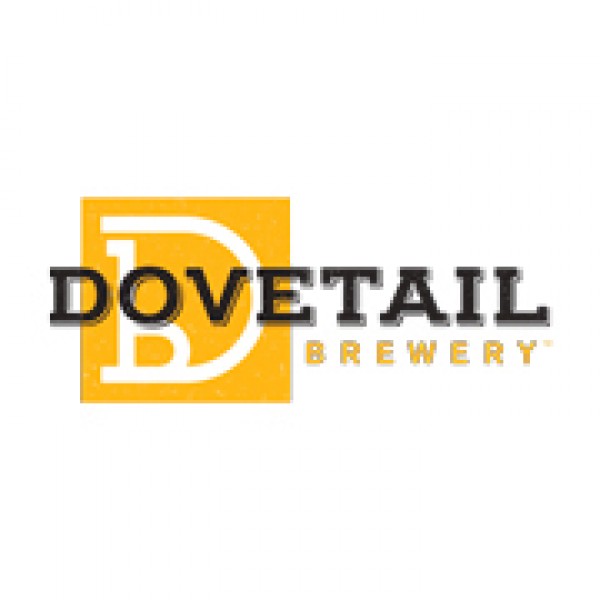 On February 9 from 12:30-5 p.m. Dovetail will be hosting their Lovetails Valentine's Market.
Shop local, while enjoying a beer! Find something for that special someone, or be your own Valentine! ♥ Vendors include:
JEWELRY Jewelry and Ceramic Flowers by Bella Fritsch Hard Wear by Tracey Dobson Jewelry by Sacred Art  
PLANTS & CRAFTS Candles by Adorn Chicago Nature-inspired artwork by Summer Weeds Succulents by RunKittyRun Face and Body Treatments by Scrub Me Vegan Treats by Tubby Taste  
PRINTS & MORE Valentines by Sacred Art The Sly Violet (Clothing and Home. For more information click here.
On February 14, the brewery will release their Rauchdoppelbock and will also be serving mulled kriek.
Off Color hosts WLF Wild Hearts Valentine's Market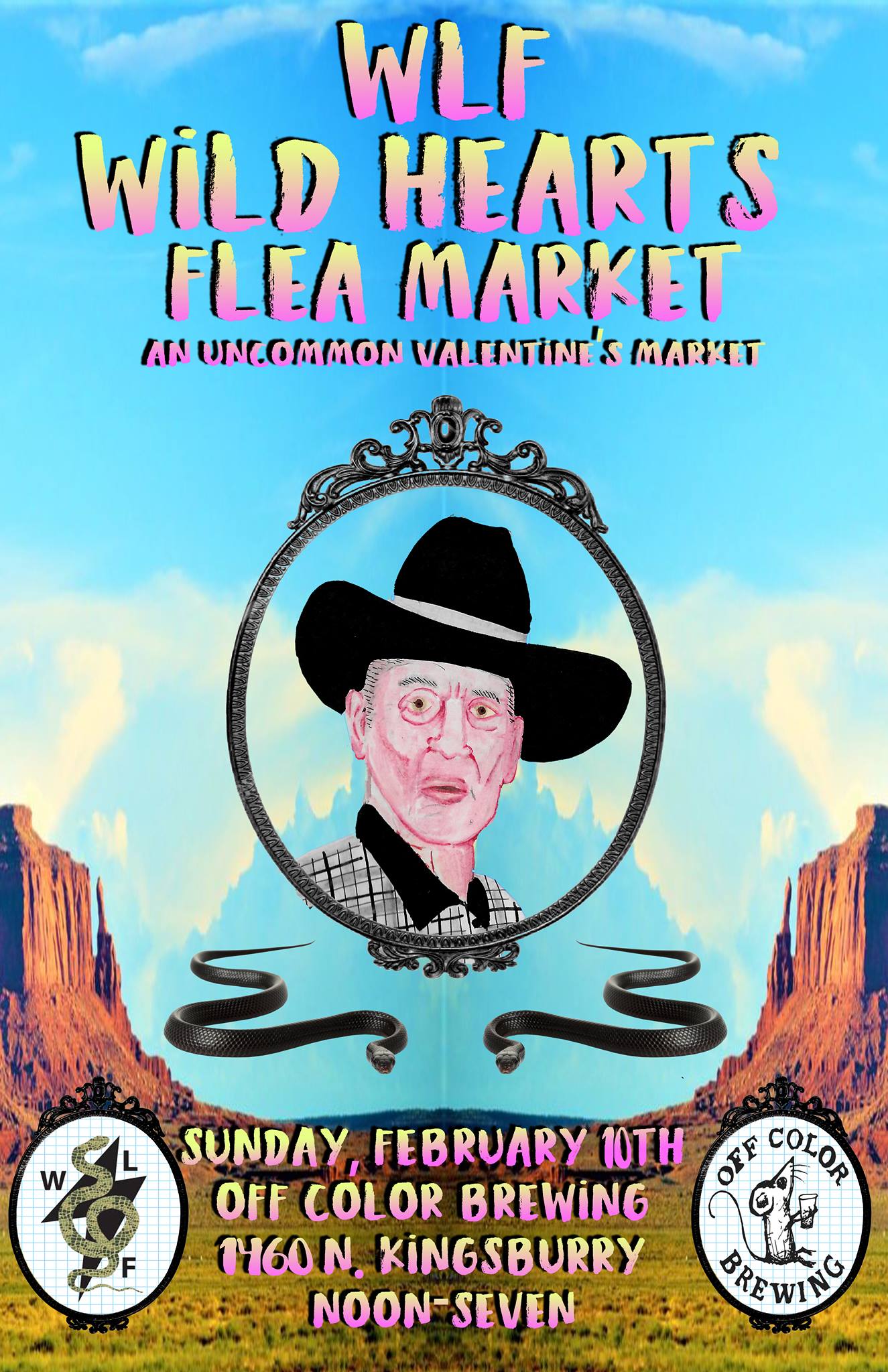 The WLF Wild Hearts Valentine's Market is back for the second year on February 10 from 12-7 p.m. at Off Color's Mousetrap.
Swing through the taproom to shop their cool, sexy, quirky artists that are sure to have everything you need to heat up these cold Chicago months! Valentine's Day may not be on your radar, but that's why we are here to help. Even if you don't celebrate the holiday it never hurts to show a little love for your lover, your friends, and even your damn self.
Artisans will be selling such fun things as self-care products, original artwork, jewelry, some green plant friends and much more… and if you don't like any of that, there will be beer.
For more information click here.
More Brewing hosting a special reservation-only Valentine's Dinner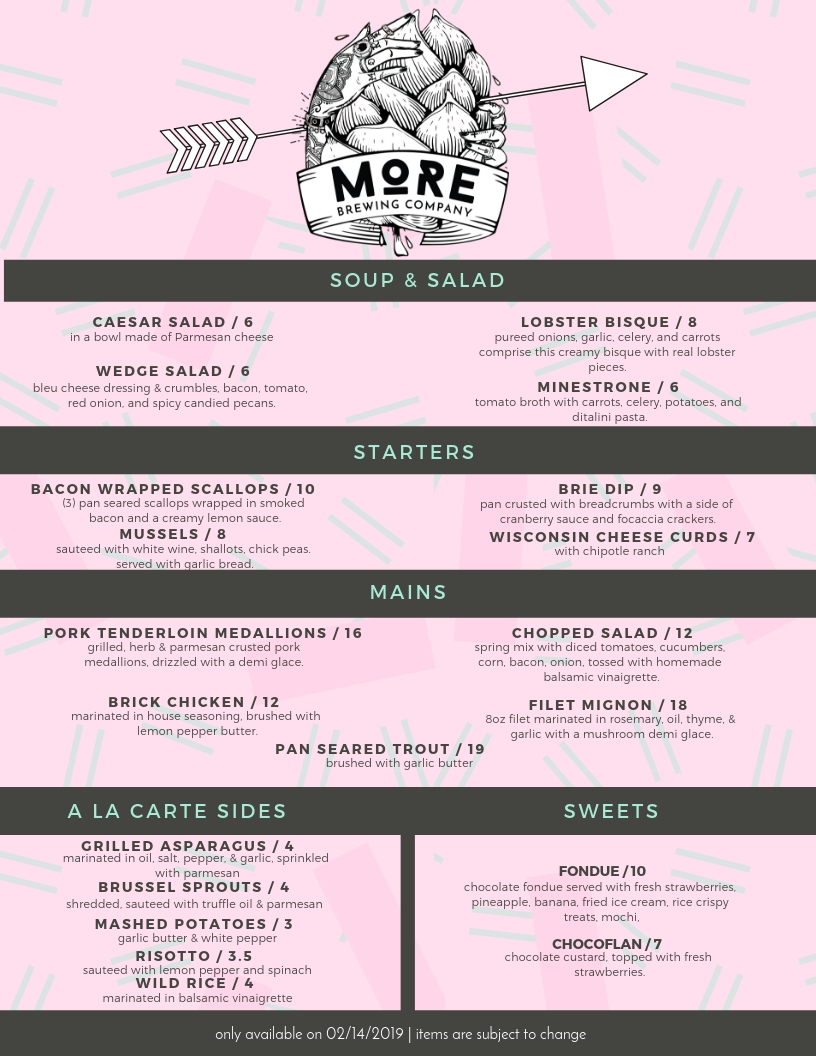 On February 14, More Brewing will hold a special reservation-only Valentine's dinner with a special menu, live jazz band and, of course, beer.
To make reservations and to get more information click here.
Sips & Sweets at Begyle Brewing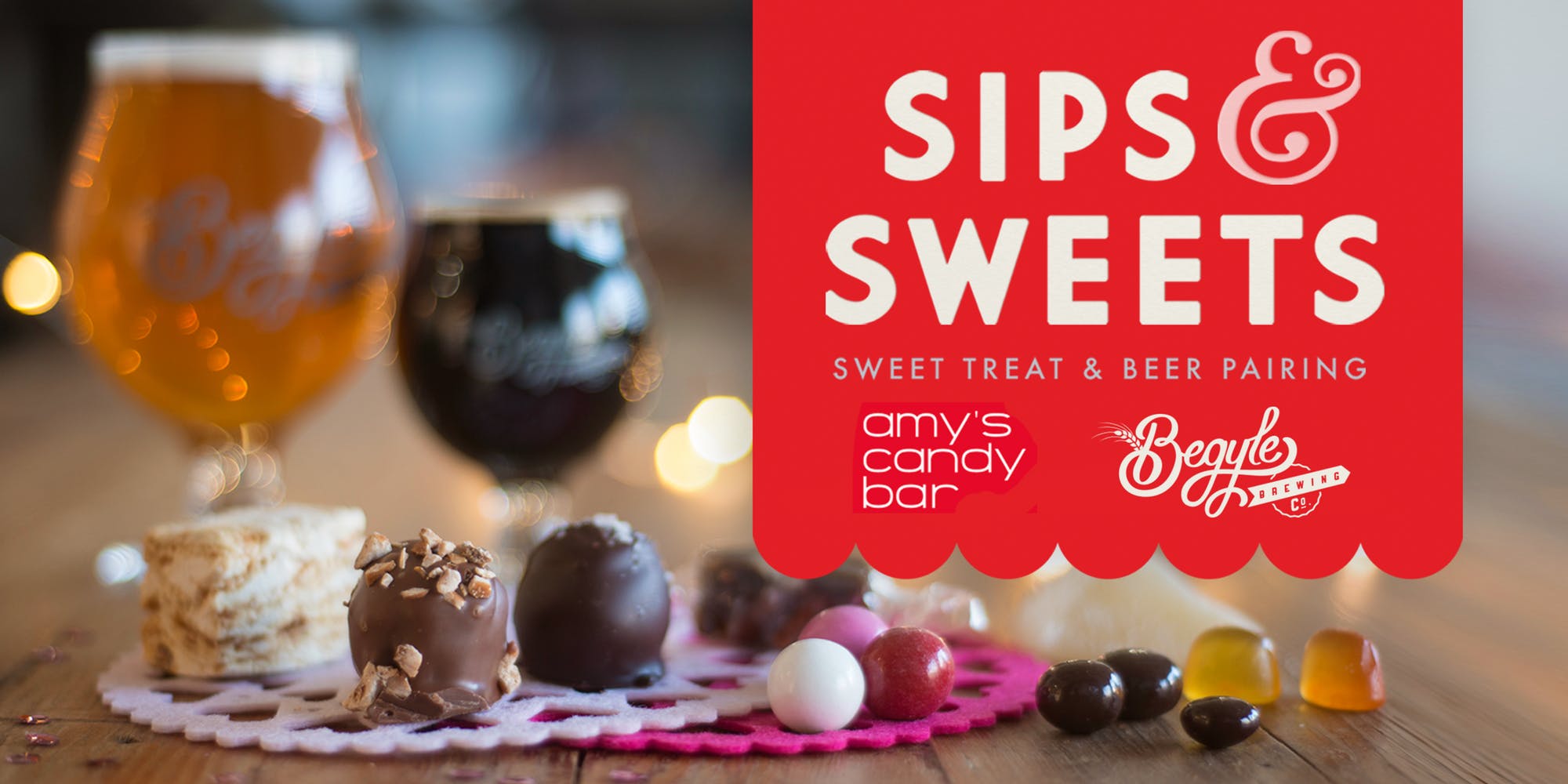 On February 14, Begyle will host their 3rd annual Sips and Sweets event.
They've teamed up with Amy's Candy Bar to offer this private Valentine's Day pairing experience.
Tickets include 4, 5oz. Begyle beers, carefully paired with a sampling of truffles and other candy surprises, a tasting presentation from our head brewer, and a treat bag to-go!
Space is limited and you must be 21 to attend. To purchase tickets click here.
Valentine's Day Dinner at Soundgrowler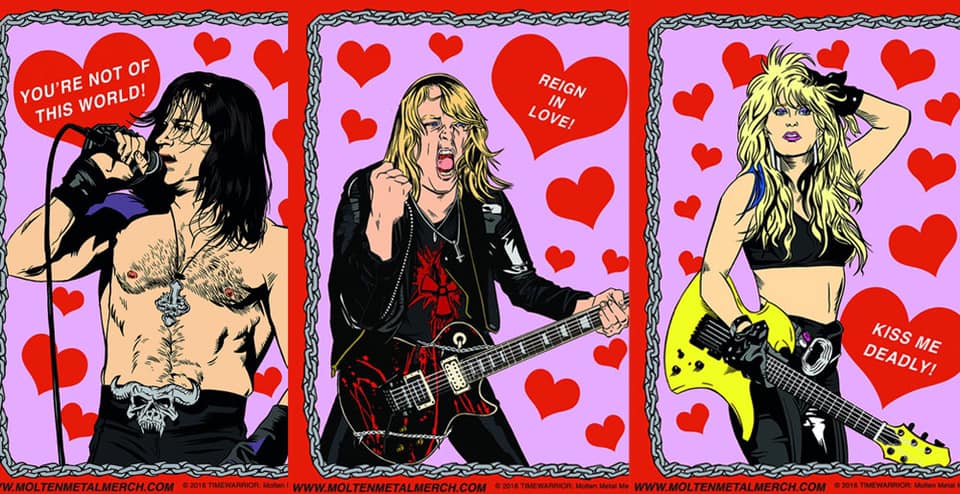 Soundgrowler is bringing back their special Valentine's Day menu for the second year in a row. Each person will receive two beers, soup, pasta, an entree (chicken/salmon options) and dessert.
The tickets are available through the link provided. There are only 12 spots available so don't sleep on this one! $60 a couple. Gratuity is included at checkout. For more information and to purchase tickets click here.
Valentine's Plant & Flower Pop-Up at Lo Rez Brewing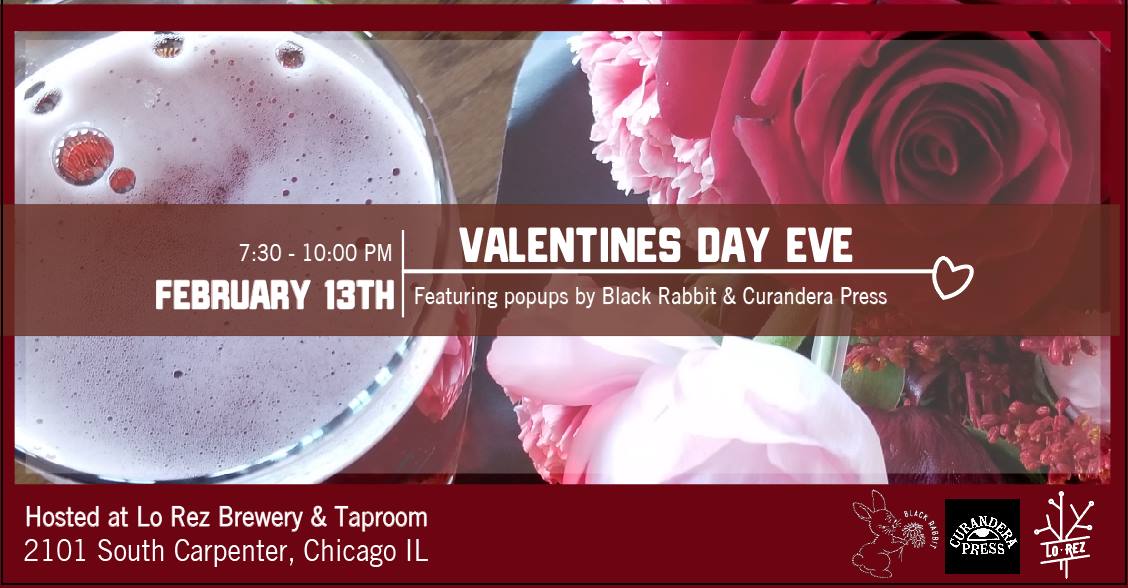 Head to Lo Rez the evening before Valentine's Day to grab a beer and do some last minute holiday shopping from 7:30-10:00 p.m.
Featuring:
*Flowers, plants, & more from Black Rabbit (1800 W 18th)*
*Custom cards & goods from Curandera Press*
*20% off beer to go with purchase of goods, including growlers and 22 oz bombers*
Custom bouquets available for pick up during the event by messaging Black Rabbit directly. A limited number of premade hand-tied bouquets will also be available at the event.
The event is free and open to the public. For more information click here.
Revolution beers made with love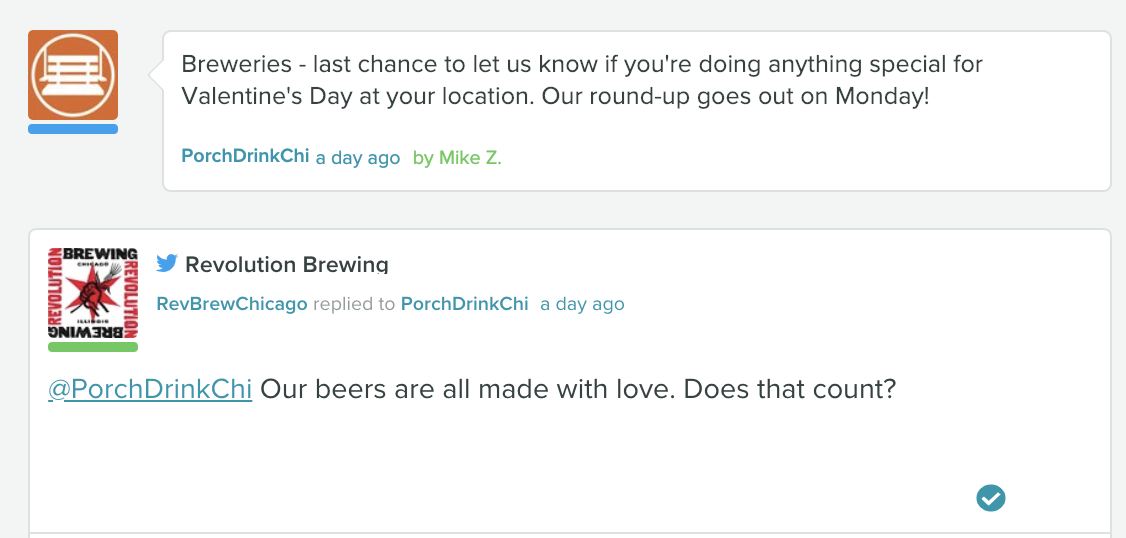 Revolution wanted to let everyone know that their beers are made with love. We know that a lot of other breweries also use this same ingredient and are not suggesting that only Revolution has love in their beers, however, they made it a point to tell us.
---