No Comments
Trillium Brewing | Skimpy Sparrow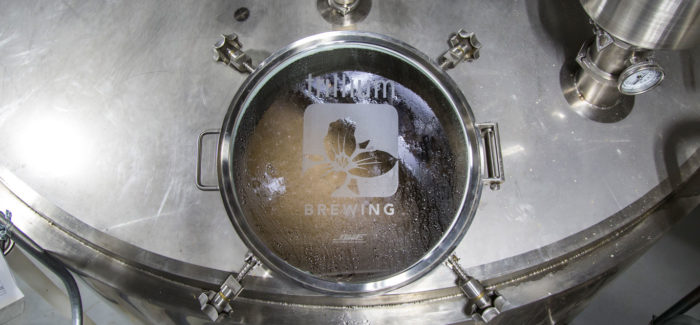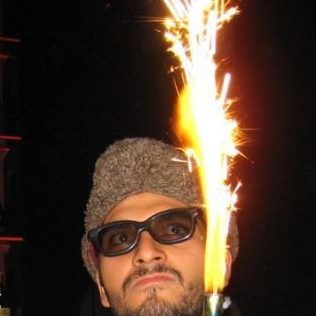 ABV: 5.4%
Two months ago, I had the pleasure of traveling to Boston with my wonderful girlfriend. It was our very first time going and we were able to stay with our amazing friend, Jackie. The great thing about Jackie, besides having two super adorable dogs and living in Salem, is the fact that she is a beer lover just like us. So we spent the better time of five days exploring the East Coast for craft beer and fresh lobsters; yum! Nothing pairs better on a hot day than fresh caught lobster and a cold beer. Throughout our mini vacation we were able to try numerous new breweries and even attended the Microbrewery Invitation. All brews considered, one brewery stood out to us above all others: Trillium Brewing (including its Skimpy Sparrow American Pale Ale, or APA).
This is not to say that there aren't plenty of great brews to have in Massachusetts, because there are an abundance. Trillium Brewing, is just doing something phenomenal though, which is a huge credit to them. Unfortunately, they were not offering tastings at their brewery in Boston, so there only way to grab a pint is going to a bar with it on tap. So we grabbed a couple bottles of their finest IPAs to take home with us. Oh, the joys of flying Southwest.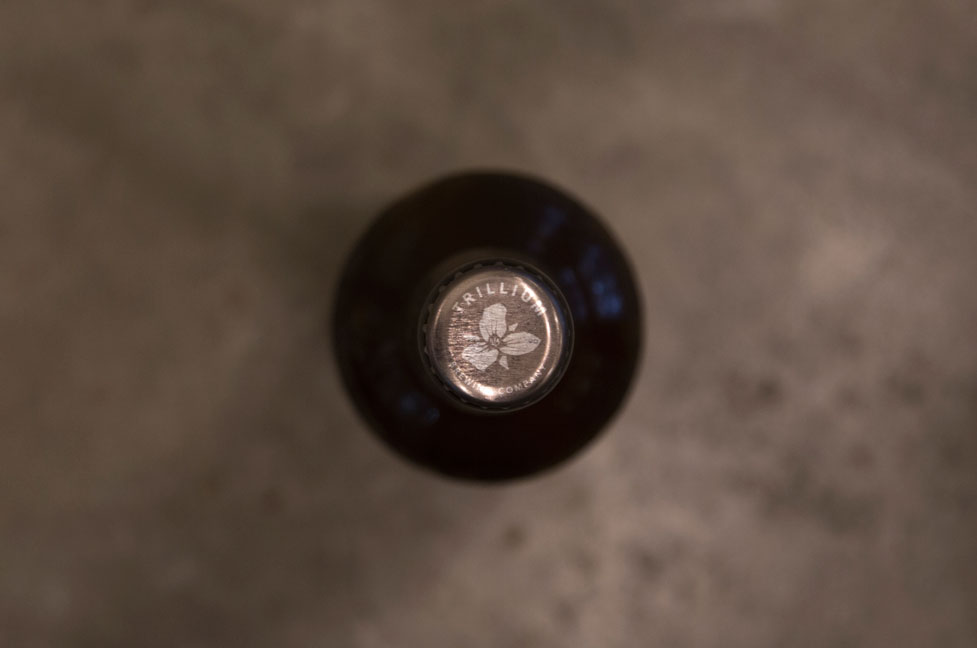 Getting back to Chicago, we were eager to share our bounty with our friends. I chose to write about a style that has been pinging on my radar this year, an American Pale Ale. Trillium Brewing Skimpy Sparrow is a true tribute to this style, which is typically American two-row pale ale malt, hops, yeast and, of course, water. An APA is often lighter in color and fermentation byproducts, like esters and diacetyls. It also has less caramel flavor because of the grains used to add malt flavor and richness, without as much sweetness. What you are left with is a very crushable and refreshing brew with a lower ABV than an IPA, but with similar hop notes.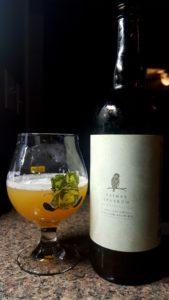 Looking at the the name Skimpy Sparrow, one could predict a beer lacking in flavor, and because of its leaner grain profile one could entertain that thought. This is not the case. Pouring the first glass, a pale golden and hazy liquid with a white head fills the glass. The head retention was so-so, but could've been attributed to transportation. What to do next but take in a deep breath of the intoxicating aroma. The smell of this APA was phenomenal, and I kept just swirling the liquid to release even more of those pronounced hop tones. Pineapple, grapefruit and everything I love about the citrus perfume; Skimpy Sparrow, so danky you just want to dab it on.
Did I really just consider using a beer as a cologne?
So I proceed to take my first sip, and what a delicate nectar it is. Most brews of this style have been on the more Amber Ale side, which could be due to its freshness. The great thing about getting beers from the source, is that you know they are from the freshest batch. The first swig is filled with pure hop essences; somewhere between citrus and woodsy and damn delicious. The bitterness is there, but lingers just the right amount to not over power the subtle malt breadiness. This is dry but very effervescent, meaning for my taste I could drink this all day. All the flavors pop and work in such harmony that all you can do is appreciate the handiwork.
I love hops. There are so many places with delicious hop forward beers. Many of these in my hometown of Chicago. The thing about Trillium Brewing though is they take an American staple and heighten it to another level. I was fortunate to bring back eight bottles, one of which still remains. To those Bostonians that are able to get it locally on a consistent basis, I'd  be lying if I said I wasn't a little bit jealous. Here in Chicago I have my go-to Italian beef, go-to hotdog place, go-to deep dish pizza and go-to burger spot. I thought I had my go-to hoppy beer brews, but Trillium Brewery, you really spoiled my taste buds. Cheers and job well done.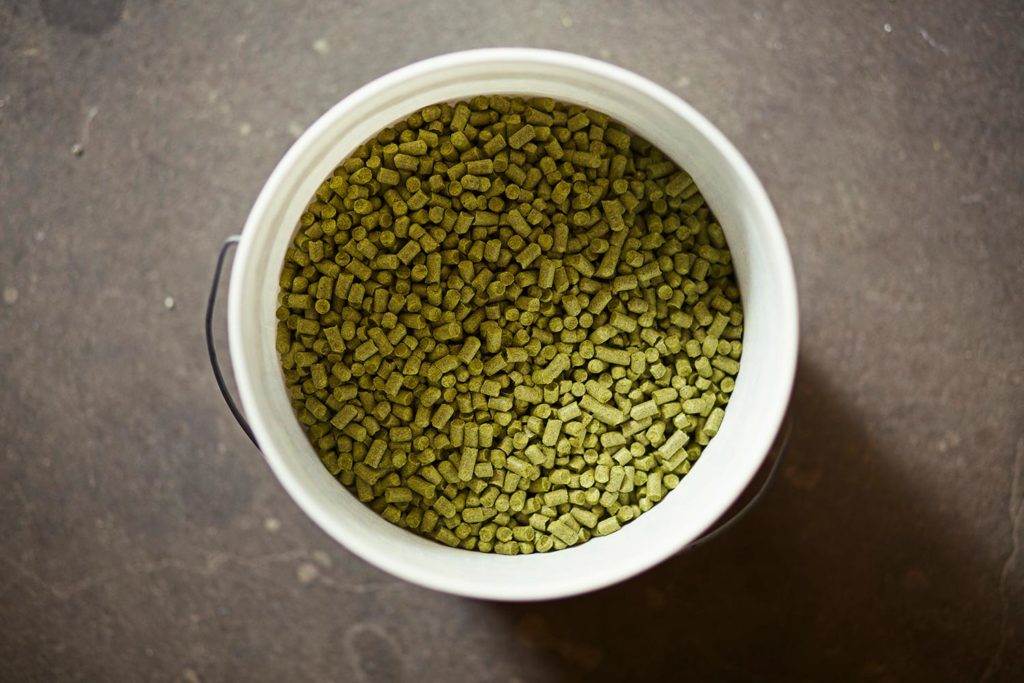 ---