No Comments
Elm Creek Brewing | 3rd Anniversary Brewery Spotlight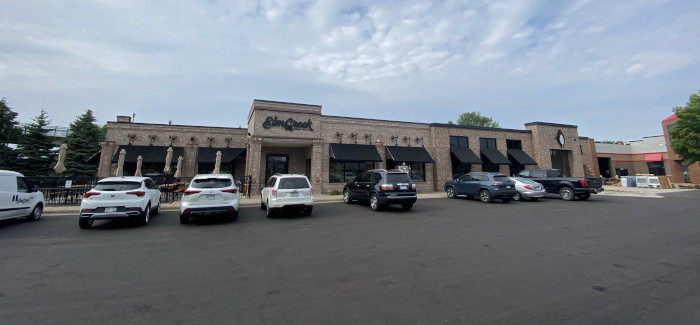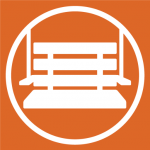 As Elm Creek Brewing Company nears its 3rd anniversary, not only do they have a party and festivities to look forward to on June 23-25, but also the start of a whole new era for the brewery.
Located in Champlin, Minnesota, Elm Creek Brewing Co. comes from humble beginnings, not unlike a lot of their local brewery counterparts. In the fall of 2019, co-founders and father-son duo Wade and Mitch Carlson came up with the idea to bring Champlin, a northern suburb of the Twin Cities, its first craft brewery after years of home brewing. They were determined, and they were able to turn it around in no time. How quickly? 
"They got it built out real fast. I think that was like November that Mitch proposed it, and they opened June of the following year. Being that it was Covid and everything was kind of closed down, they said the licensing process with the TTB went pretty quick because there weren't a lot of applications." said head brewer Nick Chute.
View this post on Instagram

Located in an old Ruby Tuesdays (yes really), the Carlsons worked with the space they had and worked efficiently. Squeezed into the commercial kitchen space was a 5 bbl system, where they put out as many as 1,200 bbl annually. To do that, Nick says, they were brewing just about every day.
View this post on Instagram

That is where the new era begins. Recently, Elm Creek completed construction on a brew house expansion, with a volume of 15 bbl (and much more space to work), and recently brewed their first couple of beers on it, including a few anniversary beers. When asked how moving to a system three times the size changes their brewing schedule, Nick said "Since we've started it's been pretty chaotic with just trying to catch up." 
View this post on Instagram

Regarding the specifics of brewing on a more extensive system, Nick had a good analogy: "You're doing the same thing, but it's totally different equipment. You can do the same process, but we are going from an old stick-shift Honda Civic to a Ferrari. You're doing the same thing, but there are a lot of moving parts, so that's been fun to learn about and learn through. You just kind of keep doing it and build up a process. That's one thing we really try and focus on. We figure out a process for how we are going to do things, and we stick with it."
To this point, Nick and his brew team have nailed down the crowd favorites like Hazy IPAs and Fruited Sours. In fact, that is all Elm Creek canned for distribution up to this point, with the exception of a lone Kölsch. Previously using a third-party mobile canner, they also made the addition of their own in-house canning line. "We are going to be focusing on more variety for people," Nick said when asked how it would change their approach to distribution in the Twin Cities. He mentioned getting into some more traditional styles of beer, "We've got some lagers coming up that are going into cans, and we're really excited about that. With our two dedicated lagering tanks, I'm really excited to just do all sorts of different varieties of lagers, and stuff that people don't do a lot."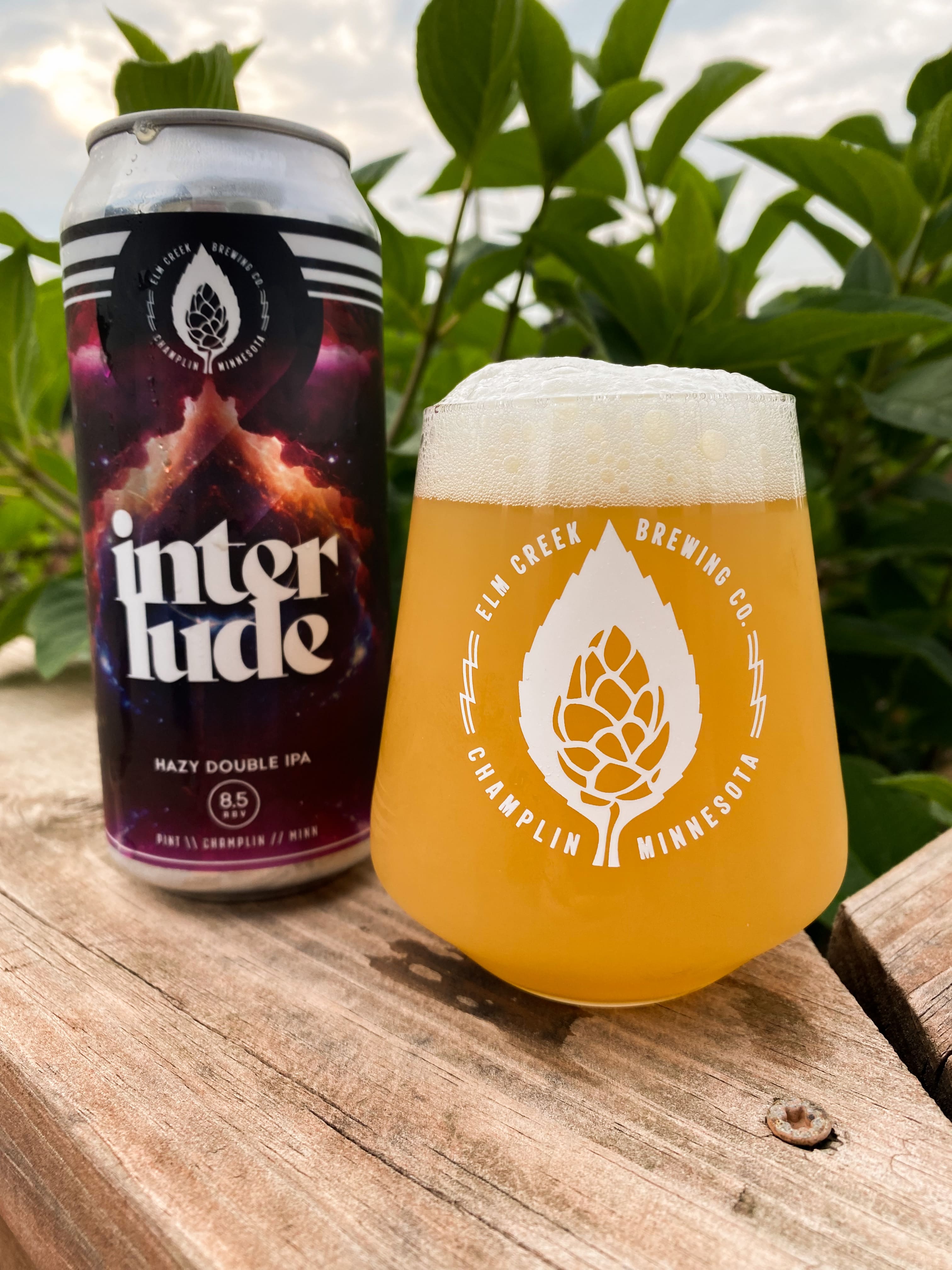 The natural next question was what Nick's favorite beer is that he brews. "It's probably between the Barefoot Traveler Pilsner and our Helles." Two lagers. Spoken like a true brewer.
For their three-year anniversary, they will have a few special brews on tap. One is a Triple India Pale Ale (because three years) called "Three's a Party" with Galaxy, Nelson Sauvin, and a Yakima Chief Cryo blend called "Cryo Pop." The other will be the first lager brewed in the new brewhouse. Nick has dubbed it "Six More Months." "That has been our running joke throughout this whole process which is that, 'Oh yeah, the expansion is going to be in six more months.' We started that, and I think a year and a half later it was complete." Well, it's done now, and it is awesome.
This is a big milestone for Elm Creek Brewing Co., and with a talented head brewer in Nick Chute manning their ship, they are in good hands. Minneapolis beer lovers are excited to see what this new era of Elm Creek will bring, and if history has shown us anything, they will make the most out of the opportunity.
---