No Comments
The PorchCast Ep. 105 | Ren Navarro – Beer Diversity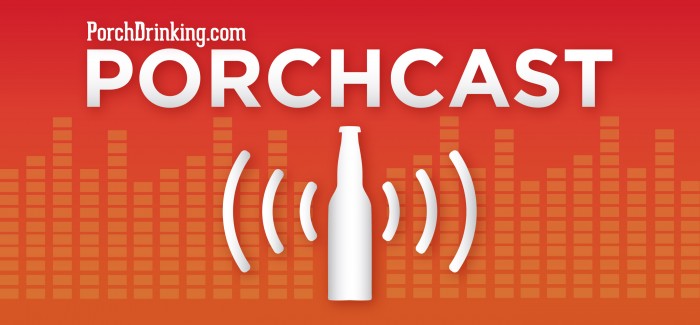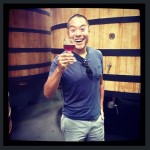 In episode 105 of The PorchCast, Tristan caught up with Ren Navarro, founder of Beer Diversity to discuss her frustrations stemming from this year's Craft Brewers Conference in Nashville.
During this discussion, we examined the positive steps taken by the Brewers Association toward boosting diversity and inclusion in craft beer, while also exploring the shortcomings that stemmed from hosting the conference in a state that has repeatedly passed anti-inclusive laws.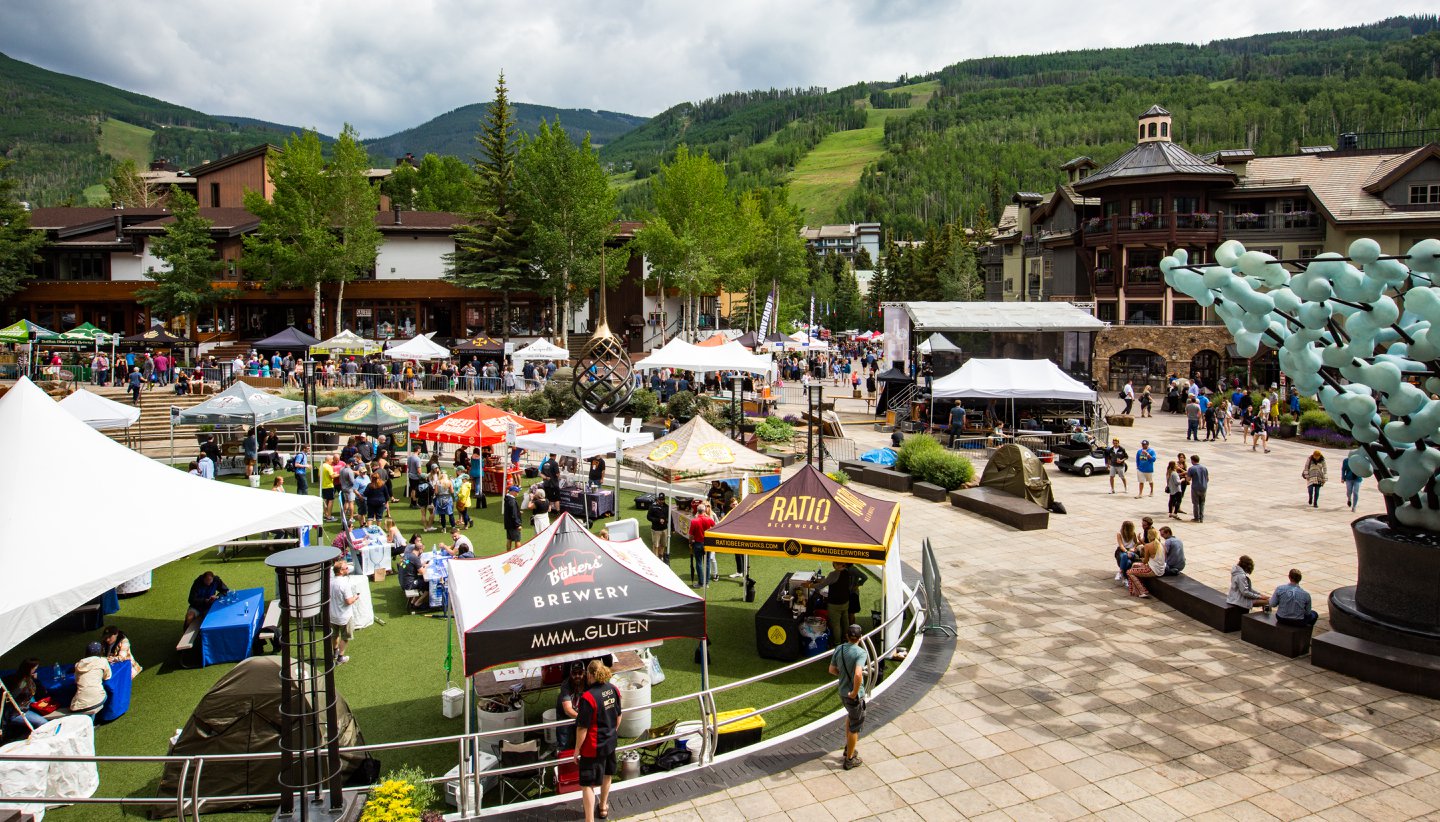 One of Colorado's best destination beer festivals is BACK this SUMMER. Head to the mountains to join PorchDrinking at the Vail Craft Beer Classic on June 16th and 17th two enjoy over 35 incredible beverage producers across a two-day extravaganza featuring a pair of all-you-can-drink beer fest sessions.
Enjoy some of the Front Range's best breweries paired with incredible mountain breweries you can't always try in the city. Plus this year's fest features two days of live music, stunning scenic views, your chance to vote on the People's Choice of Best Beer of the Summer and a Keg Bowling competition.
Tickets are on sale NOW plus if you use the promo code PORCH you'll get 10% off your ticket. So grab your friends and plan for a long weekend in Vail this June.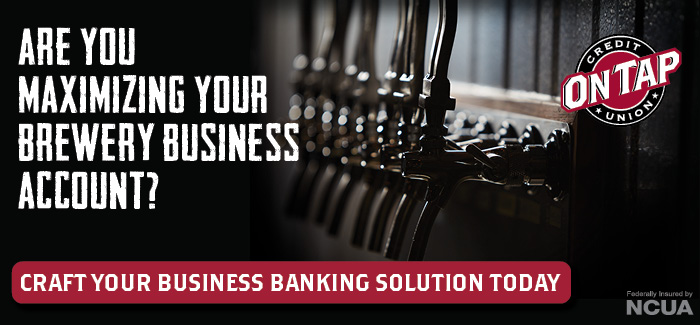 And with On Tap's mobile app you can access your account whether you are meeting friends at a local brewery, out on the slopes, or where ever your next adventure takes you. On Tap Credit Union is located in Golden, Arvada, and at ontapcu.org. Member Owned, Colorado Proud. Federally insured through NCUA.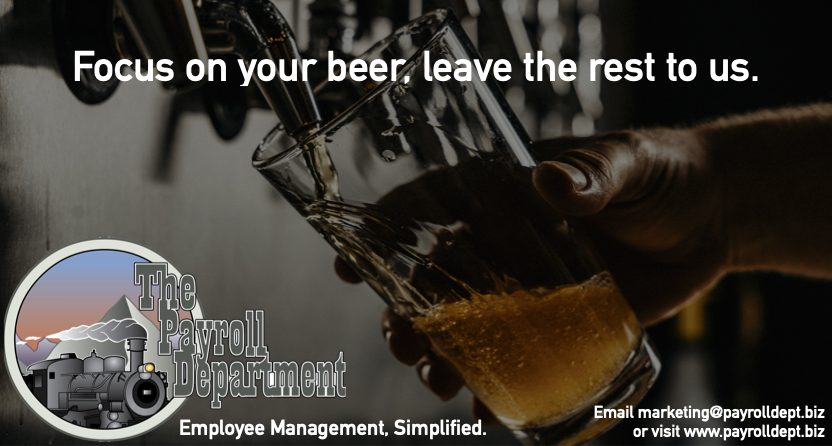 The Payroll Department has been proud to serve Colorado's many craft brewers for 30 years. With integrated payroll, timekeeping, HR solutions, benefits, and paperless onboarding, the friendly and helpful team at the Payroll Department can take care of your business while you focus on doing what you do best, making good beer.
And with Payroll Department's new easy-to-use app and online platform, your days of wading through paperwork are over. You and your employees can easily access all of your information right at your fingertips.
Each brewery in our state is crafting something unique that brings together community and makes this place feel like home. Don't let payroll and HR take you away from your passion, the Payroll Department is here to help. For more information, email [email protected] or visit them online at PayrollDept.Biz
Finally, thanks to Denver band, Bud Bronson & the Good Timers for allowing the use of their song, "Denver Rock City" for our opening and closing themes.
Like what you're hearing and want to support the PorchCast? We are looking for new sponsors to join the PorchCast family. If you are interested in sponsoring the show, please reach out to tristan {at} porchdrinking {dot} com
---
Podcast: Play in new window | Download
Subscribe: Apple Podcasts | RSS