No Comments
Drink Beer, Do Yoga, Support Local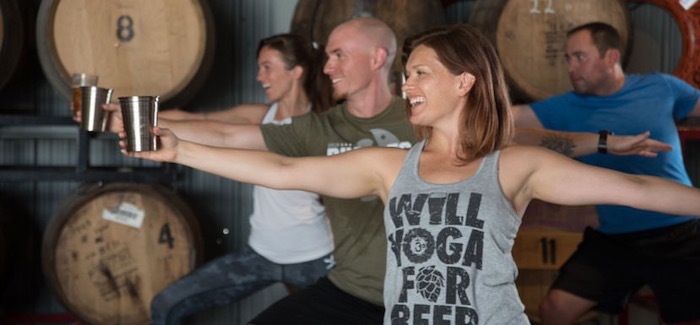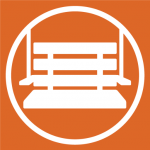 Just about everything looks different than it did a few months ago: We're buying to-go beer and drinking at home because many of us cannot enjoy our favorite beverage at a local brewery or bar right now. Overnight, breweries have turned into delivery companies specializing in contactless delivery and carry out. Innovation is the name of the game and many breweries are offering creative options for people to stay entertained, from gift baskets to DIY pizza kits.
The fitness industry has drastically shifted as well. We cannot currently take large group fitness classes and instead are forced to participate in at-home workouts, oftentimes with dogs and small children attempting to join in.

Supporting local businesses is more important now than ever. We can buy gift cards, order to-go directly from the business, tip virtually, or make donations, but everything is happening online. You may not be able to drink beer, take an in-person yoga class, or sit down at your favorite brewery right now but what if you could drink beer, do yoga and support local all at once? Hint: You can and you've got options.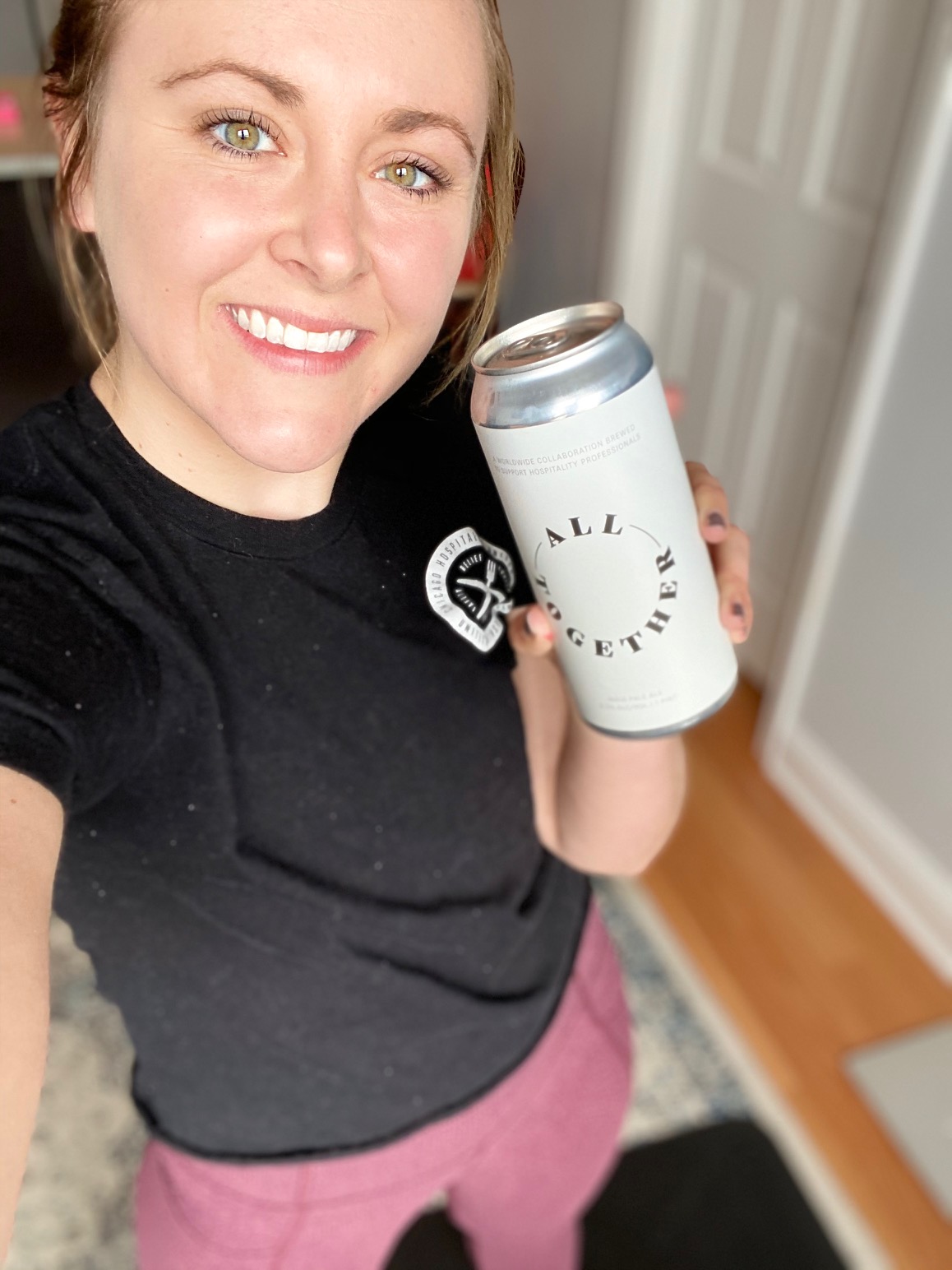 Rachel – Beer Goggles Blog
Location: Chicago, IL
Background: Hey, that's me. I've taught yoga and group fitness classes for eight years, focusing on hot yoga with weights. I was drawn to beer yoga, not only because it combines two of my favorite things, but because it helps breweries and yoga studios alike continue to foster community. It gives breweries an opportunity to introduce themselves to people who came for the workout, and fitness studios a chance to introduce yoga to people who came for the beer. Win-win, really. When shelter-in-place began in Chicago, I wanted to find a way to help give back to local breweries that were negatively impacted by state-wide mandates. I previously taught beer yoga at Village Tap here in Chicago and felt I could replicate the same experience virtually.
Current Classes: Each Sunday (at noon CT), I teach a virtual beer yoga class that benefit a rotating brewery. The class is hosted on Instagram Live (@beergogglesblog), so it's open to everyone, but a $15 donation to that week's brewery is suggested if you participate and have the means to donate. When taprooms begin to reopen locally, I hope to offer live beer yoga classes across the city, but I'll keep it virtual for as long as we're drinking at home and local breweries can use our support!
Alyssa – Ales and Asanas
Location: Ft. Lauderdale, FL
Background: Breweries are a keystone in a community. The word yoga translates to yolk or bring together and also creates a community. So to Alyssa, it just made sense! Doing yoga at breweries opens the door for people to try yoga that may not have otherwise done so. In this atmosphere, people feel more comfortable trying it, find how great it makes them feel and provides them with a different opinion of yoga. A refreshing beer is also a motivating factor! Typically, Ales and Asanas offers 40 minutes of yoga and incorporates the beer into the poses for the last part of the class so everyone is safe and the beer is cold. She always tells people the can do as little or as much yoga as they need and sip as little or as much beer as they need.
Current Classes: Sundays at 10 a.m. via IG Live (@alesandasanas) hosted from a favorite local brewery, LauderAle. More traditional yoga classes are also offered via Zoom on Monday evenings and Wednesday mornings. More details are on AlesandAsanas.com. They hope to get some in-person classes rolling again soon, which usually take place on a rooftop overlooking the beach at Margaritaville and at various beer gardens from Miami up to Cocoa Beach.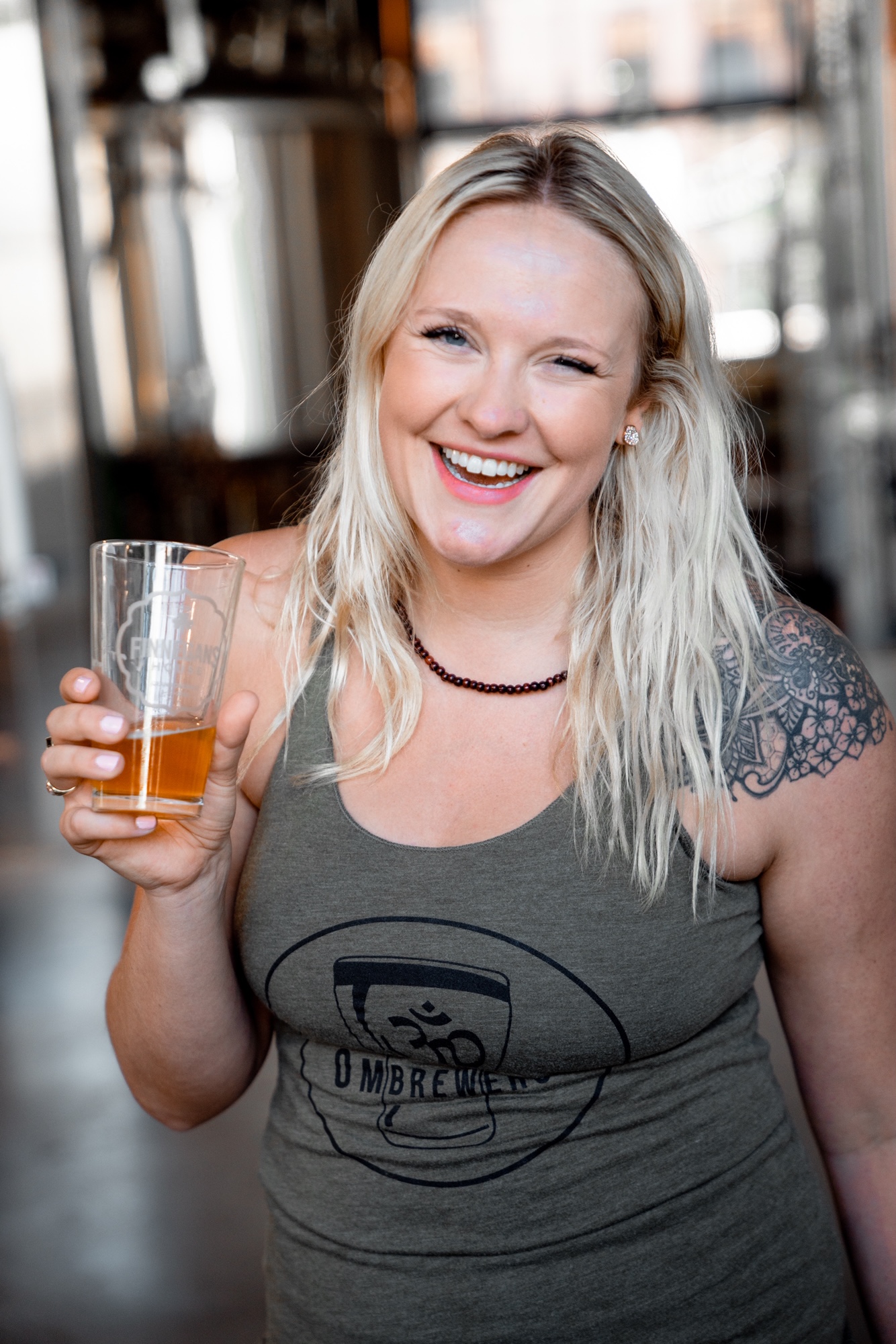 Melissa – Om Brewers
Location: Minneapolis, MN
Background: Om Brewers was born in 2016 after a late-night conversation at LynLake Brewery on New Year's Eve. The logo was sketched out on a napkin and the website was created that very night. The company has since grown globally as a gateway drug for yoga; it's unusually fun yoga in unexpected places. Founder Melissa loves to create new relationships, new partnerships and new opportunities for individuals to live out their dreams. She loves to create safe spaces for people to breathe, move and be enough. There are four pillars for every class: sweat, savasana, sip and socialize.
Current Classes: Both private 1:1 Cust(Om) yoga classes and virtual Slow Flow classes are currently offered. They are also selling a virtual poetry book, gift cards and merchandise. Everything can be found on their site at OmBrewers.com. In the future, Om Brewers will be rolling out a new type of collaboration with a few select breweries in Minneapolis, refining Puppy Yoga, Drake Glowga and their signature Om Brewers classes.
Namaste (at home)
-Rachel