No Comments
Boys Are From Märzen Podcast | Katie de la Rosa Half Acre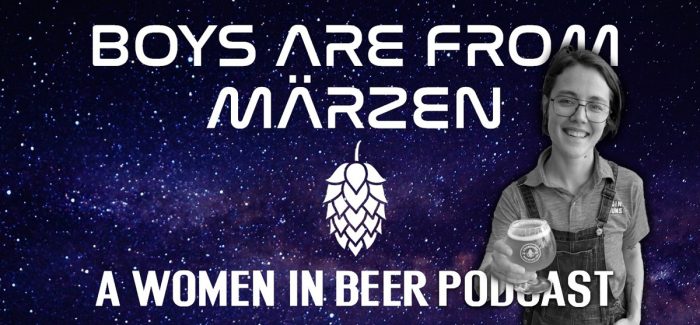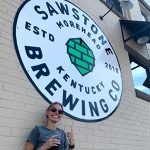 In Episode 71 of "Boys Are From Märzen" podcast, Kindsey Bernhard is joined by Katie de la Rosa, Hospitality General Manager at Half Acre Beer Company in Chicago. 
Katie de la Rosa, a graduate of the University of Louisiana at Lafayette, began her career in beer in Colorado. She worked as the Assistant Taproom Manager at Wibby Brewing and Epic Brewing. Katie moved back to Louisiana to become the Head of Retail Operations at Faubourg Brewing.
After two years in New Orleans, Katie accepted the Taproom General Manager. After five months, she was promoted to Hospitality General Manager.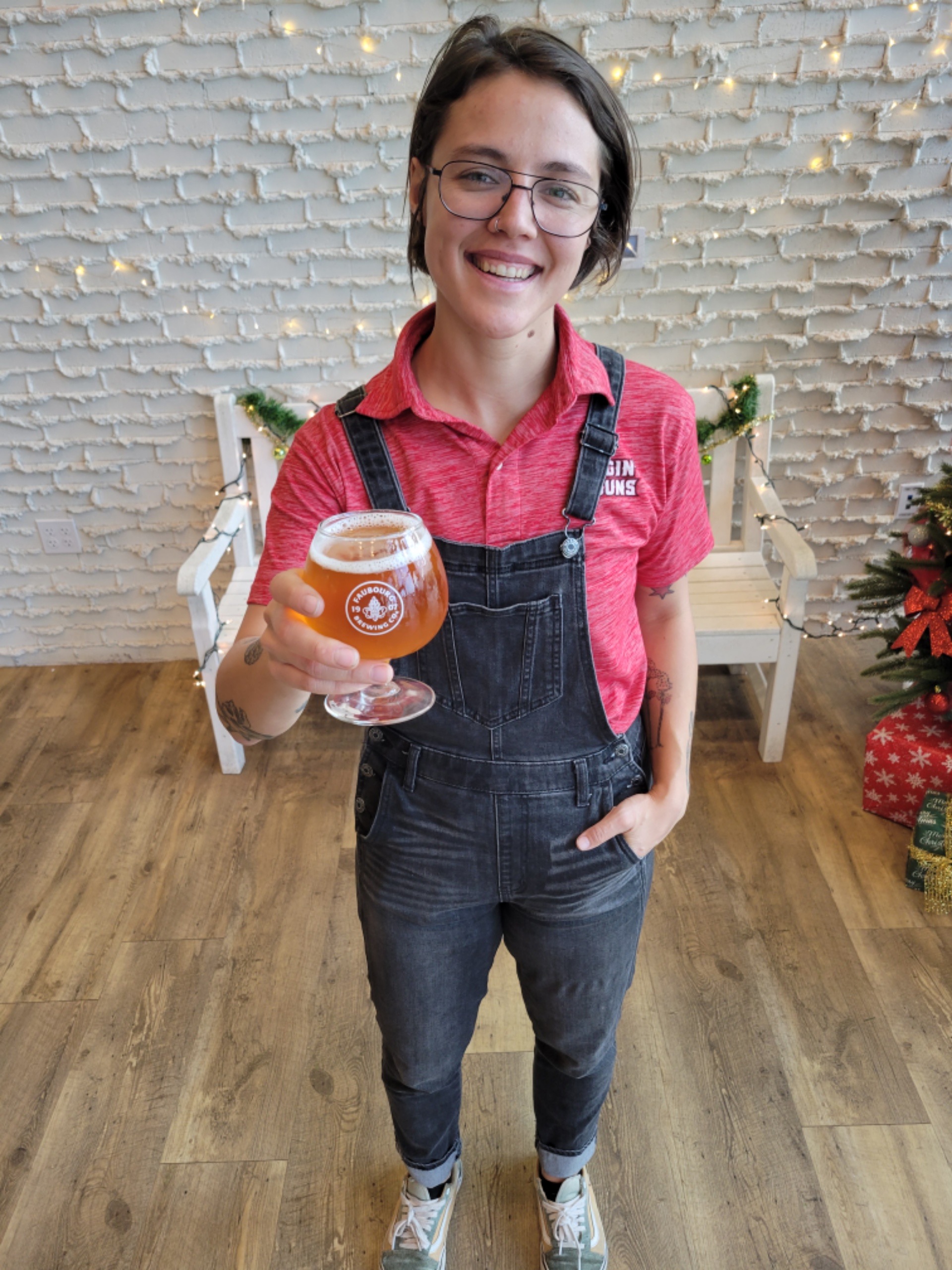 Boys Are From Marzen is available on Apple, Spotify and Google podcasts.
---