#Minneapolisbeer Archives - PorchDrinking.com
May 7, 2018 | Taylor Laabs 2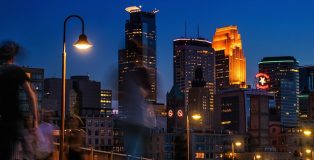 Avg. Reading Time:
6
min
When the snow melts, Minnesota springs into life. As a Minnesota native, I'm partial to the great Land of 10,000 Lakes for many reasons. If you can get past the prolonged winters and man-eating mosquitoes, Minnesota really does have a lot to offer to the outdoor enthusiast, family man, beer aficionado, sports fan and everyone in between. Oh, and the beer scene in the Twin Cities of Minneapolis and St. Paul is absolutely kickass.
February 16, 2017 | Taylor Laabs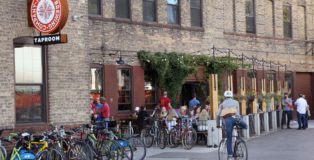 Avg. Reading Time:
3
min
As a Minnesota native, I've become particularly accustomed to how passionate the craft beer community has become in the land of 10,000 lakes. One tradition that I've found to be so interesting about Minnesota's craft beer scene is how intertwined bike culture is with the local breweries, especially with those in the ever-vibrant northeast area of Minneapolis. From bike racks and custom jerseys, to sponsored bike races and cycling-inspired beers, bicycling has become of an integral part of the Minneapolis craft beer scene. Here is a look at how two Minneapolis craft beer favorites have embraced this unique partnership.