No Comments
Indeed Brewing Company | Pils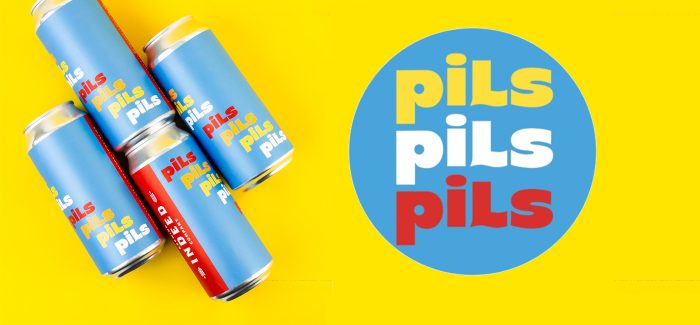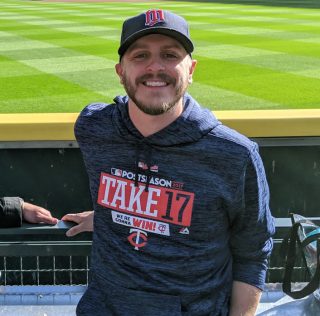 One of the most admirable characteristics of the brewing industry is the constant pursuit of perfection. The art of rebuilding or tweaking/fine-tuning classic worldly or new and innovative recipes is an art — an art the industry does well. In Minneapolis, there's not a better example of this process than Indeed Brewing Company's Pils.
Formerly, B-Side Pils, Indeed's Pils is a revamped version of the classic that the brewers have fine-tuned to achieve a better Pilsner. For the recipe, the team tweaked the pH of the mash, hop additions and carbonation in the B-Side base. So, what started as B-Side is now a brand new Pils.
ABV: 5.1% | IBU: 45
Pouring as a classic straw golden color, Pils holds a dense, frothy white head. Following a bready aroma, Pils has a crackery and dry taste with a crisp mouthfeel. With refinement, Indeed has truly achieved a great version of the classic style.
View this post on Instagram
New Pils, New Brand
Along with tweaking the recipe to the former B-Side Pils, Indeed decided the brand was due for a refresh. Upon release, Indeed rebranded B-Side to simply Pils. What accompanied the name change was a simple yet refined label. The brewery was such a fan of the new recipe that the team deemed it worthy for a larger size, 16-ounce can.
As Northeast Minneapolis' original taproom, Indeed wouldn't have achieved the longevity and leadership they have in the Twin Cities without a constant pursuit of perfection. Through the art of refinement, the brewery has fortified a classic Pilsner in its core.
---