No Comments
Six Colorado Beers to Celebrate Valentine's Day from Molly's Spirits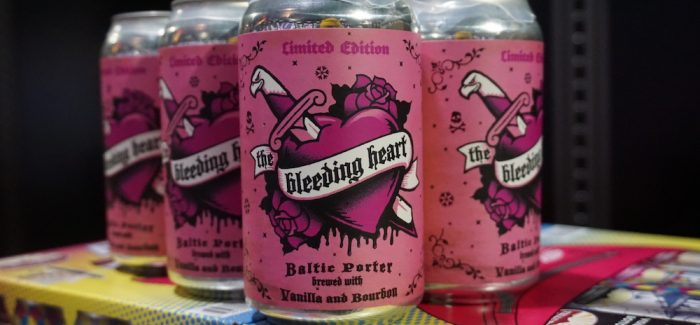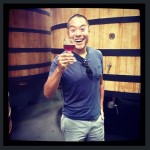 Let's be real, a special night on the town still isn't exactly the most responsible decision during an on-going pandemic, commemorating Valentine's Day with the loved one in your life can be as romantic as selecting the right beers to enjoy together at home. Luckily, we've teamed up with our friends at Molly's Spirits to highlight six perfect beers to pair just for this occasion while still supporting Colorado local independent breweries.
Molly's Spirits is located at 5809 W 44th Ave, Denver, CO 80212 (Lakeside), and 8557 E Arapahoe Rd Unit A (Greenwood Village, CO). All six of these beers can be found at Molly's Spirits or try ordering online to get beers delivered to your doorstep.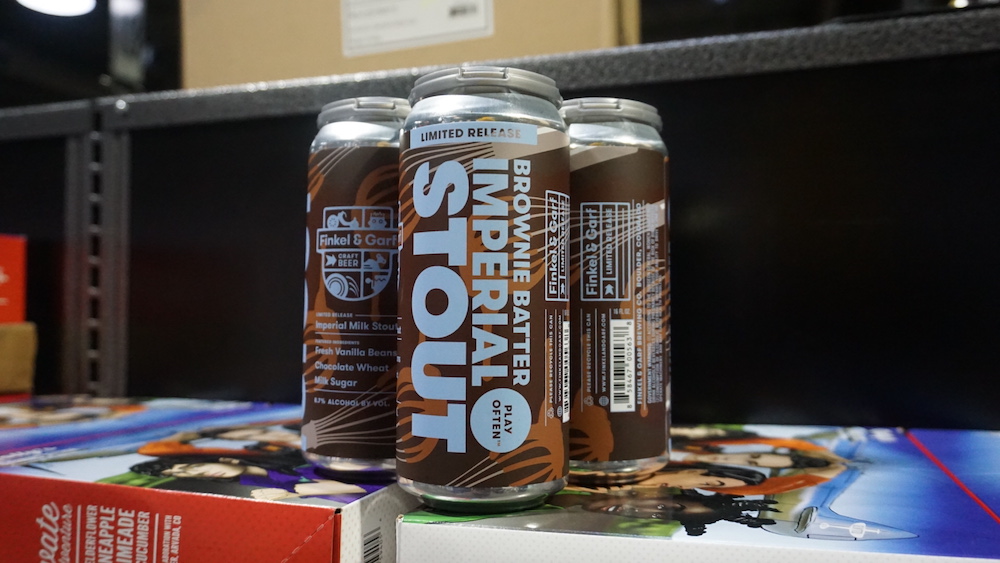 When it comes to Valentine's Day, the obvious flavor crossover comes from rich chocolatey Stouts. And one of Colorado's most underrated Stout producers, Finkel & Garf Brewing has released a small batch Brownie Batter Imperial Milk Stout featuring vanilla bean, chocolate wheat and milk sugar or lactose. This decadent sweet treat is the perfect dessert alternative.
---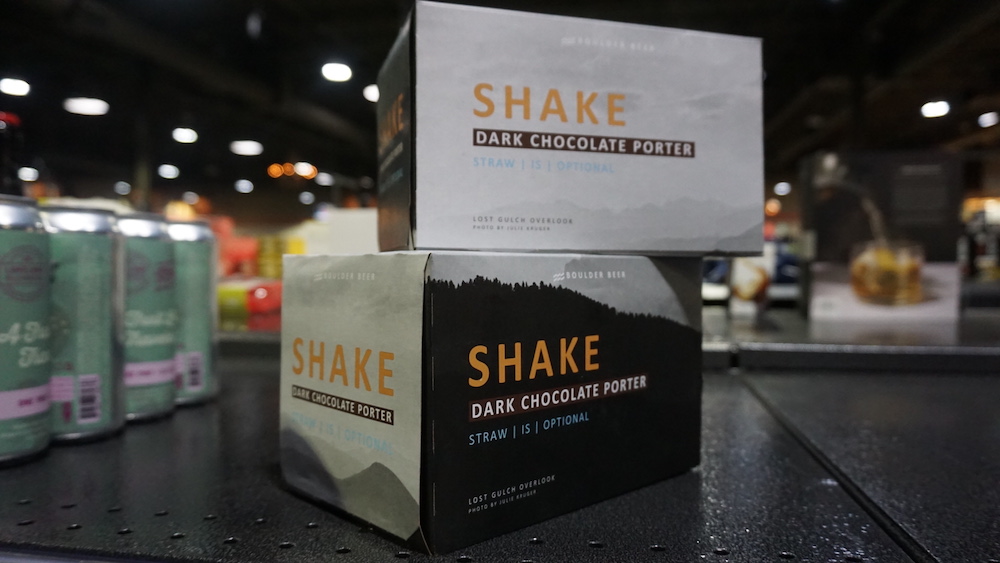 As we reported earlier this week Colorado's first craft brewery, Boulder Beer Company announced it's relaunch to the public. Luckily for fans of the iconic brand one of their more recent favorites, Shake Dark Chocolate Porter is back as well. As the box indicates "straw not included", this legitimately drinks like a chocolate milk shake in beer form and serves as another perfect pairing for the holiday.
---
The Bleeding Heart Baltic Porter Brewed with Vanilla & Bourbon | Grimm Brothers Brewhouse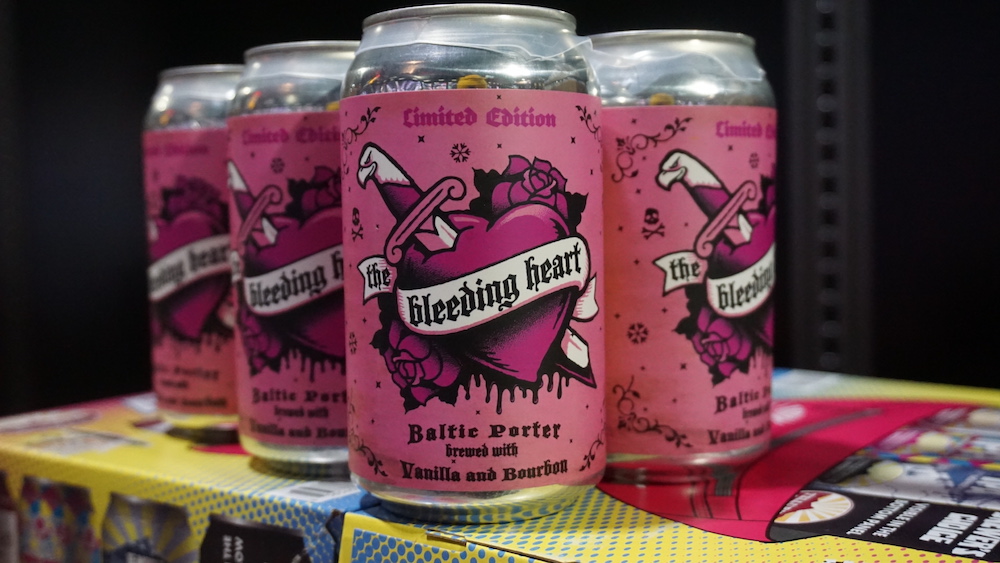 Still drawing on the roasty malt-forward theme, Grimm Brothers' The Bleeding Heart has seen many iterations but comes through yearly as a beautiful boozy entry perfect for the season. This fairy-tale themed brewery blends a focus on classic Old World styles, along with a modern twist to continually refine their beer, Bleeding Heart is the perfect representation and it doesn't hurt on this holiday that the brewery hails from Loveland, CO!
---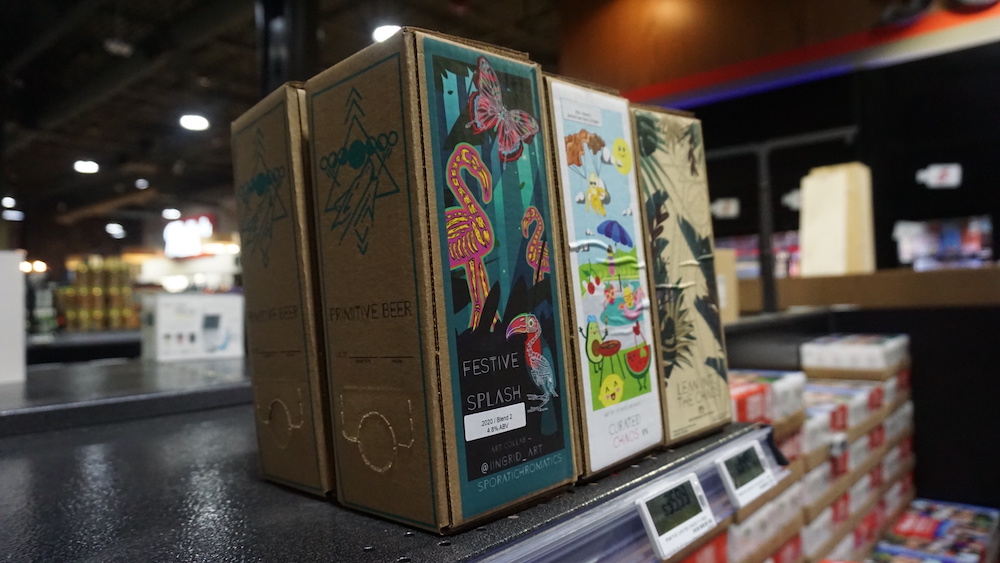 Now we begin venturing into beers that draw inspiration from the wine world, and what better place to start than with Primitive Beer. Focused foremost on spontaneously fermented still beer, Primitive produces such subtle and nuanced entries that correlate to the funky tartness of natural wine. Owned and operated by husband and wife duo Lisa and Brandon Boldt, Primitive is truly a love story both in its roots but also in its approach toward brewing beer.
---
Pomona Barrel-Aged Tart Ale with Pomegranate & Blueberry | Avery Brewing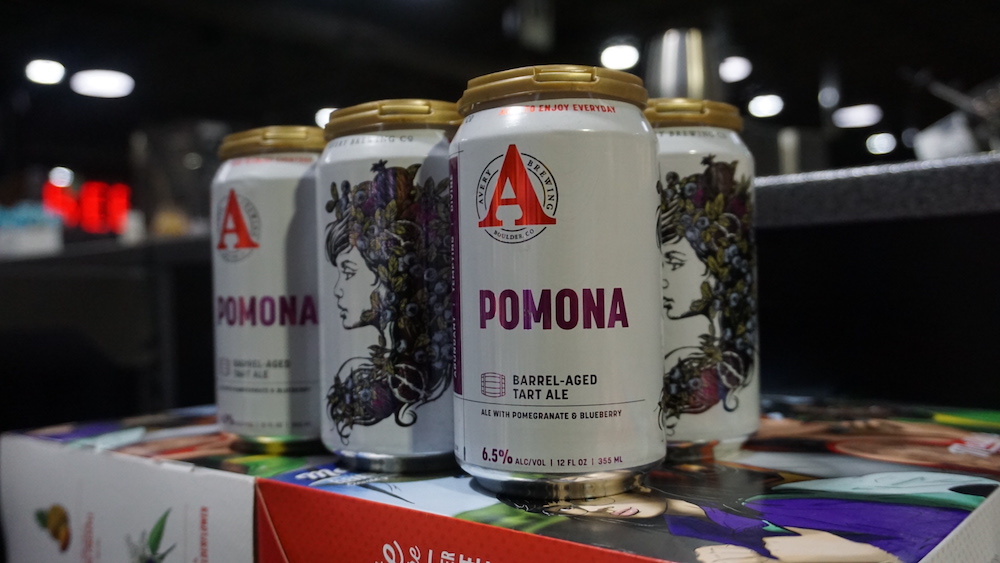 Veering more toward the side of red wines, Pomona exhibits some of the beautiful tannic nature that wines can showcase. The combination of pomegranate and blueberry gives just that perfect kiss of tartness. Avery has always been at the forefront of barrel-aged sours and it's exciting to see this getting a more mainstream release.
---
Barrel-Aged Tropic King Imperial Saison | Funkwerks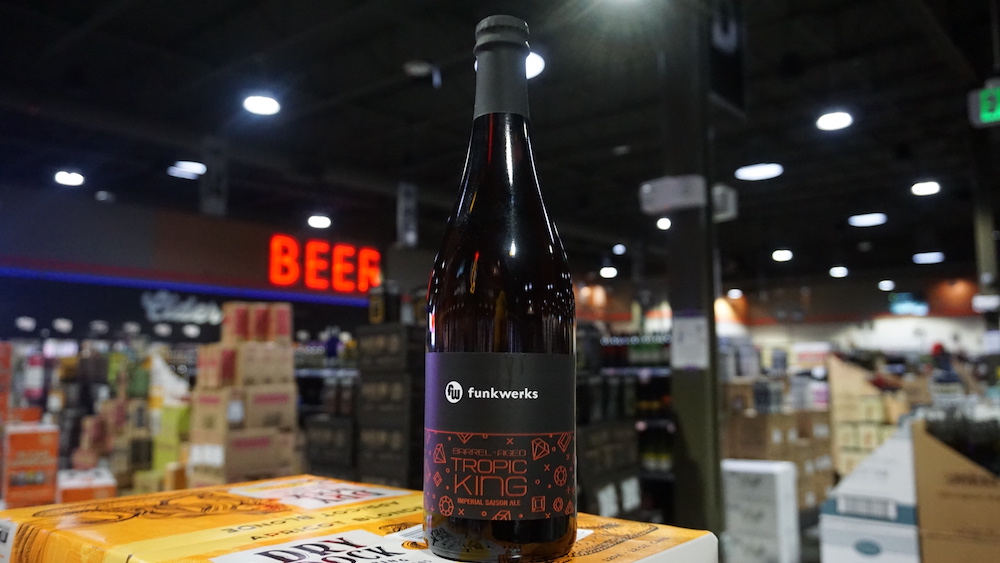 Finally, to truly close out this romantic occasion we're popping the closest thing we have to champagne. Funkwerks has been an often understated leader in producing beautifully nuanced Saisons. Barrel-Aged Tropic King exhibits the wonderful dry, effervescent qualities of champagne while also showcasing subtle fruit-forward vanilla notes from the neutral oak aging.
* * * * *
This is a sponsored post from our friends at Molly's Spirits
---