No Comments
Harold's '83 Collab Highlights Lack of Diversity in the Alcohol Industry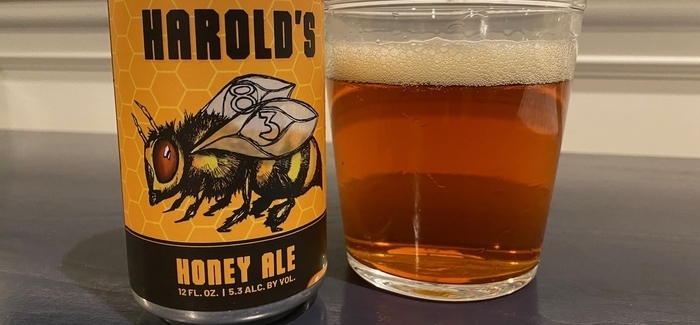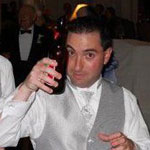 Harold's '83 is a Honey Ale, but the story behind the beer is much more than just a 5.2% ABV beverage that Haymarket Brewing Co. is releasing in cans for the first time.
Around the end of 2019, Haymarket's Director of Operations Mike Gemma heard a stat that surprised him.
"The city of Chicago has less than 12 black-owned liquor stores," Gemma said. "Shocking to say the least, when you consider African Americans make up 30% of the city's population."
His friend who told him that stat also mentioned that he should meet Jay Westbrook, a Black Chicago resident who had been trying to break into the brewing world with little success. Coming from a career as a jeweler making watches, his lack of experience wasn't opening any doors, even for the most entry-level jobs. But that didn't stop Westbrook.
He was a regular at Nisei Lounge, the oldest bar in Wrigleyville and one of Chicago's iconic neighborhood establishments. During the Cubs playoff run in 2017, they asked him if he wanted to earn some money and help out.
"You start here by drinking and then they ask you to cover the store," Westbrook said jokingly.
A Foot in the Door
Wanting to get as much experience as possible, Westbrook also became a bar back at Theater on the Lake and eventually became a bartender and the lead trainer for new employees. It was after his shift in late 2019 that the man behind the Twitter account @chicagobars chatted with Westbrook about potentially working with the Haymarket team on a collaboration project.
The door into the brewing world was opened.
"He [@chicagobars] knew my goals of being in this business and brewing beer," Westbrook said. "He knew that Haymarket wanted to partner with a minority brewer. I knew the Haymarket team because they liked to drink at Nisei. We'd been in the same room drinking together but didn't have that familiarity."
So Westbrook and Haymarket decided to collaborate on a beer. The brewery told Westbrook that he could come up with whatever recipe he wanted and that's what the project would be.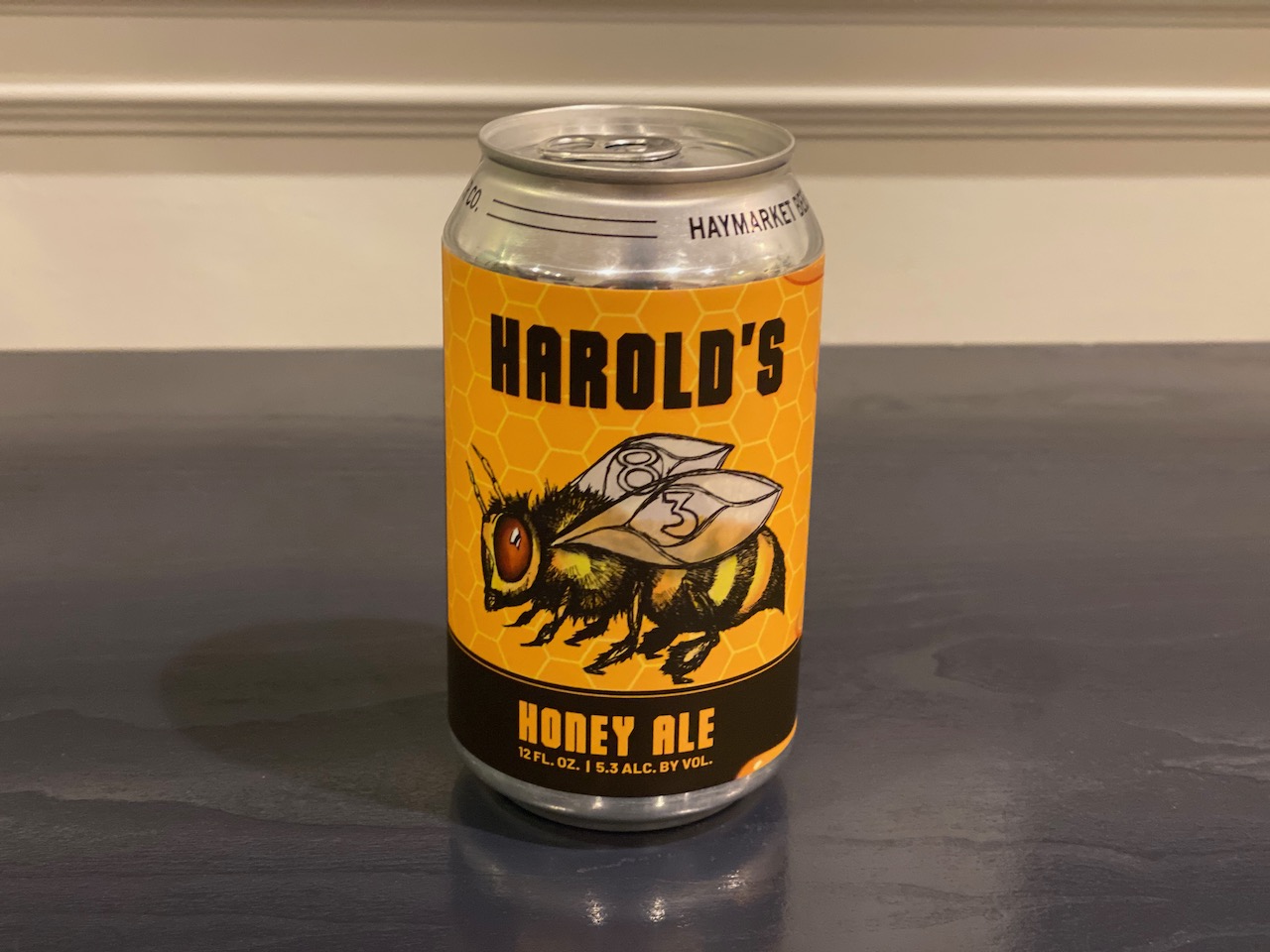 "We knew it had to raise awareness about the lack of access to opportunity for marginalized groups within the alcohol beverage and hospitality industries," Gemma said. "We knew we wanted to partner with and showcase black-owned businesses in Chicago with this beer."
Westbrook looped in his friend Sam Ross, also an aspiring brewer, to help with the project. The two decided on a Honey Ale, and they already knew where they wanted to source the honey from—Sweet Beginnings.
Sweet Beginnings hires formerly incarcerated people to give them job experience and set them on a path to success. They have several apiaries that provide the honey for their beelove line of honey-infused skincare products. The two reached out to Sweet Beginnings and, although not traditionally a supplier of wholesale honey, they were thrilled to be a part of the beer.
Pauses Through Pandemic
The beer was brewed in February of 2020, and the idea was to do a series of release parties and events to highlight the struggles minorities faced getting work in the industry. But the pandemic hit, and everything was put on hold.
"Two days prior to the tapping, COVID-19 forced the shutdown that rocked way more than just our humble plans to do something good with a beer," Gemma said. "We were forced to get creative. The panel discussion moved virtually to a Zoom webinar. The beer was filling growlers for curbside pickup instead of pint glasses that were intended to be enjoyed in person, with friends and strangers alike, while discussing important topics pertaining to our industry. We feared the project might end before it really got the chance to begin."
The beer was available on draft only at Haymarket, Nisei Lounge, and Harold's Chicken #88 at 1450 S. Michigan Avenue which is the lone Harold's Chicken with an active liquor license.
With Westbrook and Ross' optimism and hard work, the beer sold very well; Harold's '83 Honey Ale was in the top three beers that Haymarket sold during the first few months of the pandemic.
A year later, the beer is set to be canned. The brewery wanted to make sure that the story of the beer was on the can, and so it's right there for people to read.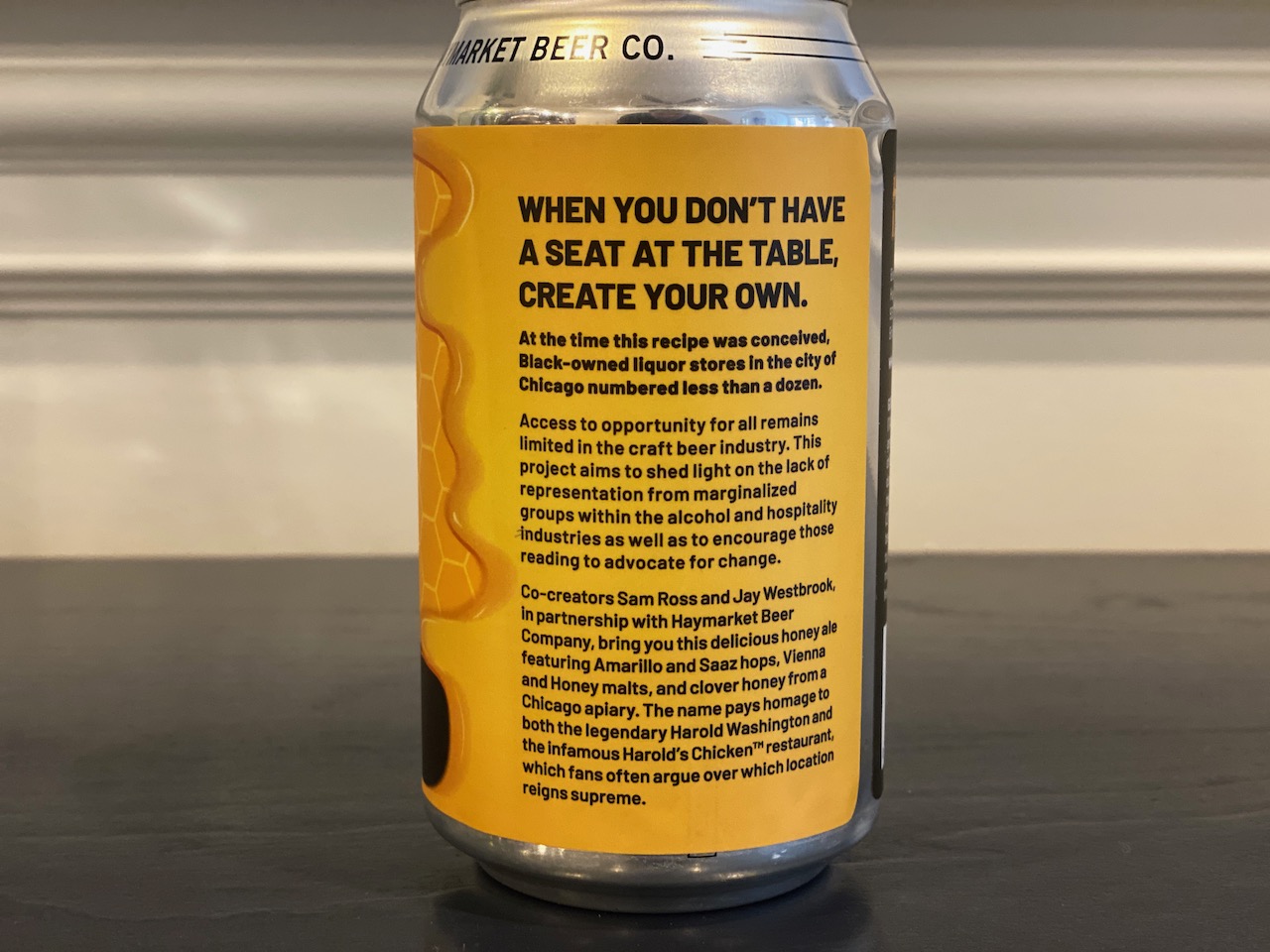 As for Ross and Westbrook, they're still active in the brewing community. Ross landed a shift brewing gig at Goose Island, and Westbrook has a few more projects he's discussing with Haymarket.
He wants to continue contract brewing with any brewery that wants to partner with him.
"If you're thirsty I want to brew beer for you."
Images from Haymarket Brewing Co.
---