#haymarket Archives – PorchDrinking.com
February 11, 2021 | Mike Zoller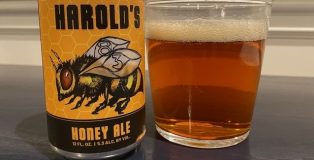 Harold's '83 is a Honey Ale, but the story behind the beer is much more than just a 5.2% ABV beverage that Haymarket Brewing Co. is releasing in cans for the first time.
November 6, 2018 | Mike Zoller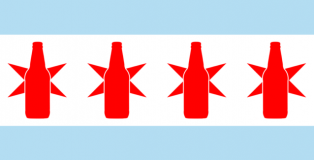 We have officially entered that time of year where breweries begin releasing their big, barrel-aged beers. Many come with massive release events that can draw large crowds and (of course) long lines. The beers might be hard to get and if you don't get them on release day…you're out of luck.