#indeedbrewingcompany Archives – PorchDrinking.com
February 12, 2021 | Max Sundermeyer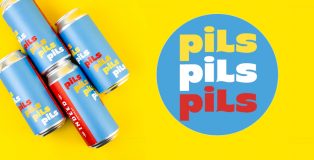 One of the most admirable characteristics of the brewing industry is the constant pursuit of perfection. The art of rebuilding or tweaking/fine-tuning classic worldly or new and innovative recipes is an art — an art the industry does well. In Minneapolis, there's not a better example of this process than Indeed Brewing Company's Pils.
September 6, 2019 | Max Sundermeyer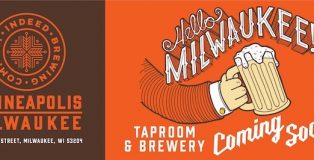 Indeed Brewing Company, home to Northeast Minneapolis' original taproom, has officially completed its expansion farther east with the opening of its Milwaukee brewery and taproom.
On August 23, the brewery announced via social media the official soft opening for the new location on 530 S. 2nd St. in Milwaukee's Walker's Point neighborhood would take place on September 6. A ribbon-cutting ceremony will be held at 3 p.m. to celebrate the opening.