No Comments
Indeed Brewing Company's New Taproom Now Open In Milwaukee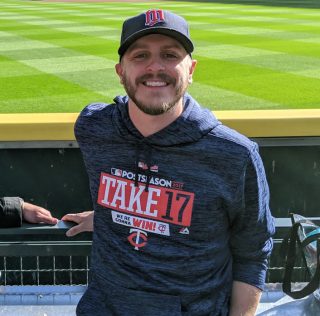 Indeed Brewing Company, home to Northeast Minneapolis' original taproom, has officially completed its expansion farther east with the opening of its Milwaukee brewery and taproom.
On August 23, the brewery announced via social media the official soft opening for the new location on 530 S. 2nd St. in Milwaukee's Walker's Point neighborhood would take place on September 6. A ribbon-cutting ceremony will be held at 3 p.m. to celebrate the opening.
After a month of getting their feet wet, the brewery will throw an official grand opening party on Saturday, Oct. 19 called The Lowdown. It will consist of a street party with a full day of live music, food and, of course, lots of beer.
https://www.instagram.com/p/B1hIPqSn0aw/
Minneapolis to Milwaukee
The new brewery consists of a 10-barrel brewhouse that sits approximately 100 people. The 10-barrel system will produce Indeed's existing lineup of beers and will add freedom to pilot and develop new brands for the new customer base.
Minneapolis will remain the headquarters of Indeed Brewing company, with much of the support (administrative, financial, marketing and sales) coming from the Minnesota mothership. Day-to-day operations of the Milwaukee location will function independently.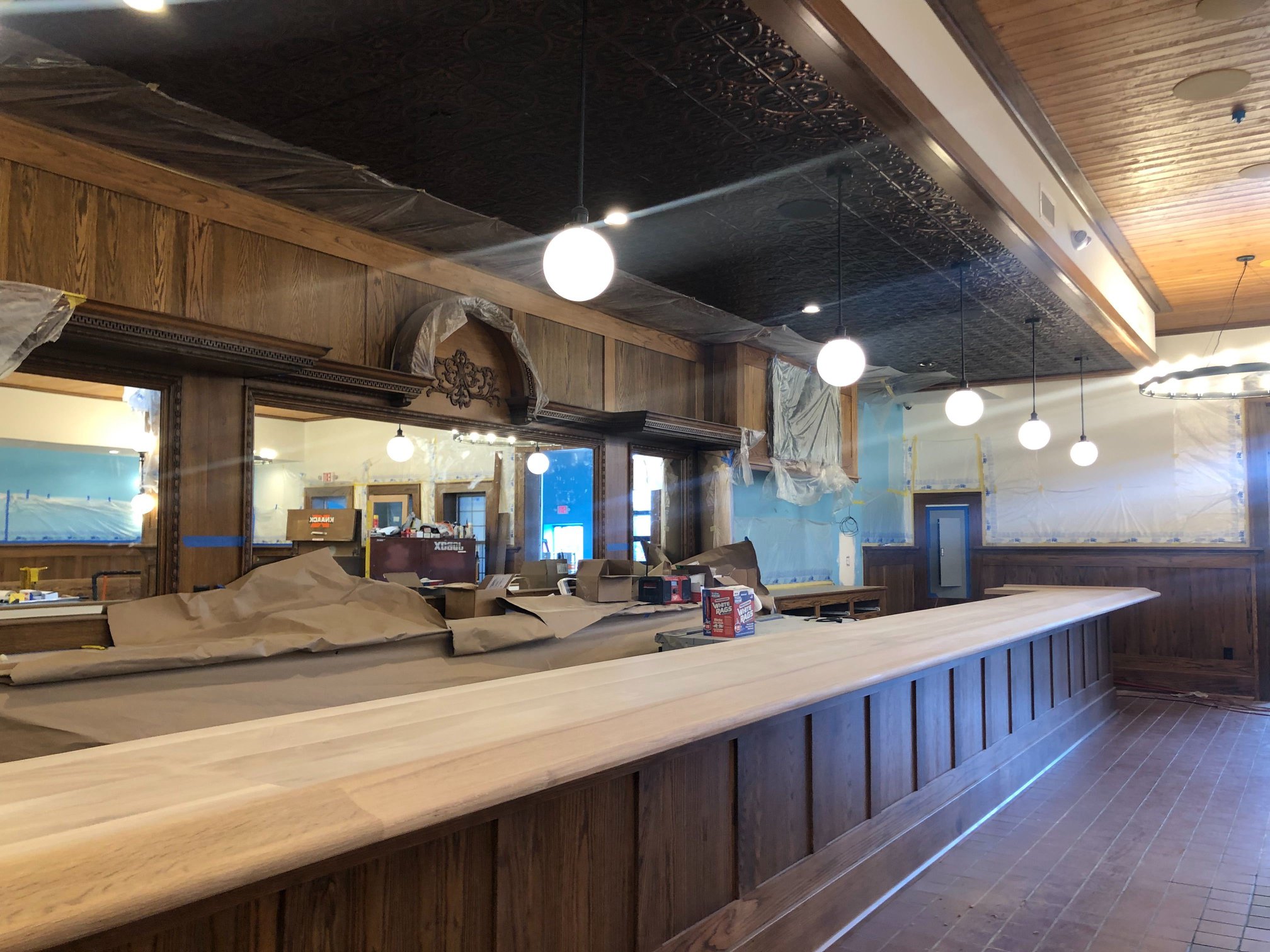 The Decision Behind Expansion
Kelly Moritz, Marketing Director for Indeed Brewing Company says the decision to expand into Milwaukee goes back further than when the brewery announced the move ten months ago.
"The idea to expand to Wisconsin had been in the works well before our November announcement to build the satellite brewery and taproom," said Moritz. "We knew it would be a massive undertaking, but it was something we strongly felt would be a good move for Indeed."
Moritz noted the brewery's first question was whether or not a second location was even possible. Under Minnesota law, it's currently illegal for a brewery to open a second location within the state. However, breweries are free to open second locations out of state. The latest example being Lupulin Brewing Company, which announced plans to open a second location in South Dakota earlier this summer.
Why Walker's Point?
When deciding on where in Milwaukee to place their roots, the brewery chose Walker's Point, a diverse neighborhood with a bevy of craft breweries and distilleries housed in industrial spaces. Moritz said Indeed chose the neighborhood in large part because of nostalgia.
"Walker's Point reminded us a lot of what Northeast Minneapolis looked and felt like when we opened our original brewery and taproom seven years ago. It feels like a neighborhood you can grow something in. There's a ton of bars that we love hanging out at, restaurants making killer food and great coffee. We're lucky to be in such great company."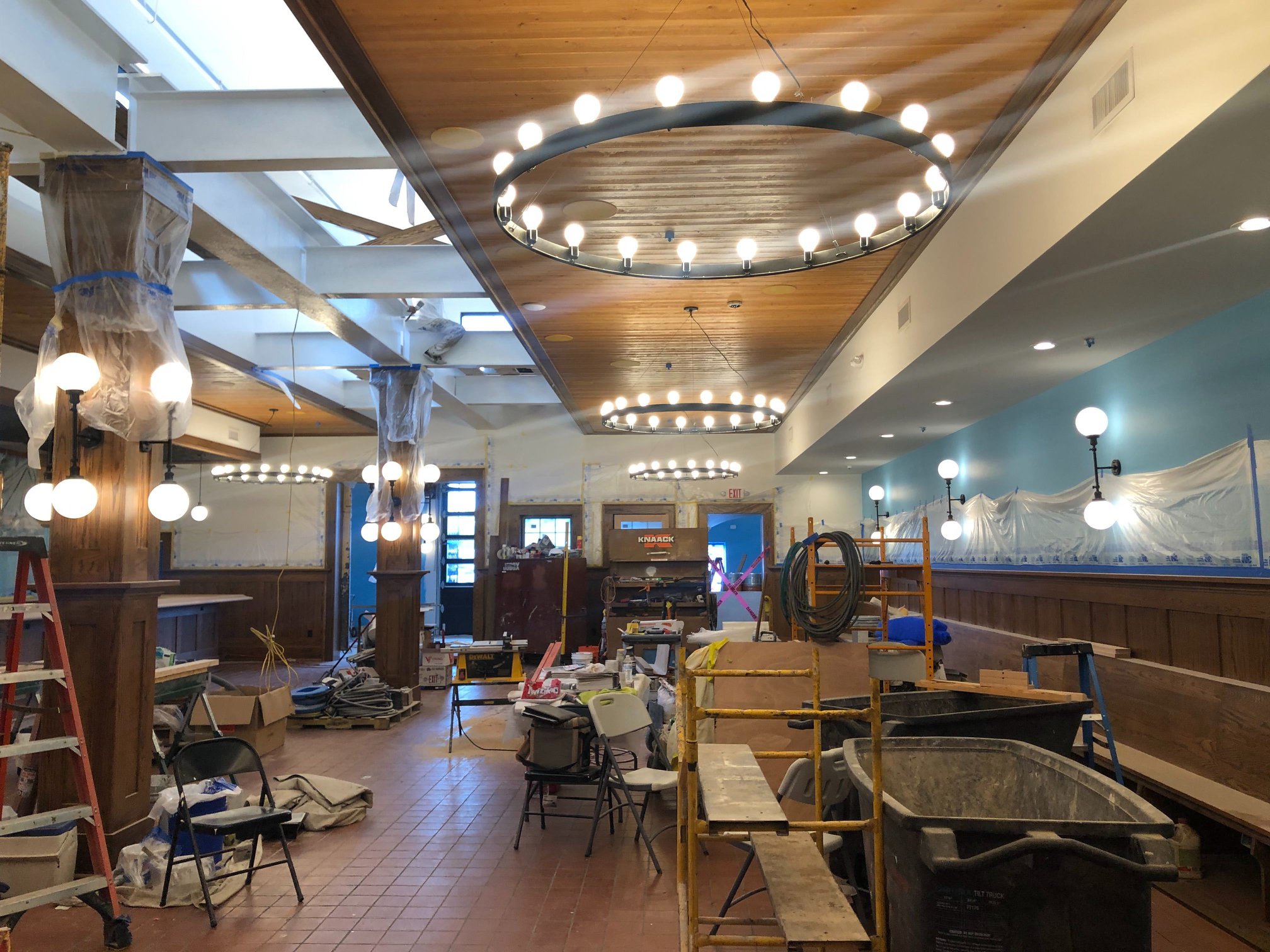 Making Wisconsin Beer
The new taproom's opening is a culmination of Indeed's recent branding effort in the Wisconsin market. To start, they focused on select cities and regions within the state they felt would be receptive to a new Midwest beer. Within these markets, they distributed beer, threw events and simply showed their faces to get their beer in as many hands as possible in a meaningful way.
"When it became clear that we could build a brewery in Wisconsin, it became a key part of our strategy," said Moritz. "By opening a brewery within state lines, we're not just a Minnesota brewer shipping our beer in. We're making Wisconsin beer."
With this focused approach, Indeed feels its brand is set up for sustainable growth in Milwaukee's already thriving craft scene. To continue to solidify its position in Milwaukee Indeed plans to do what they think they do best – positively impact their community with good beer, fun interactions and high-quality experiences.
"We have a great deal of respect for the local brewery scene in Milwaukee and the long brewing-history of the city," said Moritz. "We're looking forward to being inspired by an established beer scene that's different than our own."
One of the experiences Indeed is carrying over from Minneapolis is it's "Indeed We Can Initiative." The charitable giving program donates 100 percent of taproom net profits to local employee-chosen non-profits every Wednesday night.
https://www.instagram.com/p/B0RSyuzH-oB/
New City – New Opportunity
Indeed views the new brewery as an important testing ground for innovation. Visitors to the Milwaukee location will have the chance to try many new beer styles coming out of the pilot brewery that won't be found anywhere else.
"We hope the brewery remains a playground for innovation, rooted in quality and high standards while always looking toward what's next," said Moritz. "Most importantly, we want this space to be one where folks from all walks of life feel comfortable enjoying a glass of beer. Our space is your space!"
Indeed hopes to become an authentic part of the Milwaukee brewing scene by working hard, making good beer and providing a top-notch taproom experience. It's a strategy that's served them well in Minneapolis, and they're confident they can do the same in Milwaukee.
You can follow Indeed Brewing Company's new Milwaukee location via their newly created Facebook account, @indeedbrewingmilwaukee.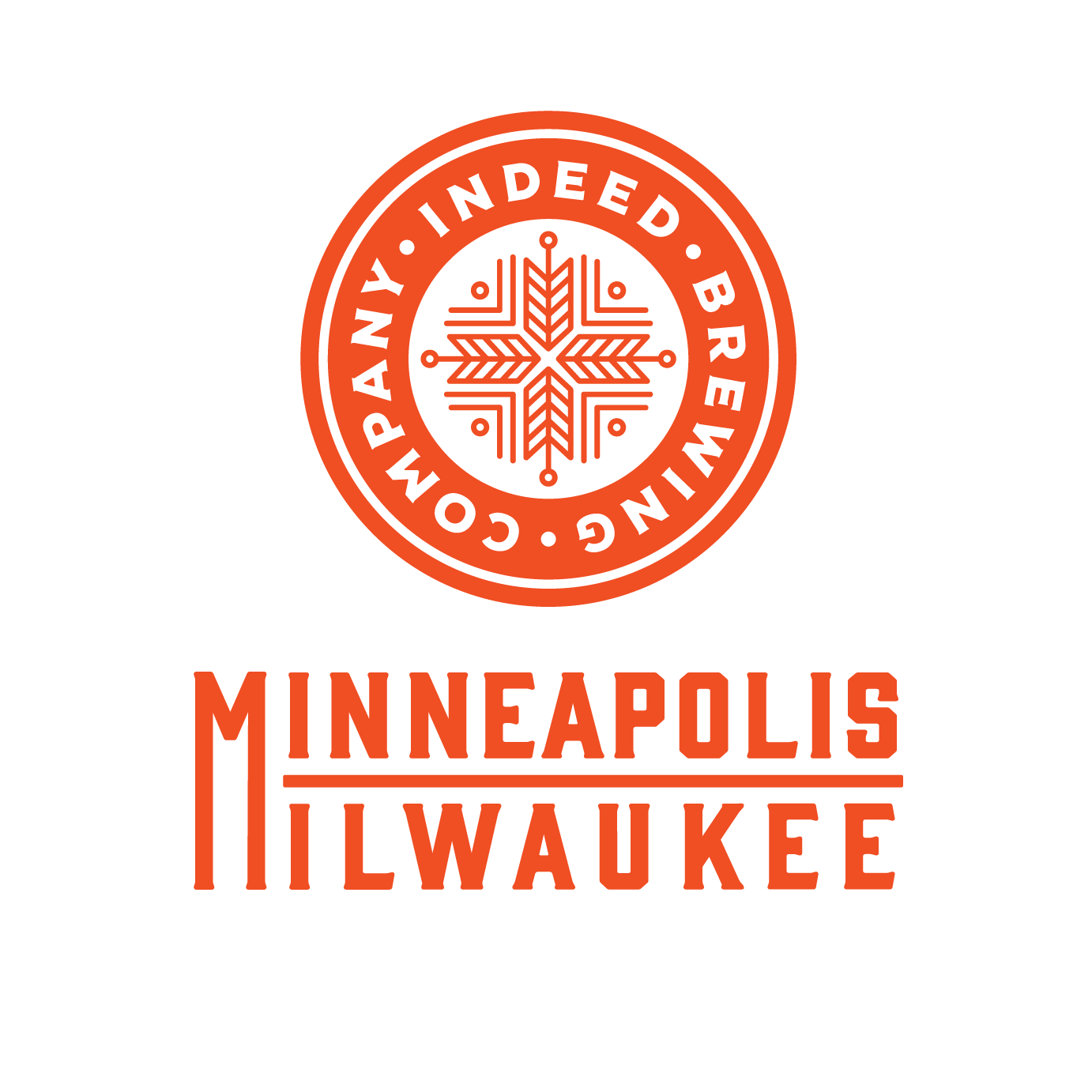 Feature image courtesy of Indeed Brewing Company
---