No Comments
Central Waters Brewing to Open Milwaukee Location in Former Pabst Facility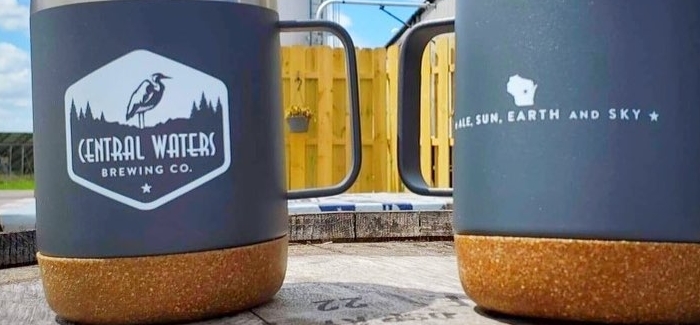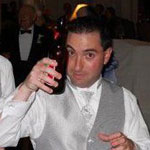 Milwaukee's beer scene will soon have a new brewery, but a familiar face, as Central Waters Brewing has announced that they'll be taking over the former Pabst location to house their second brewery.
"Paul (Graham) and I have always entertained the idea, and have looked at places in the past, and not necessarily just Milwaukee," said Anello Mollica, co-founder and Brewmaster of Central Waters Brewing. "The most important factor was the right building in the right area, and this one was perfect."
The iconic Pabst location was the icing on the cake for Central Waters.
"It's an honor," Mollica said. "This is arguably one of the most famous beer cities in the world, on one of the most famous beer campuses in the world, in an original building. Doesn't get much cooler than that."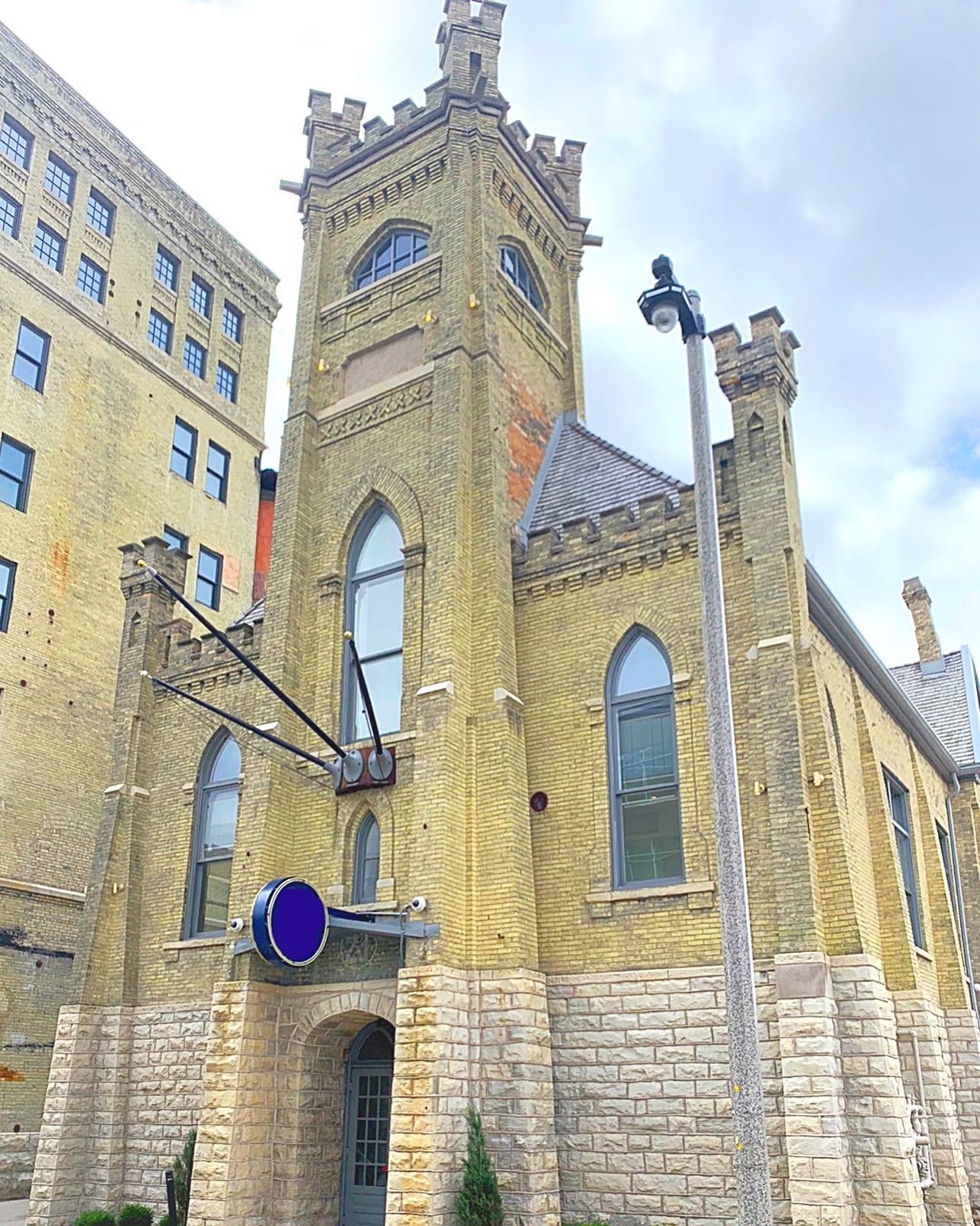 While the pandemic did impact Central Waters, as it did with the rest of the hospitality industry, Mollica and Graham had been looking for a second location dating back before everything shut down.
Located in Amherst, WI, about two hours north of Milwaukee, Central Waters has grown to become the eighth-largest independent brewery in Wisconsin and features a highly regarded barrel-aging program. It's common for Midwesterners to make the pilgrimage for the brewery's annual release of their Anniversary barrel-aged Stout.
The new Central Waters location was originally home to Pabst's Captain Pabst Pilot Facility, which tried to revitalize the brand, but ultimately closed in December of 2020. It had been open for just about three years and with most of the brewing equipment still intact, which means that Central Waters will be able to get up and running realtively soon.
The goal is to be open the new Milwaukee location by September 1st, but the Central Waters team acknowledged that the timeline could change. Mollica noted that a lot of what they need is just to get approvals on their space. The changes, because it was already a brewhouse, are minimal. 
"Anything we are changing is just aesthetic," he said. "The sign out front and the mural will likely be the biggest projects."
There is a full kitchen in the space and Mollica did confirm there will be a restaurant but the details are still to be determined.
As for the beer, Milwaukee will brew their own beer and there won't be any duplicating beers with the Amherst location and vice versa. While each location will brew their own unique beers, they will send beer back and forth between the two cities. 
Due to space constraints, Milwaukee will not do any barrel-aging but will have the famous barrel-aged beers from Amherst available on draft. It's still unsure if they'll move the big barrel-aged releases, which have only been in Amherst, down to Milwaukee.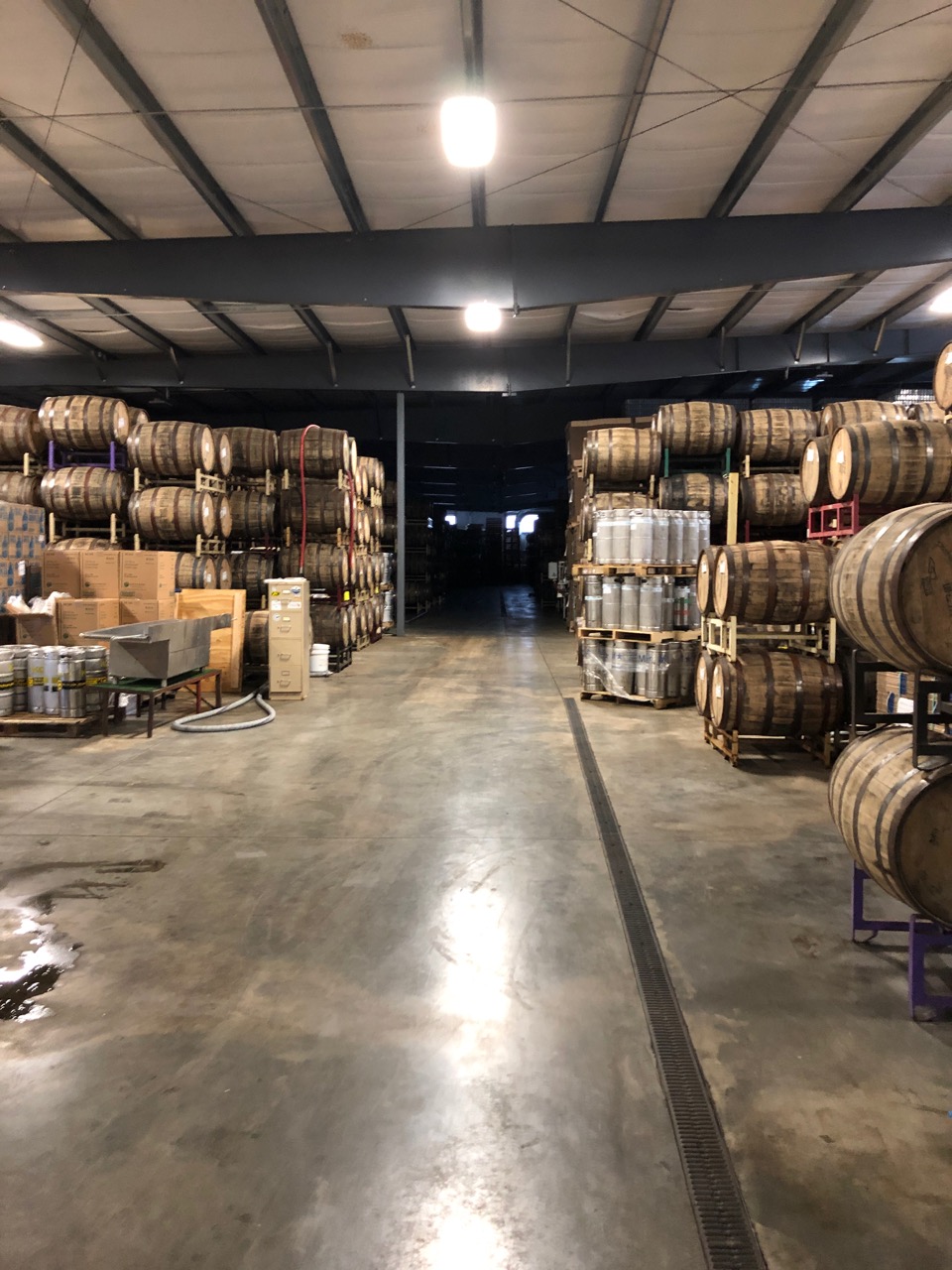 With this move, Central Waters is excited to see what the future holds and will be able to provide even more beer to their customers.
"This is a positive development for us," Mollica said. "It wasn't on the plans for 2021 when the year started, but now it gives us another opportunity to connect with our customers and diversify our beer portfolio even further."
---