No Comments
Boys Are From Märzen Podcast | Libby Crider 2nd Shift Brewing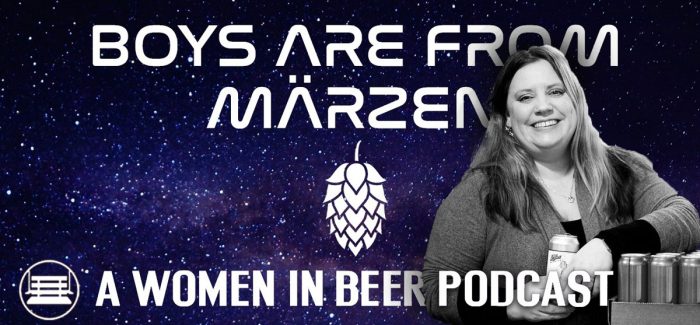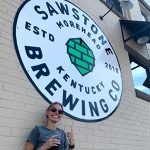 In Episode 45 of the "Boys Are From Märzen" podcast, Kindsey Bernhard is joined by Libby Crider, owner and general manager, of 2nd Shift Brewing in St. Louis, Mo.
Libby Crider and her husband, Steve Crider, own and operate 2nd Shift Brewing which opened in 2009. 2nd Shift first opened in New Haven, Mo. before opening their current taproom in St. Louis.
Before 2nd Shift, Libby worked in the wine industry for about five years. In her first week on the job at 33 Wine Shop & Bar, Libby met her husband at St. Louis Craft Beer Week. She continued to work at 33 Wine Shop & Bar for a year before leaving to help 2nd Shift with distribution and marketing.
As the general manager, Libby oversees most of the things happening at 2nd Shift. From front-of-house operations to managing the staff in the taproom to inventory and communication across the entire 2nd Shift, there isn't much she doesn't have her hand in.
The most important thing to know about Libby is that she calls herself the "semi-effective filter to
2nd Shift Brewing" on Twitter. So if you don't already follow her, do it now.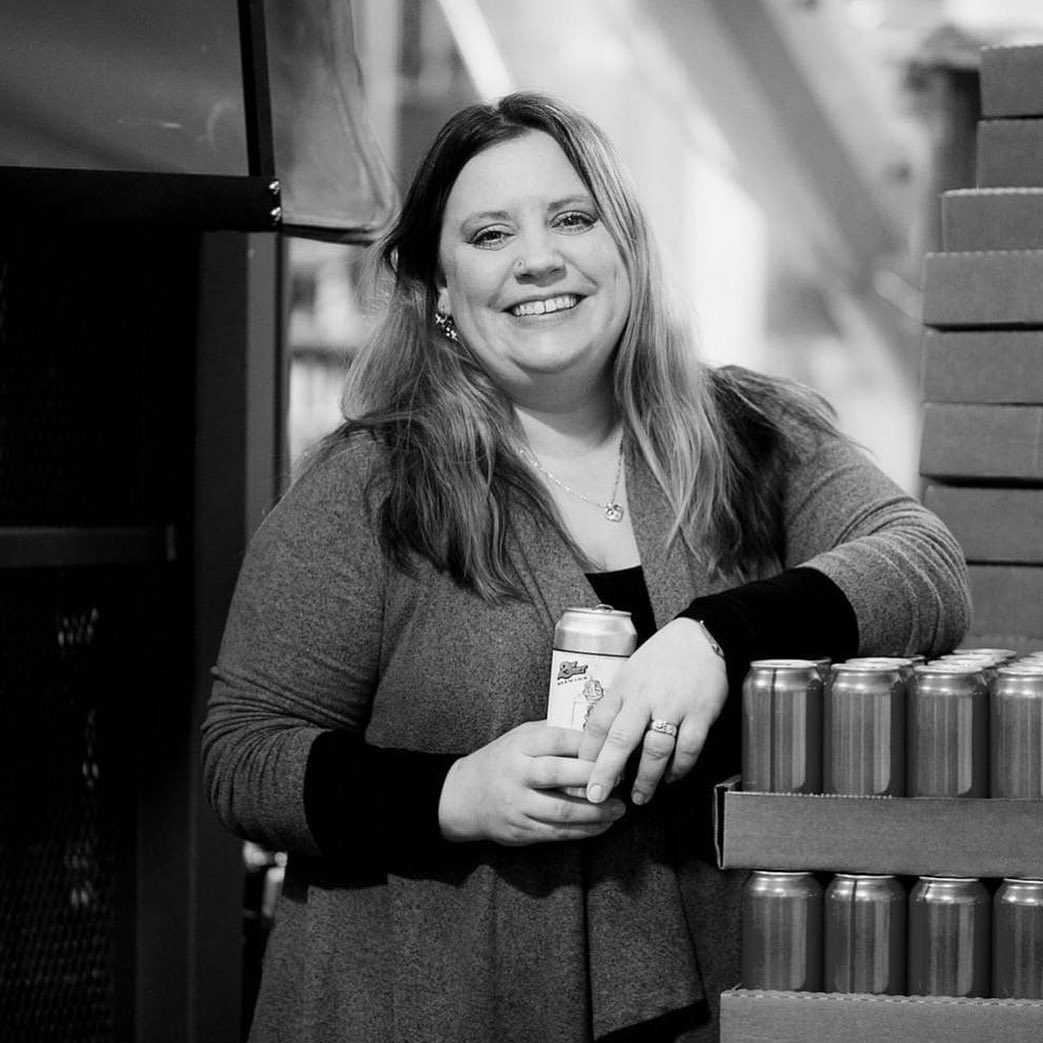 In this episode, Kindsey and Libby discuss the issues of sexism and sexual assault in craft beer, what 2nd Shift is doing to address the issues, the challenge of COVID-19 and all things 2nd Shift Brewing.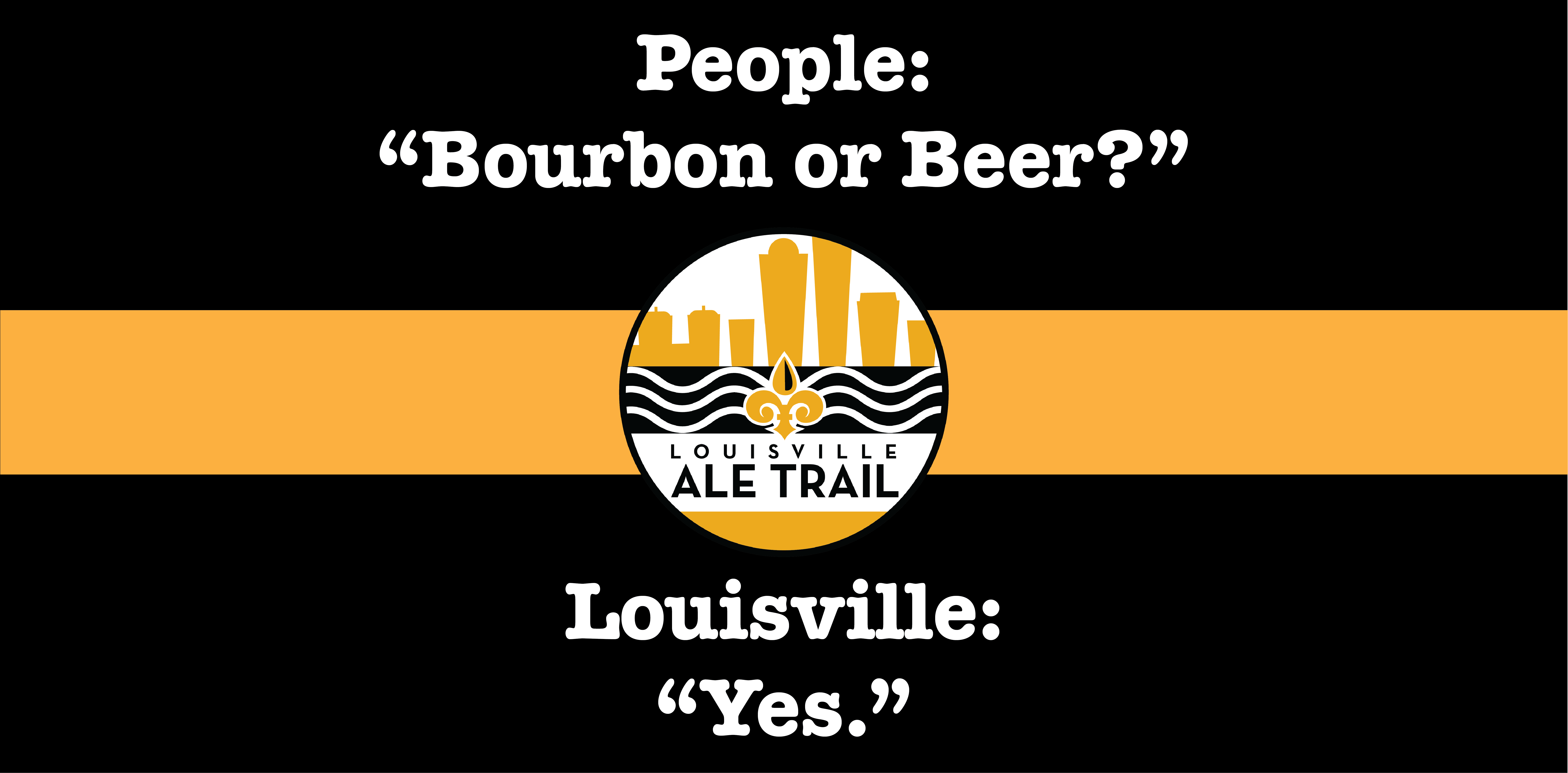 Like what you're hearing and want to support Boys Are From Märzen? We are looking for new sponsors to join the PorchCast family. If you are interested in sponsoring the podcast, please reach out to [email protected].
All episodes are available on Apple, Spotify and Google.
---