No Comments
Minnesota's Lupulin Brewing Company Acquires Hydra Beer Company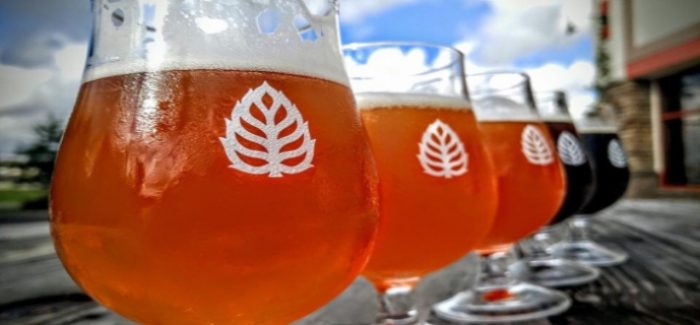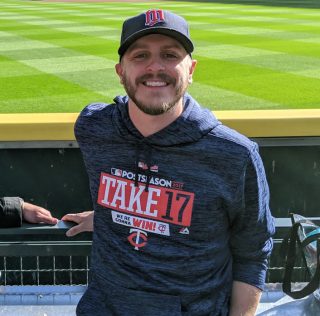 Lupulin Brewing Company out of Big Lake, Minnesota announced on Thursday the acquisition of Hydra Beer Company in Sioux Falls, South Dakota. The move will create a second Lupulin taproom in the former Hydra space in Sioux Falls, right across the Minnesota border.
Lupulin co-founders Jeff Zierdt and Matt Schiller took to the brewery's social media channels to announce the acquisition, saying, "What's better than one brewery and taproom? Two breweries and taprooms."
https://www.instagram.com/p/ByYBzQGF2NJ/
Zierdt and Schiller were quick to mention nothing is changing in the brewery's Big Lake location, and more updates will follow as they progress.
Despite thinking about expansion for more than a year, Lupulin's process to acquire Hydra happened rather quickly. According to the Growler, Lupulin originally had an expansion plan aimed for Wisconsin. That plan eventually fell through, and the brewery jumped on the opportunity to acquire Hydra. The breweries will work closely to finalize and close the transaction over the next several weeks. The hope is to have everything finalized by August 1.
A Big Fish in Big Lake
Lupulin opened their taproom doors in May 2015. It didn't take long for the brewery to become renowned throughout the state with favorites like Hooey Hazy IPA, Blissful Ignorance Double IPA and Javatized Coffee Stout.
Last fall, Lupulin announced an expansion of their production brewing operations. The move is expected to increase the brewery's capacity from 3,500 to 30,000 bbls over the next three-to-five years.
In the Sioux Falls location, Lupulin plans to produce 350 barrels, perfect for the production of several taproom-only releases onsite. The company's core brands will still be brewed in Big Lake.
Why South Dakota?
Minnesota state law prohibits production breweries from operating more than one taproom at a time. As a result, Lupulin is now the third Minnesota brewery to open a second location out of the state. Barley John's Brew Pub opened a production brewery in New Richmond, Wisconsin. Indeed Brewing Company is in the process of developing a second location in Milwaukee, Wisconsin.
Also, unlike Minnesota law, South Dakota allows breweries to sell bottles and cans out of their taproom. This represents another consideration for breweries to expand out-of-state.
Hail Hydra
Like Lupulin, Hyrda Beer Company emerged in May 2015 and quickly grabbed hold of the South Dakota beer scene. Founded by co-owners Chad Petit and Nick Murphy, Hyrda exudes a heavy metal aesthetic and a unique, intense genre of craft beer.
The boldness comes through in their tap list, with regular offerings of Immortal – 7 Barley English Brown Ale, Death Breath V2 – Imperial IPA, Pale Horse – German Ale and more.
Details as to why Hydra decided to sell to Lupulin are unknown, but Petit and Murphy are happy to see their creation go to a company like Lupulin, "who will bring great things to our community."
As soon as the move was announced, calls on social media began to encourage Lupulin to name one of their first beers in the new space, "Hail Hydra" in reference to the Marvel Cinematic Universe.
Feature Image Courtesy of Lupulin Brewing Company