No Comments
612Brew Sold, Original Minneapolis Taproom Will Become Padraigs Brewing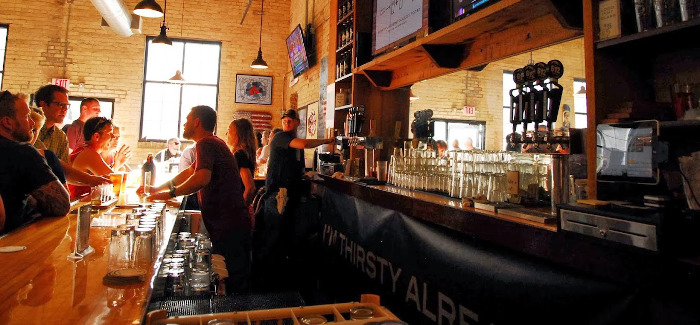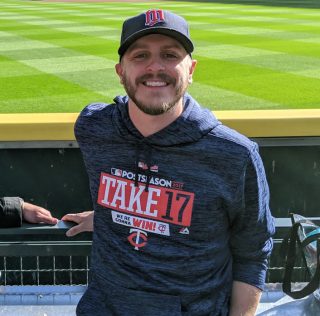 612Brew, one of Minneapolis' and Minnesota's first taprooms, has been sold.
A fixture in the Northeast Minneapolis Brewery District, 612Brew will be renamed and transformed into Padraigs Brewing under new ownership. Padraigs will shift the brewery's focus to Irish-style beers through partners Patrick Carey, Jason Myrold, and Steve Wankewycz.
Located at the corner of Central Ave. and Broadway St. in the well-known Broadway warehouse, 612Brew opened in 2013. It was among the first taprooms to open in the city following the passing of the landmark "Surly Bill" in 2011, allowing Minnesota breweries to sell alcohol at their establishments.
612Brew saw instant success in the early years of the craft beer boom in Minneapolis. In 2014, the brewery was producing anywhere from 2,500 to 3,000 barrels. In 2015, 612Brew began canning and distributing its most popular beers to liquor stores.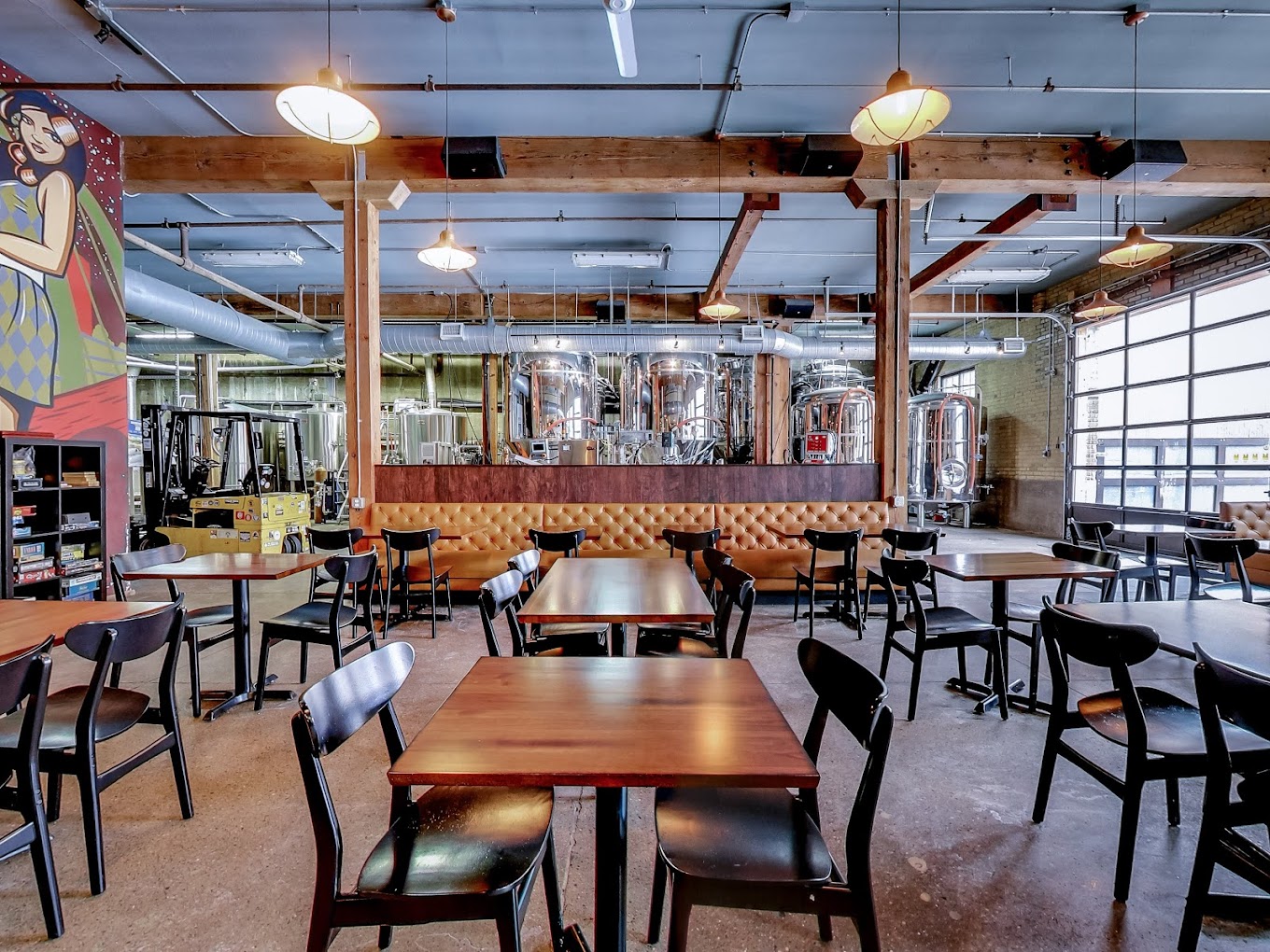 Over time, as the Twin Cities and surrounding suburbs became more saturated with breweries, 612Brew saw their volume decline. In the few years preceding the "Surly Bill," the Minneapolis Star Tribune reported around 20 active breweries in the area. Now, all told, that number is nearly 100 within a reasonable drive of the Cities.
A Proud 20-Year Run
In 2019, 612Brew saw its initial production cut in half; that is when the brewery was initially put on sale. However, despite this dip in production, the brewery is still profiting as of today.
According to Axios, 612 Brew co-founder Robert Kasak is happy with the sale, and ultimately the deal came down to Kasak and the team wanting to do something else with their lives. Once Padraigs is up and running, Kasak plans to frequent the taproom. A proud twenty-year run has ended, but in a way that exudes happiness and opens opportunity.
Images Courtesy of 612Brew
---