One Comment
Burning Brothers, Minnesota's Only Gluten-Free Brewery, Celebrates Sixth Anniversary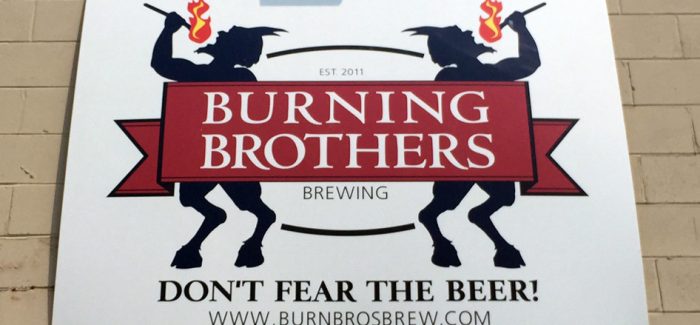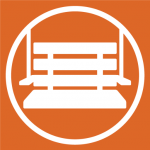 What do you get when two fire-eaters trade in their torches for mash paddles? You have Burning Brothers Brewery, Minnesota's only gluten-free brewery.
Dane Breimhorst, head of brewing operations and Thom Foss, head of business operations, formed the St. Paul, MN-based brewery, which is celebrating its sixth anniversary in April. The duo, who are life-long friends, was working at Minnesota's Renaissance Festival but decided to embark on a passion project when Breimhorst was diagnosed with Celiac Disease.
"Now, instead of eating fire, they run a dedicated gluten-free facility where they mix their own blend of quirkiness to brew great-tasting gluten-free "Craft Beer for Everyone," said Dom Liljenquist, sales and marketing manager.
Burning Brothers brews all their beers with sorghum as a base and a variety of gluten-free grains such as rice, millet, and buckwheat.
"Because of the nature of brewing gluten-free and the lack of sugar from the grains for the yeast to eat, all of our beers use some sort of sugar adjunct," Liljenquist said. "So, depending on the beer, that could be a candi sugar (a Belgian sugar product commonly used in brewing beer), brown sugar or molasses."
Burning Brothers features six signature gluten-free beers: Pyro American Pale Ale (Burning Brothers's Flagship Beer), Roasted Coffee Ale, Midway Lager (named after the Midway Neighborhood of St. Paul), Parched Lime Shandy (Burning Brothers's summer seasonal), Most Coast IPA and Auntie M's Irish Red Ale (brewed in collaboration Auntie M's, arguably the most popular gluten-free food truck in Minnesota and also the first certified gluten-free food truck in the country).
https://www.instagram.com/p/B4dZnFrFIfz/
"Brewing gluten-free beer is hard, but we're getting better every day," Breimhorst said. "After years of research and being open for six years on top of that, we're brewing gluten-free beer that you'd be hard-pressed to tell the difference from a traditional beer."
The brewery is currently working on launching a rotating series of beers referred to as "Mythed Opportunities," that will showcase a Tart Cherry Sour, a Black Pepper Porter and a New England IPA.