#SteamBeer Archives – PorchDrinking.com
April 10, 2020 | Danielle Engel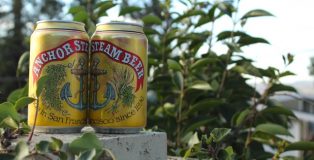 There are times in our lives where we reach for comfort, for the known. Items that have happier memories attached to them to bring us back to simpler roots and uncomplicated moments. We are experiencing weird, uncomfortable, scary and unpredictable times, and it can be reassuring to reach for the classics. Our drinks of choice are no different, and although it may no longer be Flagship February, we can still take comfort in our local year-round lineups from the independent breweries we hope to support through this.
August 3, 2017 | Scott Johnson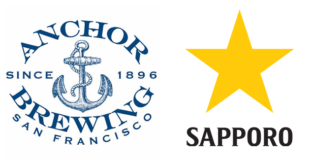 Sapporo Holdings Ltd, owners of the oldest beer brand in Japan, have announced they will purchase all equity interest of San Francisco's Anchor Brewing Company on August 31, 2017 for $85 Million. The Sapporo Group's decision to buy Anchor is based on a new "Global Business Expansion" policy to continue growth in the US and Southeast Asian markets. This is the second brewery acquired by Sapporo since the $400 million deal for Canada's Sleeman Breweries in 2006.