No Comments
BREAKING | Sapporo Purchases Anchor Brewing Company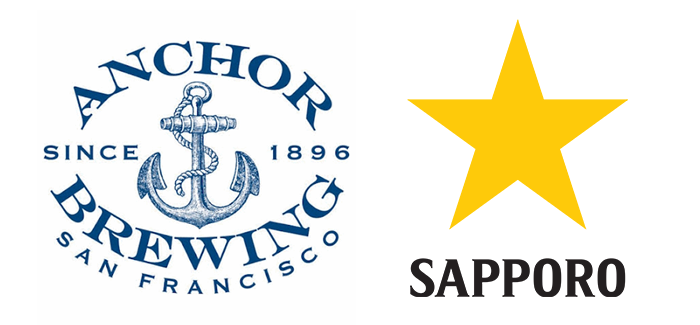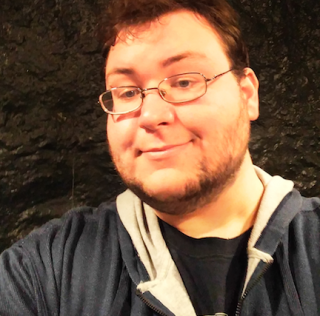 Sapporo Holdings Ltd, owners of the oldest beer brand in Japan, have announced they will purchase all equity interest of San Francisco's Anchor Brewing Company on August 31, 2017 for $85 Million. The Sapporo Group's decision to buy Anchor is based on a new "Global Business Expansion" policy to continue growth in the US and Southeast Asian markets. This is the second brewery acquired by Sapporo since the $400 million deal for Canada's Sleeman Breweries in 2006.
Anchor Brewing Co., who tout themselves as "America's First & Oldest Craft Brewery" is a pioneer of the craft beer market since Fritz Maytag's revival of the business in 1965. They've produced the iconic Anchor Steam® Beer since their inception along with modern brews such as their Old Foghorn Barleywine Ale and Christmas Ale for a total of 1.75 million cases last year. Maytag would sell off his business in 2010 to Keith Greggor and Tony Foglio of the investment firm, The Griffin Group, which now flips ownership to The Sapporo Group.
Keith Greggor, CEO and President of Anchor Brewers and Distillers, LLC has stated the plan for this expansion have been years in the making:
"Of all the people we spoke to, Sapporo respected Anchor the most, what it stood for and the importance of its connection with San Francisco."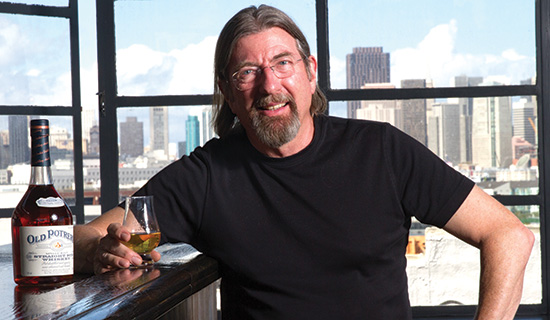 Greggor's goals for the deal aligned with Sapporo's philosophy for global expansion, as Anchor is currently available in 20 countries. The emphasis is on keeping recipes the same while adapting to modern marketing techniques.
"Sapporo committed to investing in the Potrero Hill brewery until we exceed capacity of that brewery, but I have no idea when that would be. We are currently running at about 55 to 60 percent of that capacity."
We have a rather inefficient canning system, they (Sapporo) would invest in much better canning equipment. We have a rather difficult, labor-intensive management of our glass (bottles). Automatic palletizing will be looked at."
Masaki Oga, President of Sapporo Holdings, hopes to grow the both brands upon this acquisition. "We will have the capability to make and distribute beer in the U.S. We will also speed up expansion of Sapporo Premium beer." Sapporo currently has eight breweries across the globe including a location in La Crosse, Wisconsin.
The future of Anchor Brewing's second brewery on San Francisco's Pier 48 is still unknown.
Anchor Distilling, producers of Old Potrero Whiskey and Junipero Gin, was separated from the deal and will become its own company away from the brewery.
---