No Comments
Event Preview | Lagunitas Beer Circus Chicago 2016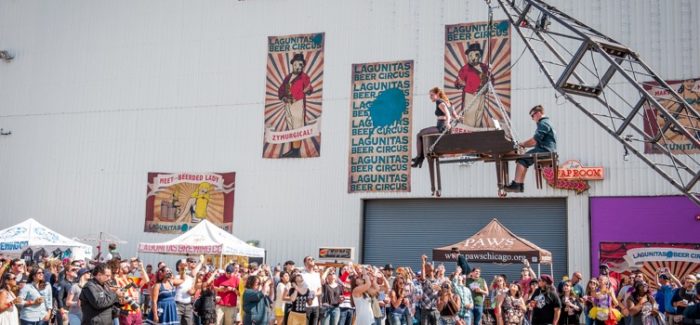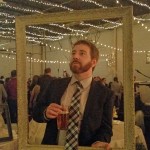 For the third year running, Lagunitas' Chicago brewery is hosting the indefinable Beer Circus this  Saturday, September 10th. The event is the first stop of the traveling circus this year, with appearances added in Brooklyn, NY and Asuza, CA. with, of course, their annual main event at the original Petaluma location (win tickets to the Petaluma event here!).
As with anything Lagunitas, the day promises to be quirky and weird. More than enough spectacle you'll be unable to look away from. And no need to feel guilty for reveling in the circus atmosphere. It's all for a good cause since proceeds from the event benefit the nonprofit PAWS Chicago.
Each ticket will get you a beer, Lagunitas schwag, tons of performers and live music throughout the day. The Chicago event is already sold out, so hit up your friends to see if they happen to have an extra ticket available. If they don't, tickets are still available to the Brooklyn and Asuza events if you'll be on either of the coasts in October. Also, make sure to enter the drawing for your chance to win a trip to the circus' birthplace!
So bring your freak flags and prepare to waive 'em high with the rest of the attendees. We'll be sharing photos throughout the event on our social media page, so check in for a look at the Freaktacular happenings throughout the day.
Feature photo by Julia Rose Photo
Get excited for the event with some recaps from the prior two years below:
---