No Comments
2020 WeldWerks Invitational Initial Brewery List Announced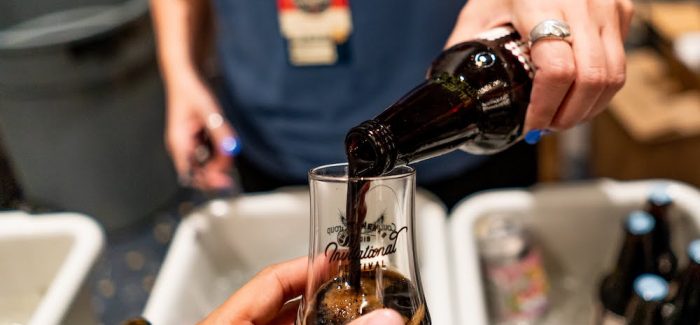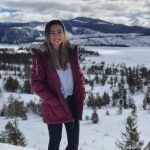 Last week, WeldWerks Brewing announced that tickets for their third WeldWerks Invitational beer festival will go on sale on February 8th, 2020 at 10:00 AM MST. Despite only its third year in existence the event has already risen to become regarded as one of the country's best beer events in terms of collective talent of both breweries and beers. In the past, breweries such as Side Project, Perennial, Moksa, 3 Sons, and more have utilized the event as a platform to showcase their best and brightest. The Invitational also brings out WeldWerks' own rarities in their Medianoches, Pastry Stouts, and Hazy IPAs. There's so much to look forward to at this year's event, which will take place on June 20, 2020.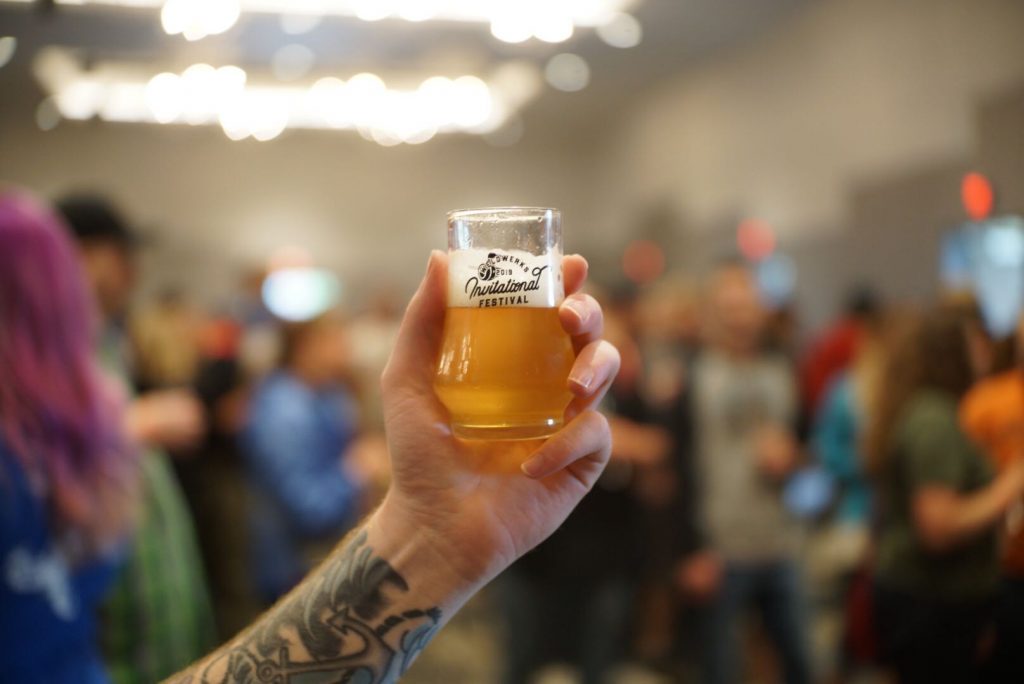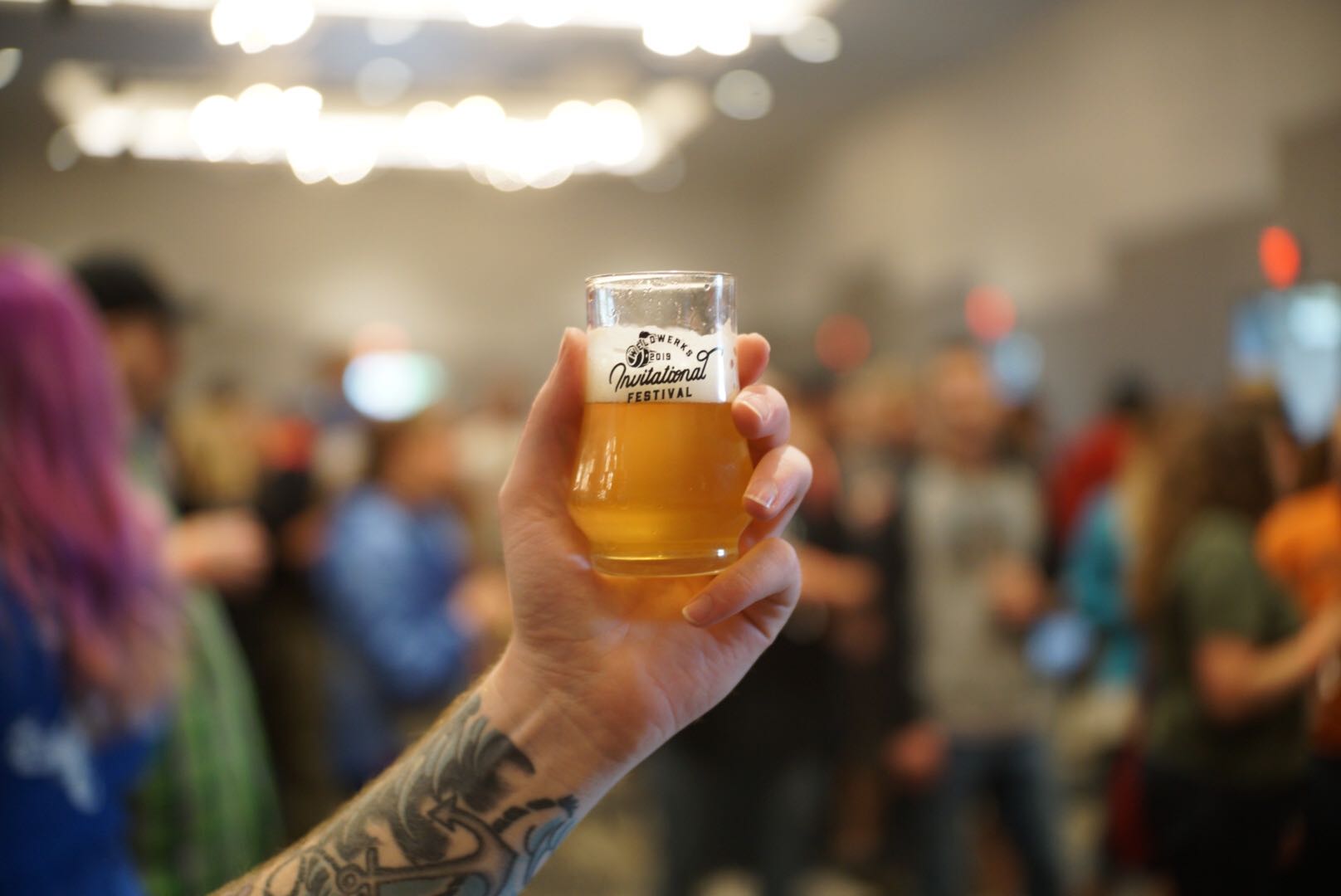 Aside from being an exceptional wealth of beer and brewery talent, the WeldWerks Invitational was created as an opportunity to give back to the community and support the city of Greeley with 100% of the event's proceeds go to local charities. In 2019, the Invitational raised $50,000 for NOCO Veterans Resource Center, Partners Mentoring Youth, and The Weld County Food Bank. This year's event will showcase approximately 47 national breweries pouring barrel-aged beers, sours, mead, Hazy IPAs and so much more.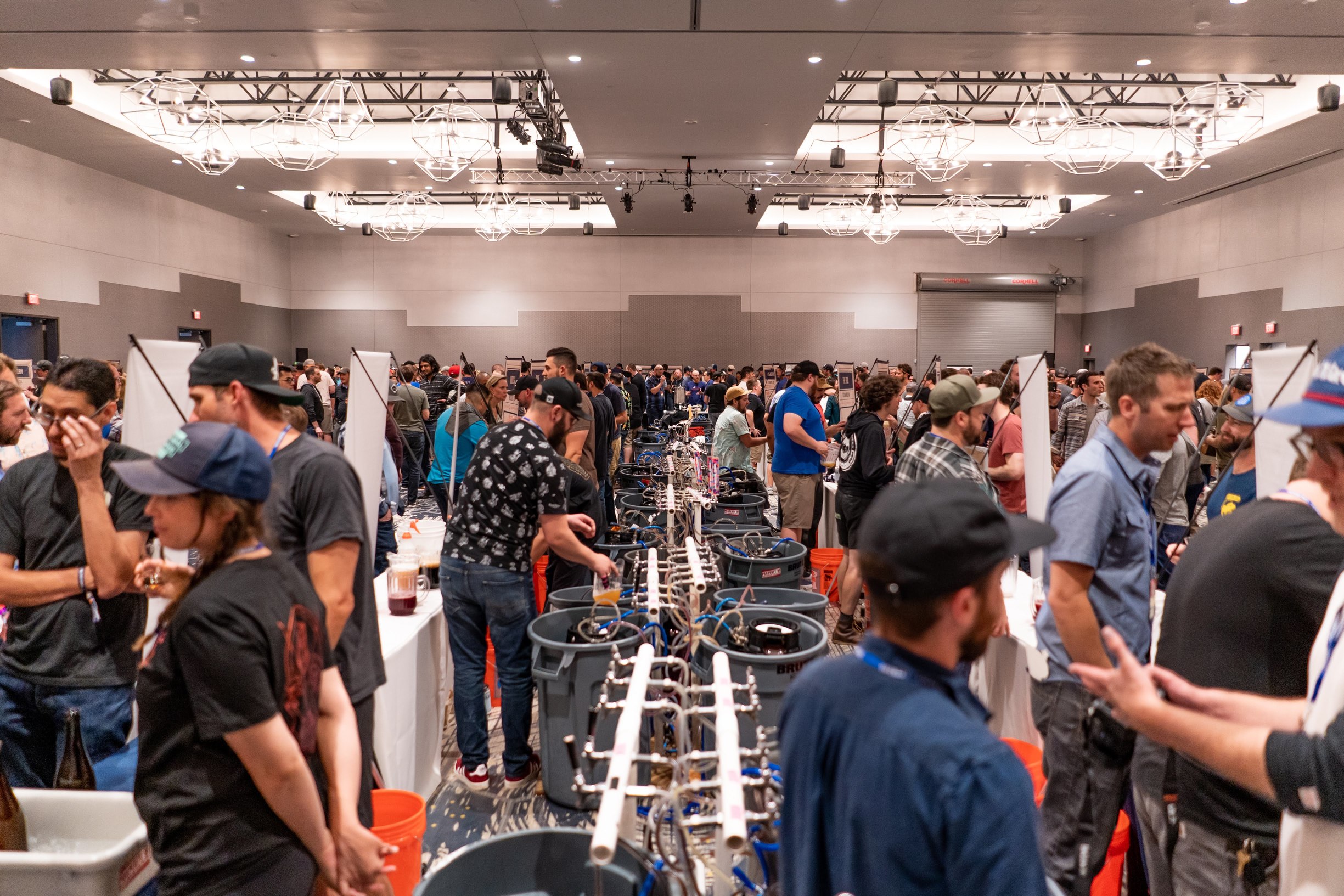 The Initial 2020 WeldWerks Invitational Brewery List:
3 Sons Brewing Co.
Alvarado Street Brewery
Amalgam Brewing
American Solera
Bottle Logic Brewing
Burial Beer Co.
Casa Agrai Specialty Ales
Casey Brewing and Blending
Cerebral Brewing
Equilibrium Brewery
Firestone Walker Brewing Company
Funk Factory Geuzeria/Untitled Art
Great Notion Brewing
Green Cheek Beer Company
Hidden Springs Ale Works
Highland Park Brewery
Holy Mountain Brewing Company
HOMES Brewery
Hop Butcher for The World
Horus Aged Ales
Jester King
Mikerphone Brewery
Modern Times
Moksa Brewing
Monkish Brewing
MORE Brewing Company
Ology Brewing Co.
Other Half Brewing
Phase Three Company
Pinthouse Pizza
Pips Meadery
Primitive Beer
Pure Project
The Rare Barrel
Rowley Farmhouse Ales
Russian River Brewing Company
Side Project Brewing
Southern Grist Brewing
Speciation Artisan Ales
Superstition Meadery
The Bruery
The Lost Abbey
The Veil Brewing Co.
Trillium Brewing Company
Voodoo Brewery
Wiley Roots Brewing Company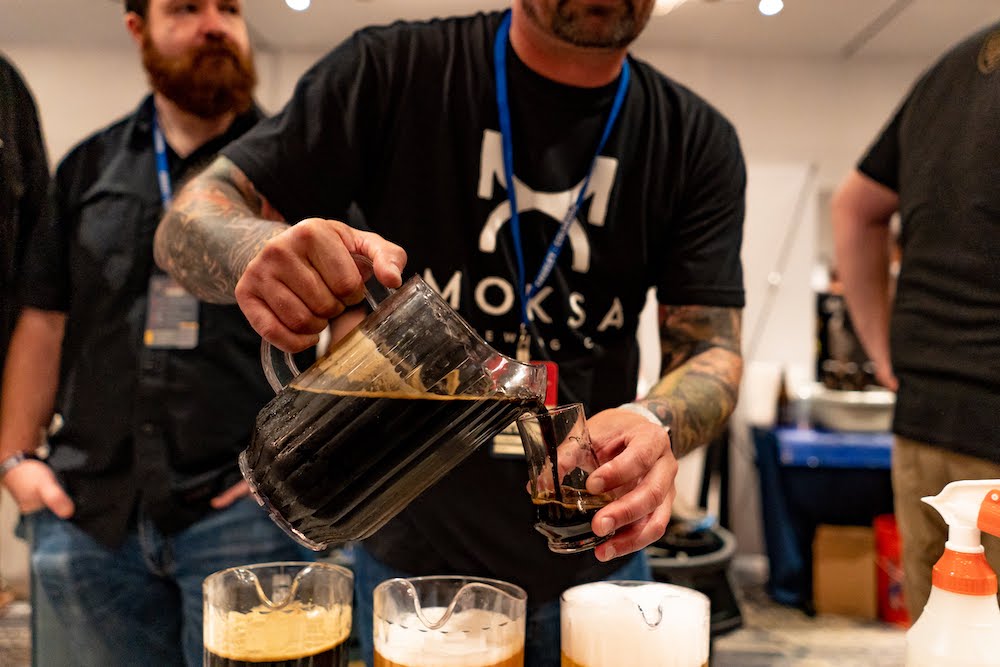 Don't forget to set your reminders for 10:00 AM sharp on February 8th. The event will take place on June 20th, 2020. Tickets will cost $100 and you can choose from two sessions: afternoon (11:00 AM to 2:00 PM) or evening (4:00 to 7:00). Tickets will include a commemorative tasting glass and samples of more than 150 beers. There will be several local food trucks on-site with food for purchase. And just a reminder: 100% of the proceeds of this event will be donated to Weld County nonprofit organizations through the WeldWerks Community Foundation.
They've also partnered with their venue, DoubleTree, as well as Homewood Suites, to offer discounted lodging for the 2020 Invitational. You can refer to their EventBrite on how to book your room.
Feature Image Photo Credit: Justin Graziano, @BeerBreathCO
---