No Comments
2020 WeldWerks Invitational Ticket Sales Announced for February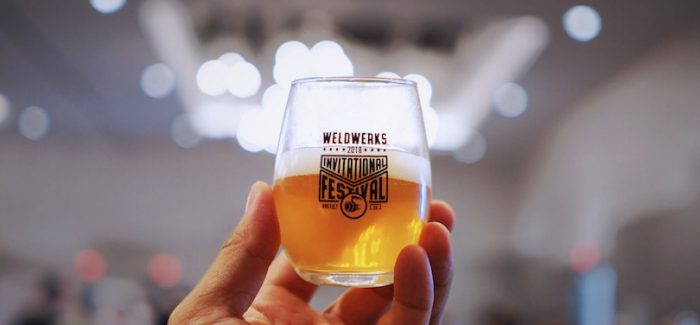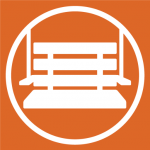 Mark your calendars, set your alarms, and prepare to apologize to your liver: the WeldWerks Invitational is returning for its third year on June 20, 2020, and we have the early details.
Having only launched in 2018, the WeldWerks Invitational has already garnered praise as one of the country's best beer events in terms of collective talent of breweries and beers. Attracting the likes of Perennial, Side Project, Moksa, Horus Aged Ales, 3 Sons, Great Notion and more, the event also serves as a showcase of WeldWerks' own rarities in the form of a variety of Medianoches, Pastry Stouts and Hazy IPAs.
The WeldWerks Invitational has the feel of your local beer geek's basement bottle share, but with the country's best head brewers in attendance. It also doesn't hurt that 100% of the proceeds go to local charities; the 2019 Invitational raised $50,000 for local non-profits including NOCO Veterans Resource Center, Partners Mentoring Youth, and The Weld County Food Bank.
"Honestly when we first began to dream up the idea of hosting an invitational it never even crossed our minds that it would ever be anything other than a 100% non-profit event," says Kristin Popcheff, Director of Operations at WeldWerks Brewing. "The two concepts, hosting a high-end beer festival and constructing a large scale event to benefit our community, grew together simultaneously and both ideas have helped us to build and continually improve our fest in a complementary fashion."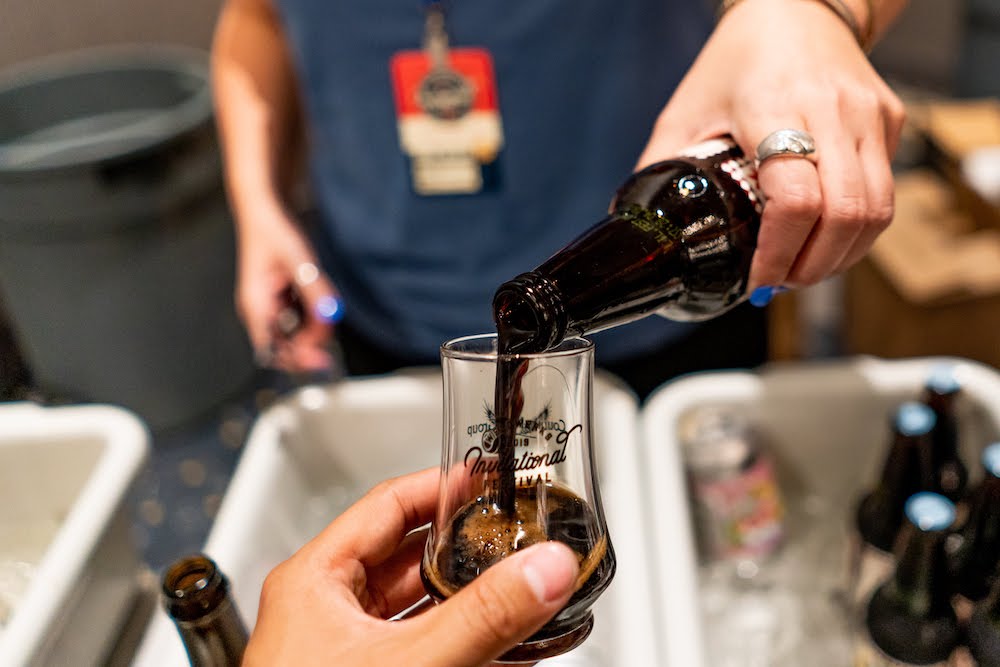 This year's tickets have been announced to go on sale February 8th. The festival itself will be held on June 20th, once again at the DoubleTree hotel in Greeley, CO. No word yet on the participating breweries, but we know there will be at least 45 or so (and they'll be the best in the biz) and we'll provide updates as we hear more. We'll update you once the ticketing link is released, too. In the meantime, stay ready: last year the tickets and hotel rooms sold out faster than you can say "Maman."
---