No Comments
Fremont Brewing Debuts New Fall Seasonal: Field to Ferment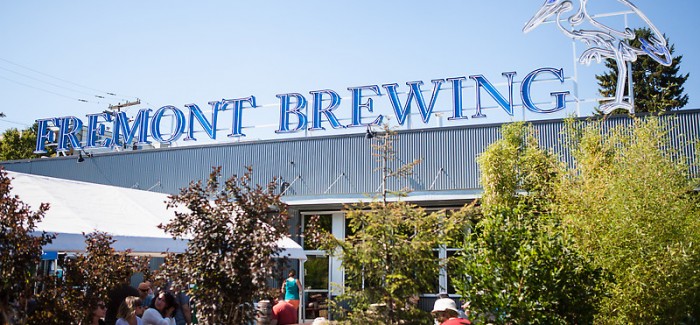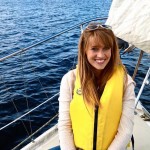 Here in Seattle, we get it: It's really, really hard to say goodbye to summer.
The end of summer means bidding farewell to tastebud-tickling barbeques, walks along the beach, and seemingly never-ending days, and saying hello to that all-too-familiar grey sky, misty mornings, and early nights. But – lucky for us – the start of fall also means meeting a fresh new lineup of beers to help us through our mourning. Case in point being the new and highly anticipated release from Fremont Brewing: Field to Ferment Fresh Hop Pale Ale. This beer is a perfect example of how Fremont Brewing continues to outdo themselves when it comes to dedication, passion and experimentation.
https://www.instagram.com/p/BJvdPUFg8Qe/?taken-by=fremontbrewing
Field to Ferment is one of the most large-scale rotating fresh hop beer experiments on the West Coast. With that title comes extensive planning, to-the-point logistics, and quick turnarounds. The hop cones that will be featured in the brew will be harvested, separated from bines, stored in bins and transported through the mountains, from Yakima to Seattle, in a refrigerated truck. When all said and done, within 24 hours of harvest, 1,200 pounds of fresh hops will be placed into the mashtun. That's 15 pounds per barrel. Casual.
Matt Lincecum, CEO of Fremont, shares in our excitement for the reveal.
"With Field to Ferment, we share our passion for the fleeting joy of these once-a-year fresh hop beers which are one of the most unique offerings of Northwest craft beer," he says. "We brew around the clock to keep up with [the farmers]."
Field to Ferment will be brewed throughout the duration of the Yakima, Washington hop harvest season, utilizing four individual hop varieties as they are harvested. This year's varieties will feature Simcoe, Citra and Mosaic hops with Centennial hops, from Carpenter Ranches, in the first slot. It's available now in the Fremont taproom.
So yes, summer may be gone, but while we're sipping away in Fremont's taproom with a Field to Ferment in hand, we'll hardly be able to notice.
---