No Comments
Event Preview | Lagunitas' Beggin' for Brews, Barkin' for Bubbles for CCBW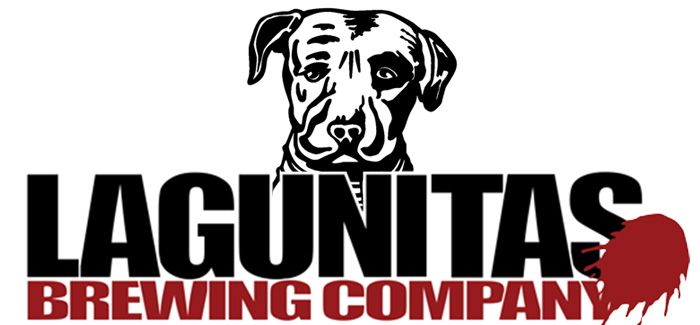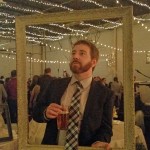 Back by popular demand this year is Lagunitas' Beggin' for Brews, Barkin' for Bubbles Chicago Craft Beer Week event! Lagunitas will be throwing their 420th annual dog-themed fest where finally your four-legged friends can join in the beer festivities with some suds of their own.
"So glad we're able to bring it back this year! It's likely my favorite event that we do." I spoke with Karen Hamilton at Lagunitas to find out more about the upcoming event. "It will be an old school Lagunitas fest and it's awesome since it's all about the dogs."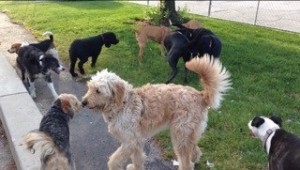 In addition to Lagunitas beers, there will be 4 mobile dog groomers giving the pooches baths, nail trims and teeth cleaning. Everything takes place outside the brewery where a dog run will be setup complete with sod for some off-leash romping. Dogs can still join you in the other festival areas as long as they're leashed, so no worries about leaving them behind while you refill your glass.
Food will be available along with some live Bluegrass performed by the Northside Southpaws, of course!
Most importantly, though, is that 100% of the proceeds benefit PAWS Chicago and the Montrose Dog Beach. PAWS Chicago has been in operation since 1997, working to build No Kill animal shelters and providing adoption services for homeless pets who need a loving home. And the Montrose Dog Beach is a dog park right on the shore of Lake Michigan. The proceeds go to the upkeep of the beach to make sure it continues being a safe and clean beach experience for your dog.
All the details for the event are below:
Beggin' for Brews, Barkin' for Bubbles (tickets)
Lagunitas Brewing Co.
2607 West 17th Street
Sunday, May 22nd
11am – 3pm
21+
$15 for 2 beers and a dog wash
---