troegenator Archives – PorchDrinking.com
December 7, 2021 | Jereme Zimmerman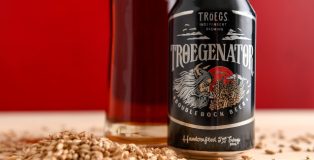 Described by Tröegs Independent Brewing as "malty and crisp" and "deliciously dark," Tröegs' Troegenator Doublebock is a hefty 8.2% ABV malty beast with a surprising subtleness.
August 5, 2016 | Dan Bortz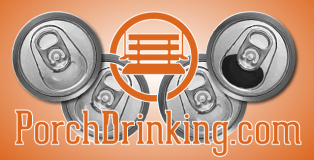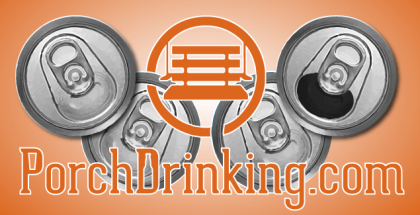 The upcoming 2016 Olympics in Rio are about to evoke some serious excitement and national pride. Americans everywhere are looking forward to tuning in to swimming, gymnastics and beach volleyball. For two short weeks, we will all look to the medal counts, feeling as if our success as a nation is in the balance.