No Comments
Levante Brewing Company | Hop Cartel: The Chron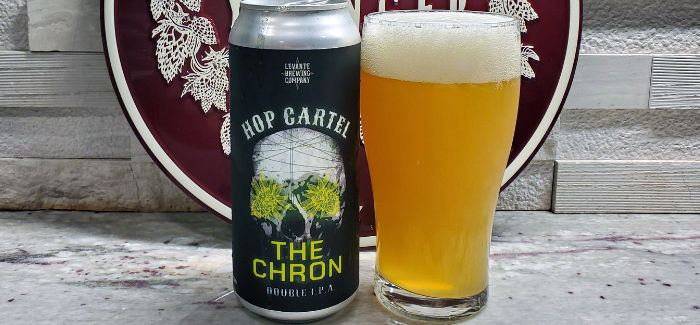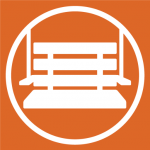 If you drive an hour west of Philadelphia, you hit West Chester, Pennsylvania and the awesome people of Levante Brewing Company. The brewery, which opened in 2015, houses a 15-BBL system, and they use it to the full extent—making a slew of styles so every palate can enjoy a beer.
They also have a series of hoppier brews, known as Hop Cartel. Each of these Double IPAs features a different blend of hops and clocks in at over 8% alcohol. The Chron was made with Citra, Strata, and HBC-586 hops and packs a punch with an 8.1% ABV.
The Pour and Aroma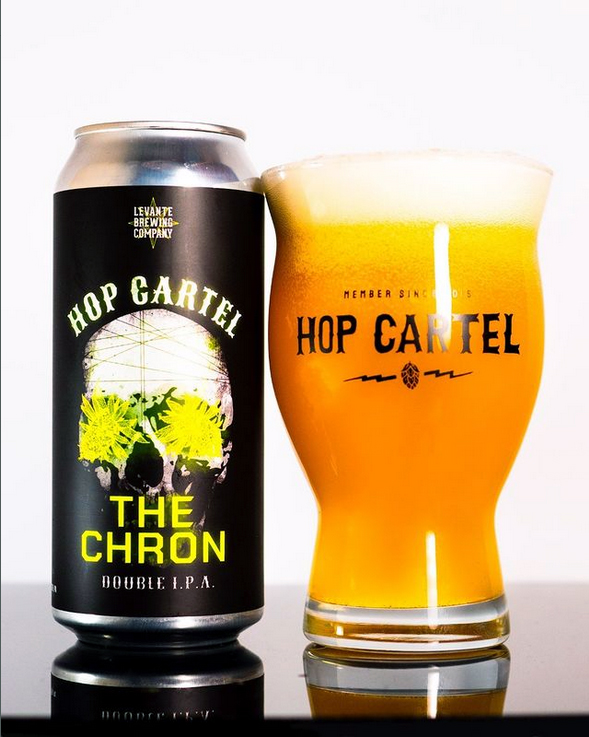 The brew pours an incredibly cloudy golden straw color with about two fingers of sticky head that builds up. Those bubbles slowly fade away, leaving a nice lacing around the glass and a small accumulation of foam around the edges.
The Chron is dripping with juicy tropical fruits and massively dank notes. Mango, guava and just a dash of grapefruit lead the way, but it has some light pine underneath. It smells insanely inviting, soft and pillowy—exactly how DDH beer should smell.
The Taste
It begins with a creamy mouthfeel that expands, encompassing the entire mouth. And, as the aroma foretold, the hops bring forth big notes of super dank mango and guava. It's sticky, sweet and simply addicting. However, there is a bitter twinge that reminds you this is a DIPA but, for the most part, it's very smooth.
The grapefruit brings forth some light pithiness midway through before the hops begin to turn slightly more earthy. Joining the grapefruit rind are some light notes of black pepper and a bit of grassy resin.
As it starts to wind down, this variant of Hop Cartel shows more of its teeth. The bitterness is amped up some. It is not nearly as juicy as it was at the start, with more of the grapefruit and pepper coming through—just another quick reminder from the beer that it is indeed a Double IPA.
It finishes with slightly dry with some lingering bitterness, mostly from the citrus rind and black pepper. But the dryness and aftertaste don't last long and fade out after a minute or so.
This is a super tasty beer. However, as it's on the heavier side with all that pillowy softness, it's not an easy brew to crush. It's a sipping beer. A beer to have while relaxing. A beer to enjoy with friends.
Like with most cartels, Hop Cartel: The Chron is very dangerous. It has a higher ABV. It's pillowy soft. And—most importantly—it has AMAZING flavors. You'll be reaching for another one immediately after finishing the pint.
---