No Comments
Great Divide Brewing Co. Announce Changes to their 2017 Beer Lineup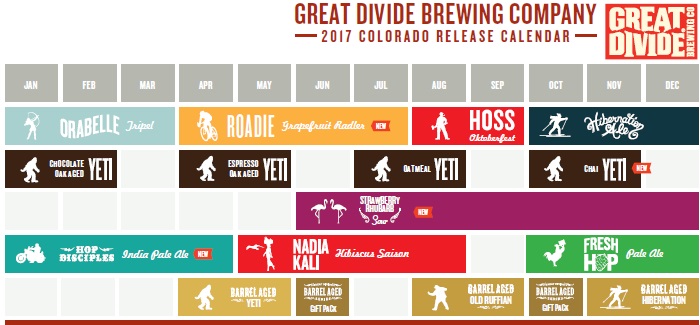 Founded in Denver in 1994, Great Divide is one of the most decorated breweries in America.
And while holding down the proverbial fort for two plus decades require consistency and continuity in product, branding and ethos, that doesn't mean a brewery doesn't enjoy putting things on the back burner and brewing up something new. Great Divide has announced their overhaul for 2017 beer releases, and sure, some things will take a hiatus, other gems will get a chance to shine. We're talking brand new year-round beers, changes to barrel-aged beers, new packaging options and new brews headed to cans!
But we don't just get to have new beers. Some of the OG GDBC stalwarts and tenured brews you may love will all be going on hiatus to the general public in 2017, to make way for the new line-up. Though we're sad to see them go, details that Great Divide has provided to us regarding the new beers prove that there are delicious goods filling in their places.
New Beers
Hop Disciples-Rotating Hop Project IPA – ABV: 6.2%  |  AVAILABLE: Jan-April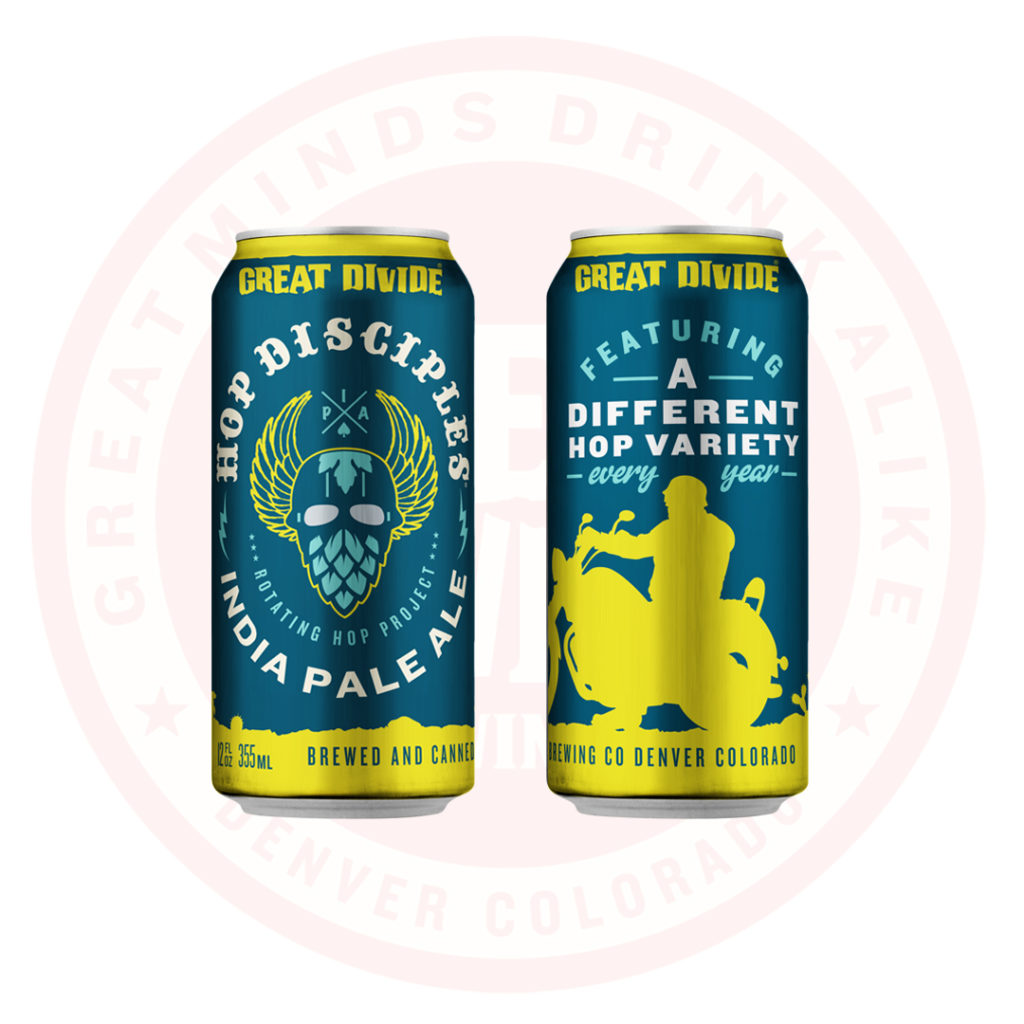 Hop Disciples takes a bright, clean IPA and puts a different hop variety at the forefront of the sensory experience every year. The inaugural release features Idaho 7, which shows up punching with aromas of orange zest and stone fruit complemented by a hint of black tea leaves in an uncharacteristic element of subtlety. Hop Disciples may look tough on the outside, but with its golden blonde hue and approachable 6.2% ABV, we promise it's a lover not a fighter. The biker theme on hop disciples is based on the original branding from the first days of the Hop Disciples club that used to meet at the brewery and chat about beer and home brews.
Roadie Grapefruit Radler – ABV: 4.0%  |  AVAILABLE: April-July
Roadie Grapefruit Radler was inspired by the annual Boulderango, where some of Colorado's most tenured brewers join up for a 400+ mile ride. Brewed with natural grapefruit puree, this easy-drinking ale pours a hazy sunrise gold and is bursting with citrus aroma. Unique in its class, this Radler is dry and slightly tart, with just enough bitterness to keep both cyclists and spectators coming back for more. 4% ABV
Strawberry Rhubarb Sour – ABV: 6.2%  |  AVAILABLE: Jun-Dec
Strawberry Rhubarb Sour will be releasing in 22oz bottles and we can't dote on this brew enough. You're going to absolutely love it. We sure do! If you were at the 21st anniversary party or at GABF this year, you'll remember this beer by it's other moniker, Demeter. GDBC spent a lot of time figuring out how they could possibly brew more of the beer (it's really expensive and labor intensive to make, not to mention concerns about sourcing larger volumes of ingredients, limitations on their production schedule that the process for this brew creates,etc.), but they finally did the research and are making it happen! Don't sleep on this beer! It's amazing!
Chai Yeti Imperial Stout – ABV: 9.5% | AVAILABLE: Oct-Nov
New Chai Yeti will be available in October and November in 22oz bottles. While we haven't tried this iteration of Yeti yet but we can guarantee that it's delicious!  If you were at the 22nd anniversary party, they had a chai Yeti firkin and it was a fan favorite, so they are doing a beer in tribute to that firkin! #yetimafia
Barrel-Aged Releases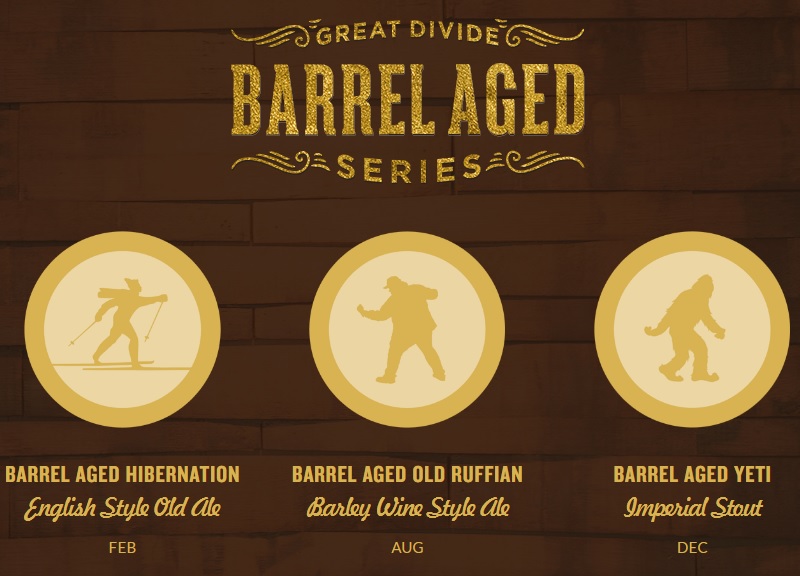 Barrel Aged Beers (BA Hibernation, BA Old Ruffian and BA Yeti) will moving to 12 oz bottles from 750ml and there will also be an addition of gift packs. Also, this might be the last year you can get any of those beers for a while. These three brews have been GDBC's key packaged BA beers for quite some time, and they are all incredible, but they need some space to work on some other exciting BA and sour projects, so their plan is to let these guys shine in 2017, then head into retirement (or a long vacation) to let some other projects steal the show in 2018.
New Packaging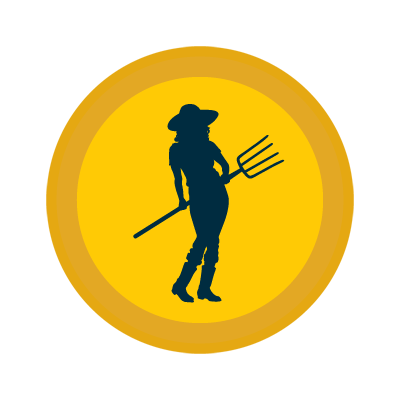 Colette Farmhouse Ale will now be available in 12 packs, too! Brewed with barley, wheat and rice and fermented at high temperatures with a special blend of four different yeast strains, Colette is fruity and slightly tart, with a dry finish that makes it that rarest of treats — a beer as refreshing as it is complex. Now this ode to the Saisons enjoyed by Belgian farms for centuries will grace your beer fridge or party cooler twelve-at-a-time. Who doesn't love some year-round 'lettes.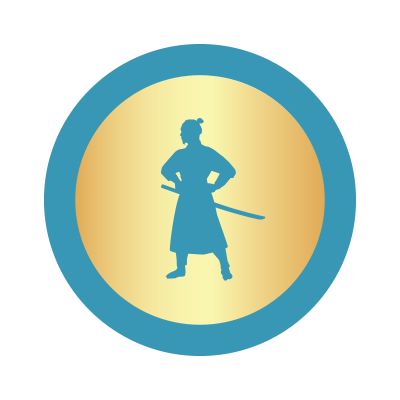 Samurai Rice Ale slices it's way into the party in 15 packs now! Samurai is the perfect beer for your zen garden after battle, or your patio after a long day of work. The addition of rice gives a slightly fruity, crisp, refreshing element to this hazy unfiltered ale, creating a light, easy-going beer suitable for the peaceful warrior. The PD crew were stoked to see this brew come back last year after a couple-of-year hiatus and then GDBC goes right out and ups the ante by bringing this year-round banger back in a bigger package! Samurai cans were also only available in CO when they lunched last year, so now those are available nationwide
New Cans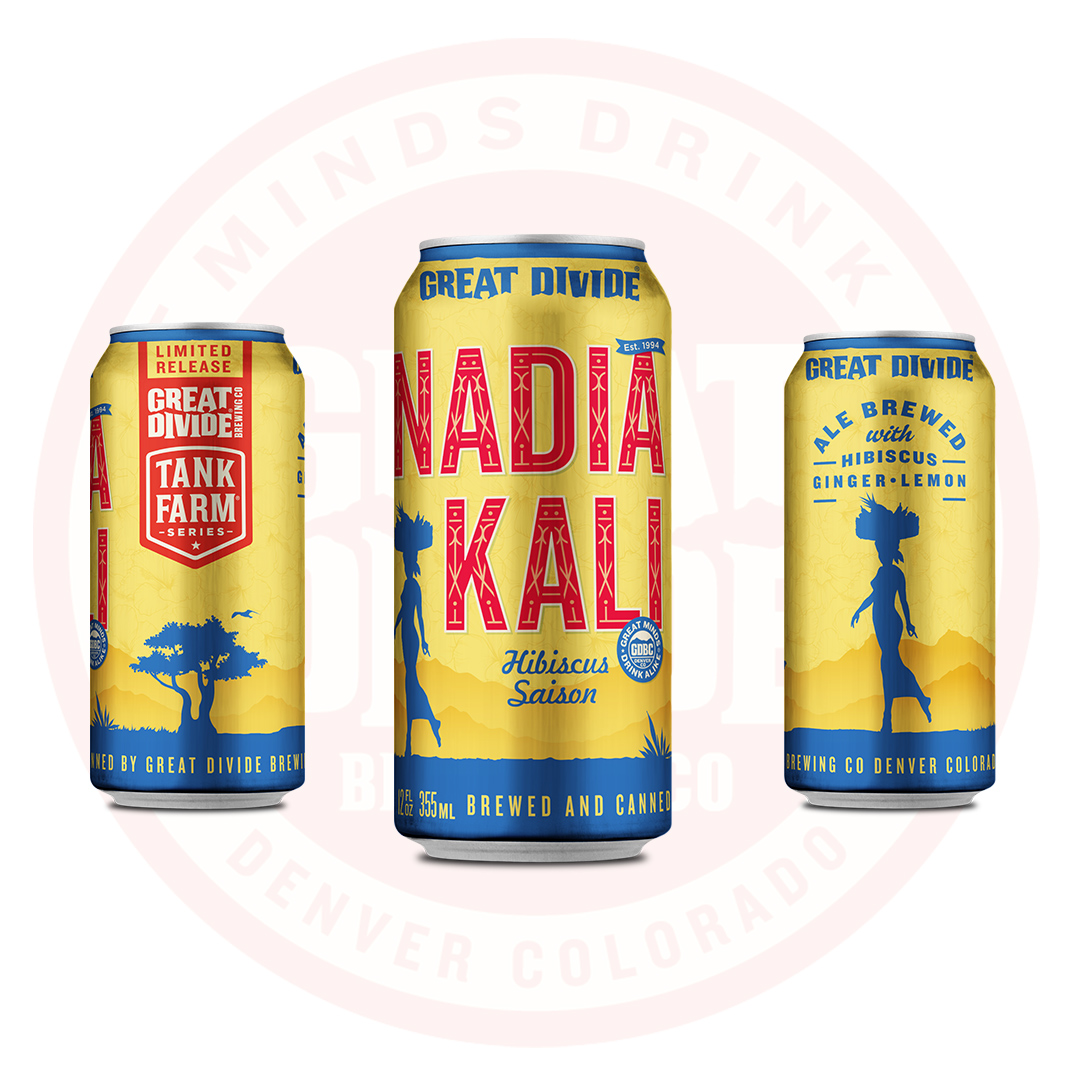 Nadia Kali – A seasonal favorite, Nadia Kali will now be available in cans from May through August. Nadia's ruby pink glow comes from a generous infusion of hibiscus, while ginger root gives it a subtle spice and hint of woodsy maturity, and lemon peel adds a citrus tartness to keep you on your toes. Full of complexity and intrigue, this unfiltered beauty will show you just how deceiving looks can be…
Claymore Scotch Ale – Claymore Scotch Ale will now be available in cans too! This malty, deep-ruby 7.7% beauty features lots of caramel sweetness, a reserved hop profile, and a subtle warming character. Unlike its namesake, this beer only requires one hand, but it'll still make you feel like nobility all year round.
Hercules Double IPA – Last but definitely not least, Hercules will now be available in cans year-round. Hercules Double IPA is not for the faint of heart. It is, however, fit for the gods. Hercules delivers a huge amount of hops from start to finish. Its hefty backbone of nutty, malty sweetness balances its aggressive hop profile. Time to skull some hops!
Beers Being Put Out to Pasture
Old Ruffian – is a hefty, hop-forward Barley Wine. Seemingly mellow at the start with subtle fruit aromas and complex caramel sweetness, it quickly becomes aggressive with its bold hop flavors and huge hop bitterness. Ultimately, the big body, succulent sweetness and massive hop character come together to work wonders on your palate. It's return is TBD.
Old Ruffian gave up his space in the Tank Farm Series for Hop Disciples.
Whitewater –  is an American wheat ale built for exploration. The bold hop profile adds complexity to this crisp, balanced ale, while hints of citrus, light floral notes, and a satisfying bitterness leave a perfect reminder of trails climbed and rapids subdued. Whitewater is the perfect complement to any adventure. It's return is TBD.
Whitewater came out of the seasonal lineup to make room for Roadie Radler.
Oak Aged Yeti – is Yeti Imperial Stout's sophisticated sibling. They may be from the same clan, but they have entirely different personalities. Oak aging gives a subtle vanilla character, rounding out Yeti's intense roastiness and huge hoppy nature. Who says you can't tame a Yeti? It's return is TBD.
Oak Aged Yeti will be retired to introduce a new Chai Yeti.
While we are sad about Old Ruff, White Water and Oak Aged Yeti going on a hiatus, we are thoroughly stoked on the new releases and new packaging options! Check out Great Divides social pages for more information. Also, keep an eye out for our roundup of beer release calendars from more of your favorite breweries dropping next week. Cheers!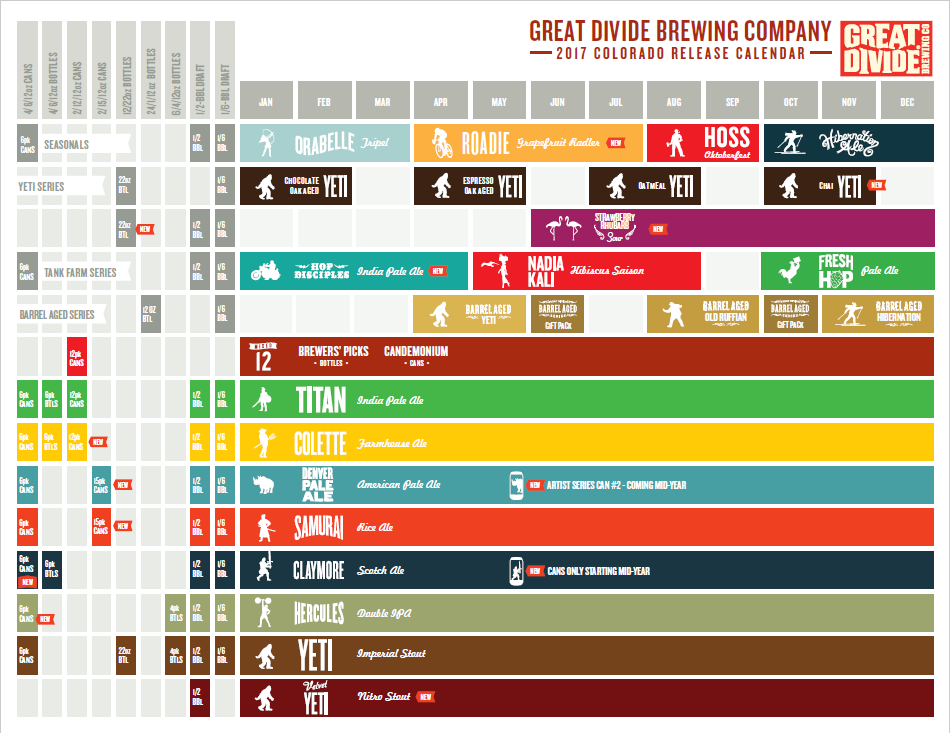 ---