No Comments
Ultimate 6er | 6 Snowboarder-Tested and Approved Cans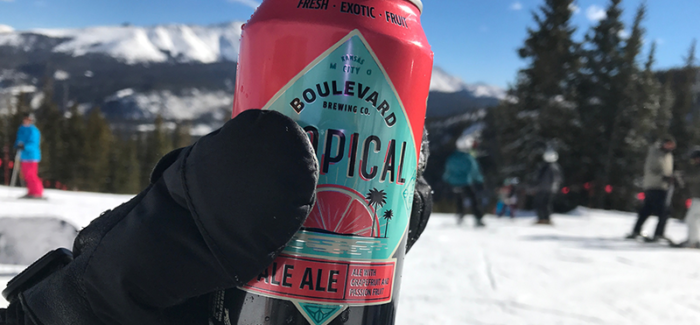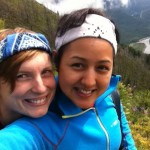 Major Colorado mountain resorts have been ramping up since serious snow showers started around the week of Thanksgiving, and now Metereologists at OpenSnow.com are predicting snow nearly every day for the first half of December. Ah, yes, the Colorado Rockies are finally getting a good base going after quite a warm fall, and our boards have been tuned, waxed and ready to go for months now. For snowboarders and skiers that are ready to hit the slopes: No matter how early in the morning you're running out the door to beat I-70 traffic, don't forget a reliable, refreshing 6er to round out your day!
The craft beers we chose are conveniently located in many stores throughout the front range and mountain towns and are tested and approved by yours truly to pair great with a day of snowboarding. While some of our picks are new for this season, others have withstood the test of time and we can assure all are refreshing and delicious, even when consumed in 10 degree wind chills!
Note: While all beers listed are *ahem*, "portable," may we remind everyone that intoxication and consumption in non-designated areas is prohibited in all Colorado resorts… So don't be THAT snowboarder, be cool.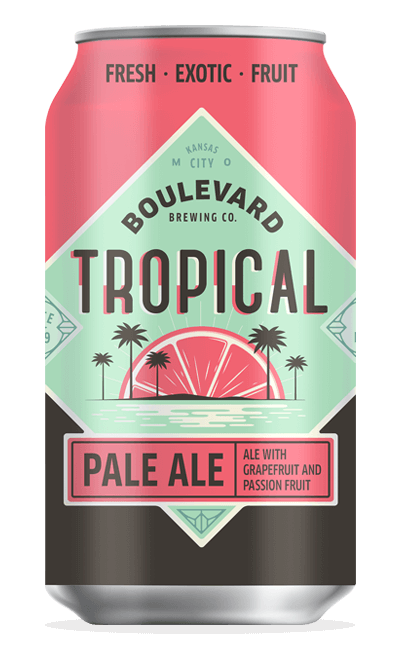 Maybe it's the cute beachy-pink can and warm tropical theme that makes this beer appealing on a chilly day. Fun fact, this year-round offering is inspired by a former collaboration with Cigar City Brewing and features bright, citrusy and tropical fruit notes blended with an only slight caramel malt profile. Even if you serve this one extra-cold the bright flavors will come through!
---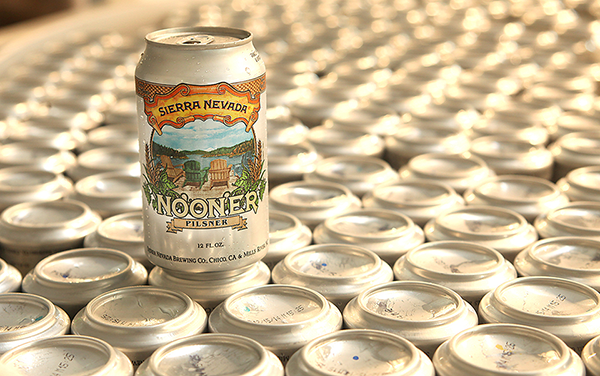 Nooner is a classic german-style Pilsner hopped with spicy and floral varieties like German Perle, Saphir, Tettnanger and Strisselspalt hops. A unique hop profile indeed! This pilsner is a pilsner with more of a backbone; its lemony lightness pairs great with blue skies and snow and won't weigh you down!
---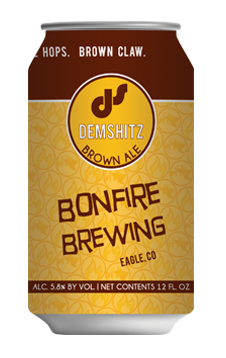 Bonfire's production facility is located here in Eagle, CO, right near Vail Resort which makes this one readily available in many nearby liquor stores. If you're looking for a heartier beer with chocolate, malt, coffee and even a bit of smokiness, this beer is an awesome warmer that's dark yet smooth and still clocks in under 6% ABV!
---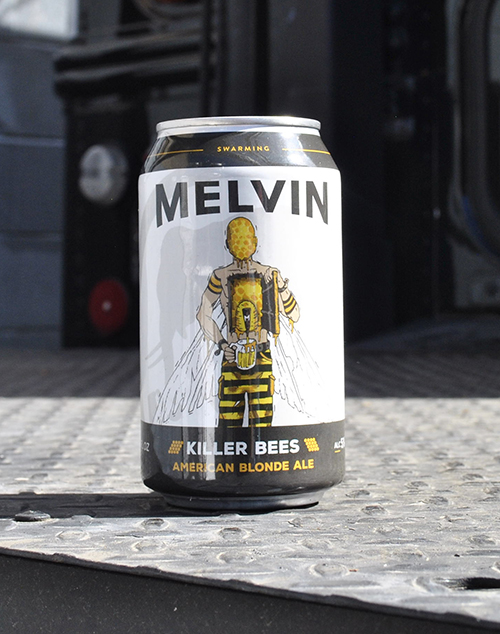 Killer Bees American Blonde Ale (4.5 – 6.5% ABV) | Melvin Brewing
This beer is a new one we tried this year and instantly liked! It's somewhat of a lawnmower mountain beer – light and easy, and low ABV with a refreshing honey malt flavor. Killer bees is stylistically pretty spot-on, being mildly hoppy with just a tinge of honey sweetness.
---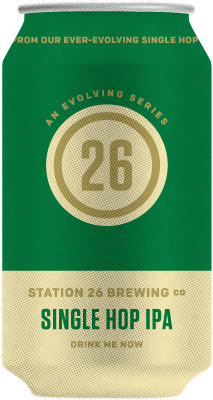 This is one of our year-round favorite beers, hands down. Part of a single-hop series by Station 26 Brewing, it's mildly sweet, piney, and features Simcoe hops in one of the best ways we've encountered. The 70 IBU balances with the slight biscuit sweetness and dry finish. Watch out for the 6.8% ABV; this beer is so smooth it could sneak up on the unsuspecting.
---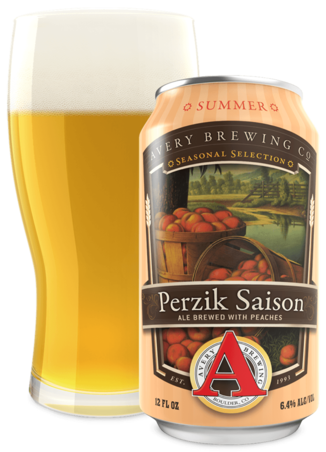 Early in the season we are still able to find cans of Perzik with its  "Summer" label in local liquor stores. If you're lucky, score some of these refreshingly light saisons while they're out of Avery's brewing rotation (or save some from their summer release!). Although labeled a peach saison, the peach flavor is relatively light compared to other peach beers out there. The peach notes blend with the spiciness, tartness and earthiness for a great balance of flavors. Served very cold, the saison qualities are even toned down a bit.
---