No Comments
Sierra Nevada – Beer Camp #94 Belgian-Style Black IPA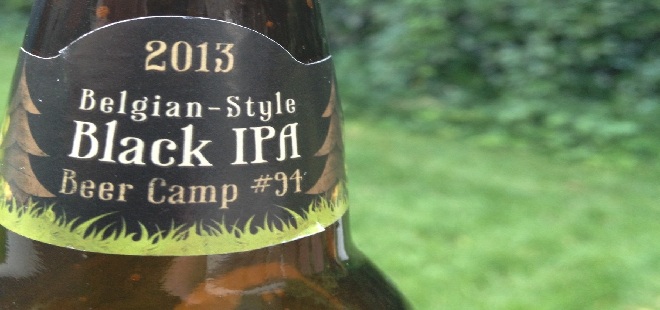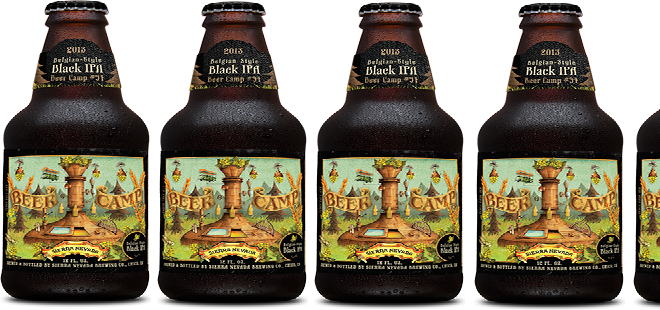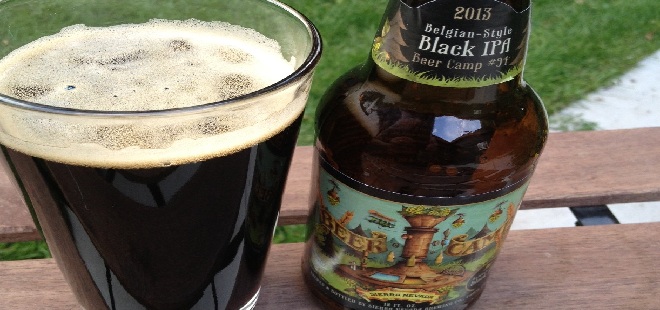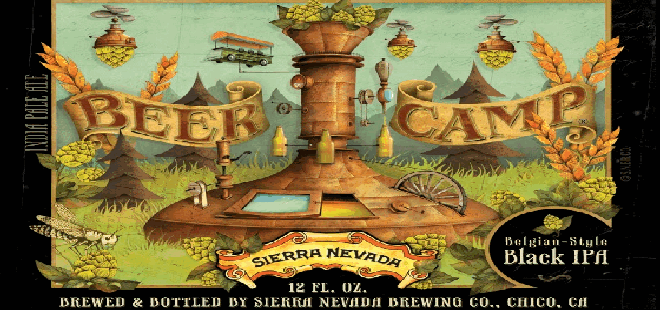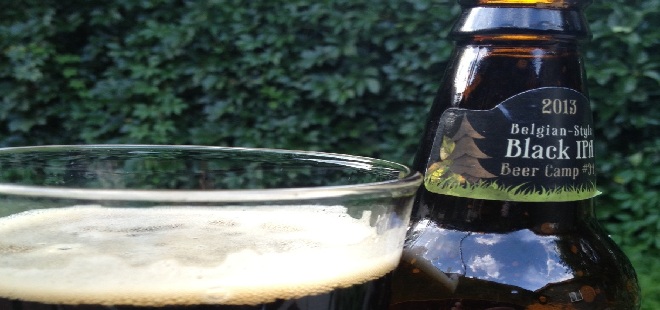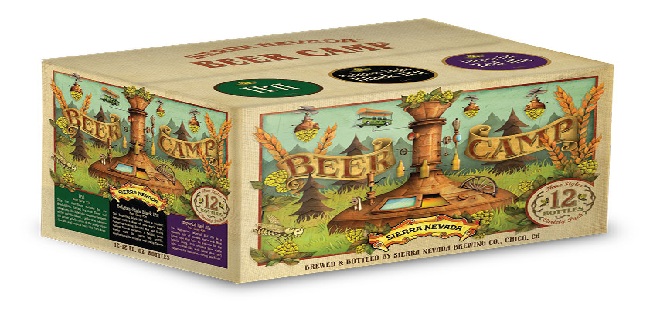 Sierra Nevada – Beer Camp #94 Belgian-Style Black IPA
ABV: 7.7%
IBU: 52
Beer Camp #94 is a 2013 Beer Camp release from Sierra Nevada. Its distinct flavor profile is derived from buckets of black malt giving this beer a deep, black color and a huge body. Openhanded portions of bittering hops add balance and tip the mouthfeel definitively to the hoppy side of the scale, while Belgian yeast provides the brew with a slightly zesty undertone.
The Beer Camp #94 Belgian-Style Black IPA pours a deep black with a large brown foamy head with good retention and some lacing. The aroma is pretty broad, but a little muted. Roasted malt, dry rye, orange rind, pine needles, and some cocoa powder rise from the shaker pint it is poured into. Love the complexity but I want this to be a little more expressive. The rewards are a yeasty, rich Belgian flavor, and a malty dark roast. Complex and interestingly full bodied without being murky. The malt is layered in shades of darkness, but has a light butterscotch flavor as well as burnt raisins. Hints of cherries and stewed prunes come through. Lots of hoppy bitterness shines through, though not resinous. More of a candied grapefruit rind flavor for the long finish.
The Belgian yeast strain stands tall in the flavor profile and feel, lending some fruity notes and brings lightness to the overall feel. Flavorful and broad, this delivers what I wanted in the nose. The Belgian yeast cuts through some of the hefty malt backbone, creating a nice smoothness to the medium body. The finish is dry, with orange rind and pine needles and a mild bitterness.
A great Black IPA with a good hop profile and the added bonus of a smooth, delicate Belgian yeast strain. This is an easy drinker, 7.7% is not even noticeable, and is definitely worth hoarding around the campfire as summer comes to a close.