No Comments
Sierra Nevada | 2018 Oktoberfest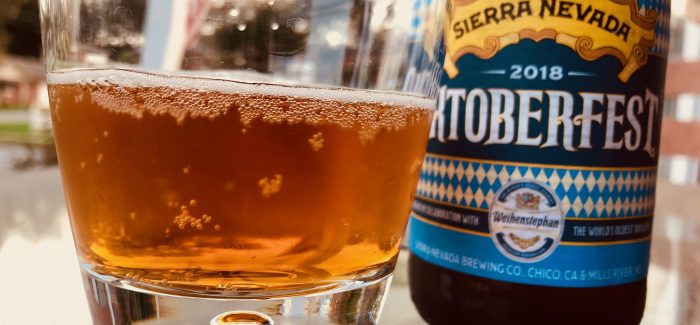 Beer: one of America's staples. One of the biggest, most popular industries in our beloved country. When you think of beer, you think happy hour, late nights with friends, summer nights, fall nights, unwinding after the kids go to bed or maybe even visiting one of your local establishments to find something new to taste. When I'm joining in on any of those festivities, I think about finding a beer that will satisfy my never-ending quest for delicious beer. I don't care which craft brewery I get my beer from; I just care that it's good, and that it was made with the hopes that the craft beer world would enjoy it.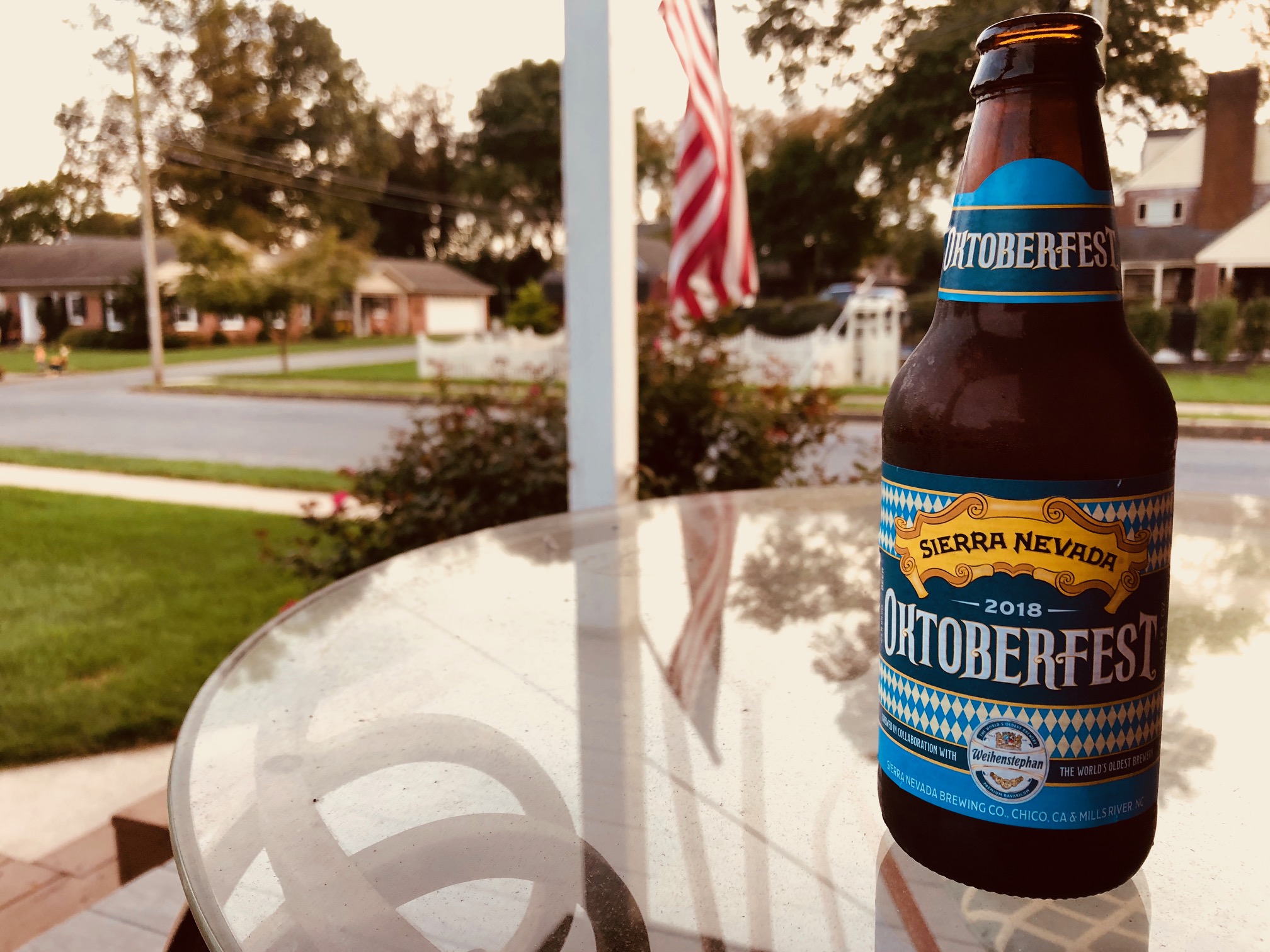 In one of my latest searches, I came across the ever-so-popular brewery Sierra Nevada, who recently released the 2018 version of their traditional style Oktoberfest lager. Throughout my years of indulging in craft beer, I've decided that these guys just don't make a bad beer. They take what you thought was good and make it even better, which is exactly what they did with their latest version of the Oktoberfest.
Sierra Nevada collaborated with Weihenstephan (the world's oldest brewery) to provide their take on the traditional-style German lager. Every year, these guys pair up with a different brewery to brew the Oktoberfest. This year, they chose to provide a 6.0% alcohol content. The bitterness of a beer like this is typically low, and Sierra opted to throw in just enough hops to show up on the meter with 20 IBUs. If you don't enjoy IPAs, which typically have high IBUs, then this beer might be worth a shot. Sterling, Spalter and Record hops make up the trio of hops that were used in this brew.
When you pour this beauty out of the bottle, the color profile is a nice mix of brown and orange. The clarity is absolutely perfect! I noticed the typical taste of caramel malts, with a hint of toasty, breadiness to accent the flavors. The beer finishes fairly dry, with a touch of pretzel leftover on the palate. For a medium-bodied beer, this Oktoberfest is very fulfilling.
Oktoberfests are the ideal beer for fall weather. This style provides warmth and comfort on an evening that requires just that. I don't know about you, but I look for a brew that pairs well with a hoodie and a nice campfire. Sierra Nevada provides just that with their 2018 take on the Oktoberfest. Cheers!
---