#NevadaBeer Archives – PorchDrinking.com
October 12, 2018 | Greg Collister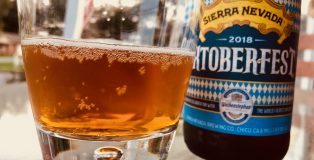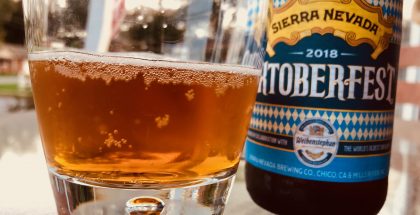 Beer: one of America's staples. One of the biggest, most popular industries in our beloved country. When you think of beer, you think happy hour, late nights with friends, summer nights, fall nights, unwinding after the kids go to bed or maybe even visiting one of your local establishments to find something new to taste. When I'm joining in on any of those festivities, I think about finding a beer that will satisfy my never-ending quest for delicious beer. I don't care which craft brewery I get my beer from; I just care that it's good, and that it was made with the hopes that the craft beer world would enjoy it.
January 11, 2017 | Mathew Powers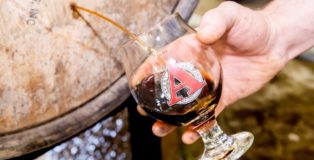 Bugsy. Rat Pack. Elvis. The Sands. Avery Brewing. That's right – it's Vegas, baby!
Avery Brewing announced it's expanding to Nevada, and special events planned for Reno and Vegas will kick-off this desert adventure