No Comments
Sierra Nevada Brewing Co. | Otra Vez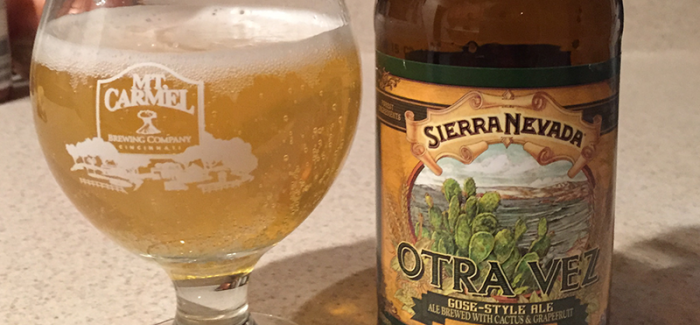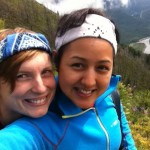 ABV: 4.5%
We'd been searching for Sierra Nevada Brewing Company's newest release Otra Vez since we first saw it advertised on Beer Advocate. A Gose with prickly pear and grapefruit sounded like an amazing way to break up the past few months of winter warmers. After contacting liquor stores for weeks we finally were able to track a six pack down.
The first aromatic notes of this beer are of salty wheat with a fruity backbone. There's definitely that lemony kettle sour scent there, but without the overly-assertive sour nose. Not too much prickly pear is apparent initially, but as it warms we get tons more prickly pear on the nose and a hint of grapefruit.
Otra Vez is light yellow, slightly hazy and has a good head at first that quickly fades, which is common with most kettle sours.
The first taste has a very mild tartness and then the back-of-the-tongue tickling tang of prickly pear which tastes a little bit like raspberries. However, it comes off almost a little watery – this could be due to high carbonation levels and its very thin body. There's some mild salt on the backend. The grapefruit flavor adds to the general citrus notes of the kettle sour but is not very pronounced – we would love a bit more of a grapefruit punch. As it warms the prickly pear interestingly starts to add distinct notes of watermelon. There's a nice transition present from intriguing prickly pear to the balanced salty finish which makes this beer highly drinkable.
Ultimately, it is very refreshing and balanced Gose with some unique fruit notes that interplay nicely with the salinity!
---