No Comments
Event Recap | The Inaugural Funk Collective: A Gathering of Independent Breweries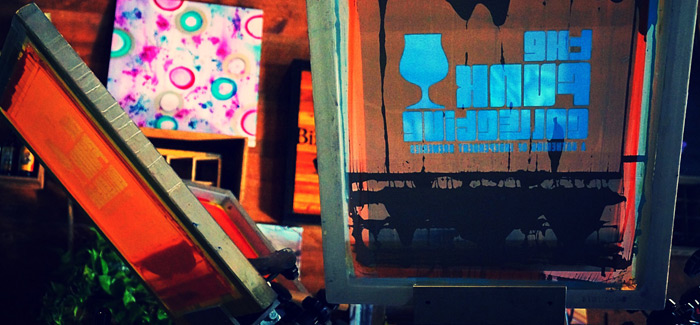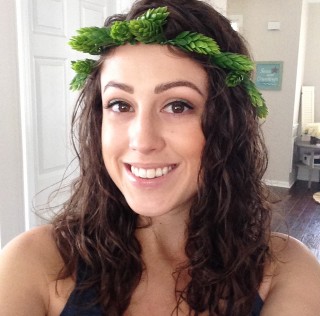 Craft beer as a whole has gone through a shit storm over the last few months. Literally and figuratively. And the in-fighting hasn't stopped. But at the Funk Collective: A Gathering of Independent Breweries, no amount of storminess could keep the masses away. 
On Saturday, July 8, over 600+ sour and funky beer fans gathered in historic Greenville, South Carolina at Birds Fly South Ale Project for the inaugural Funk Collective, an alternative festival to the Wicked Weed Funkatorium Invitational which was canceled after the majority of the participating breweries dropped out due to the acquisition of Wicked Weed by ABInBev. The Funk Collective was sold out, with 500 festival goers in attendance, plus 100 breweries reps, 40 volunteers, media, and staff.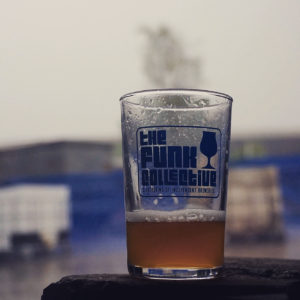 Birds Fly South Ale Project, who are known for their wild and funky farmhouse ales, decided to pull together a sour beer festival for those breweries who had already made plans to travel to the Southeast for the Funk Invitational. With the help of Revelry Brewing Co. (Charleston, SC) and The Community Tap (Greenville, SC), Birds Fly South was able to host a spectacular festival that survived all odds and massive thunder storms.
A Uniquely Funky Experience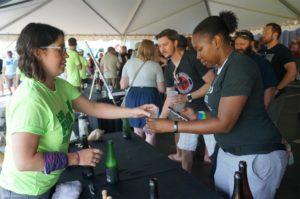 The Funk Collective was different from other craft beer festivals in several ways. For one, this festival celebrated independent, hard working craft breweries. So, no big beer at this event. Typical of most craft beer festivals, there were several pouring stations with draft beer and also several bottled beers to sample. Fortunately, the setup for this festival was perfectly created to allow for a harmonious flow to avoid long lines and to keep certain breweries from getting inundated. Beers weren't tapped until another keg ran out and as with the bottles. Instead of crazy long lines of people waiting several times in line to try all the beers from one brewery, festival attendees casually mingled amongst themselves, enjoying the atmosphere and the taste of independently owned and brewed craft beer.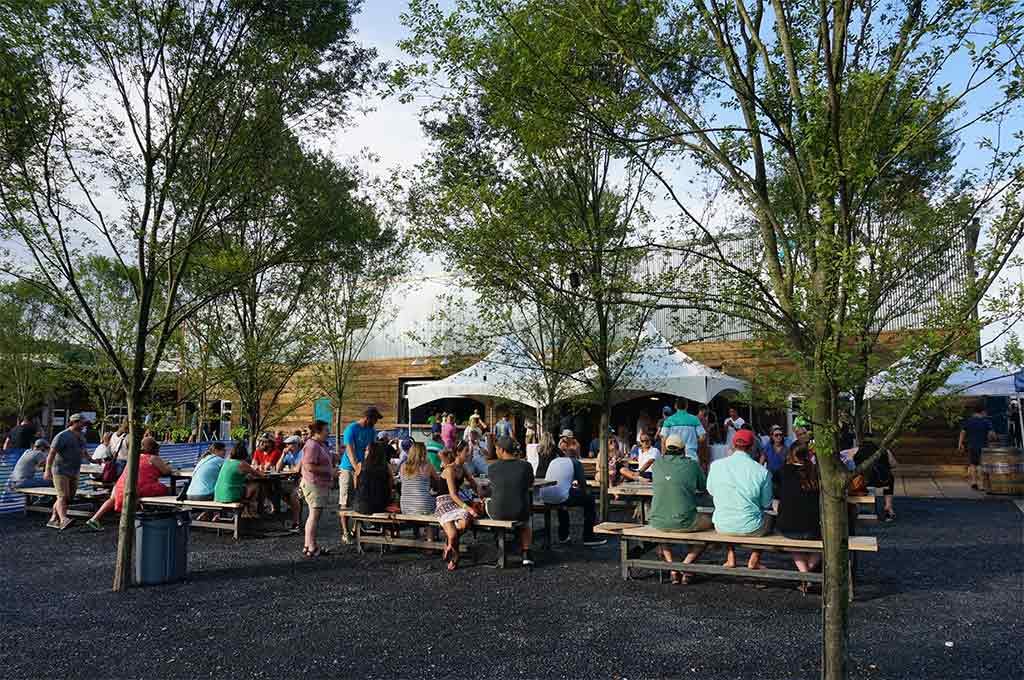 What made The Funk Collective so unique was the special pouring that happened every hour. Shawn Johnson, owner and brewer at Birds Fly South, would climb into the back of a delivery truck, select several special bottles from a shipment that many of us can't even dream of, and start pouring into awaiting festival attendees' glassware. This felt like being in the front row at a concert, except there was beer and foam flying everywhere. It took a few hours for people to catch on, but once they did, the line formed several minutes before the top of the hour, anxious consumers awaiting their 2 ounce pours.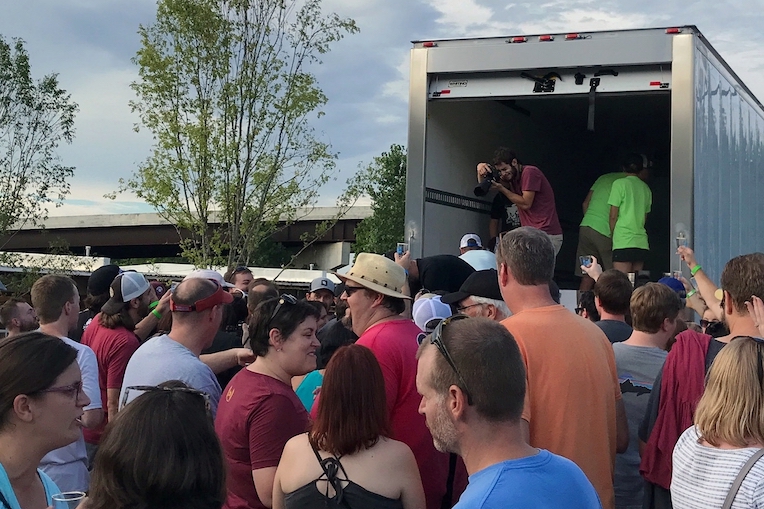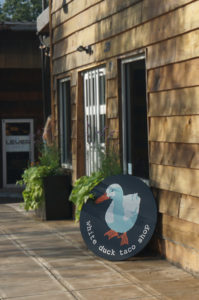 Another highlight from this event was the presence of White Duck Taco, a popular southeastern taco chain, which just opened a new location next to Birds Fly South. Each festival attendee received 2 tacos with their ticket, spicy shrimp and vegetarian mushroom and potato – both of which were absolutely delicious and much needed with all the beer floating around.
This unique, bottle-share style festival will rotate each year between Birds Fly South in Greenville, SC and Revelry Brewing Co. in Charleston, SC. The 2018 event will take place at Revelry Brewing Co. in Charleston.
Proceeds from this event were donated to Eblen-Kimmel Charities in Asheville, NC. Birds Fly South are still tallying up the numbers. The amount donated will be updated soon!
https://www.instagram.com/p/BWV1jYsgb7A/?taken-by=bfsbeer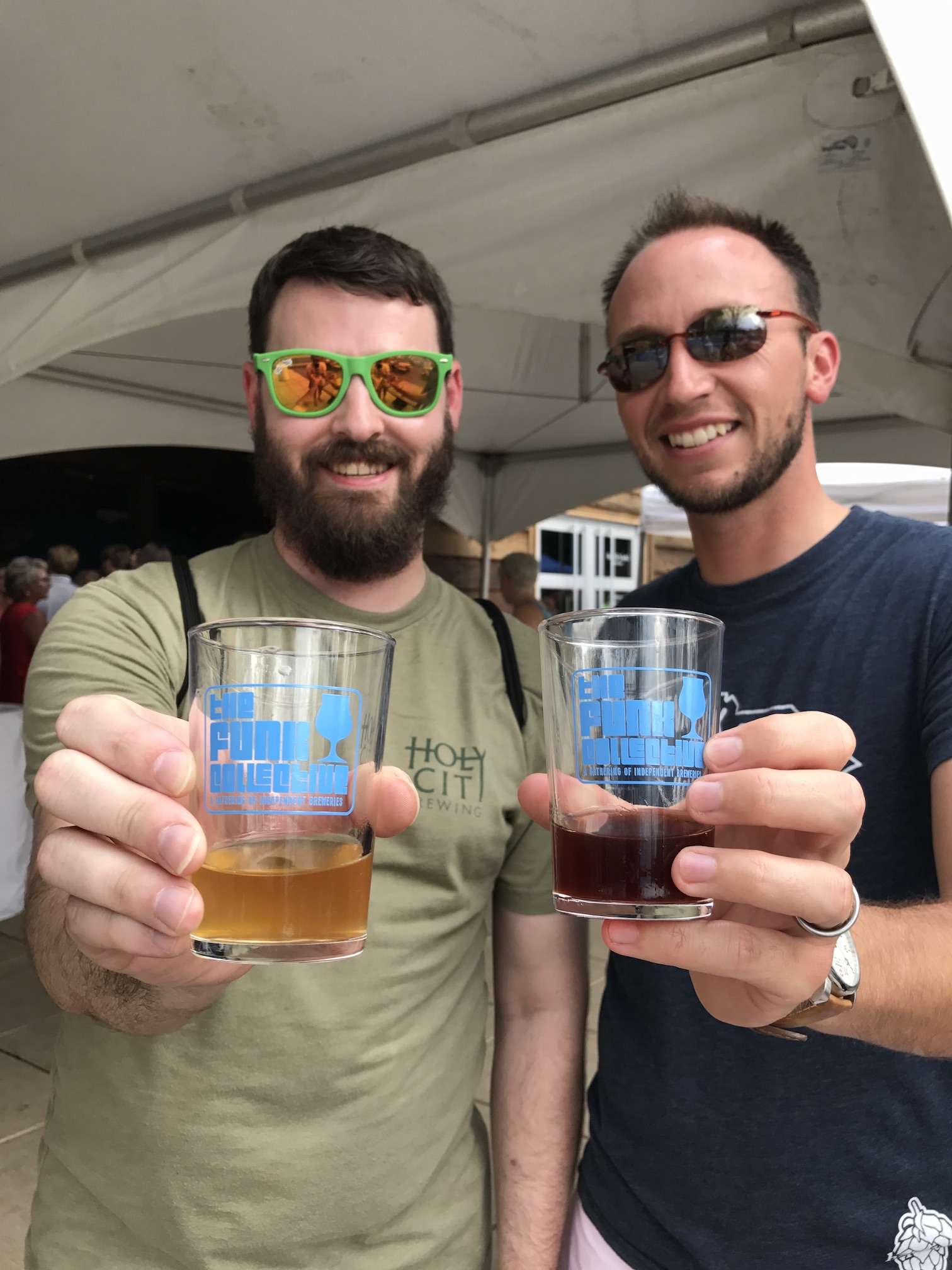 https://www.instagram.com/p/BWa5OjLgEzf/?taken-by=bfsbeer
https://www.instagram.com/p/BWQ124XAfDt/?taken-by=bfsbeer
https://www.instagram.com/p/BWaZUwgg1UE/?taken-by=bfsbeer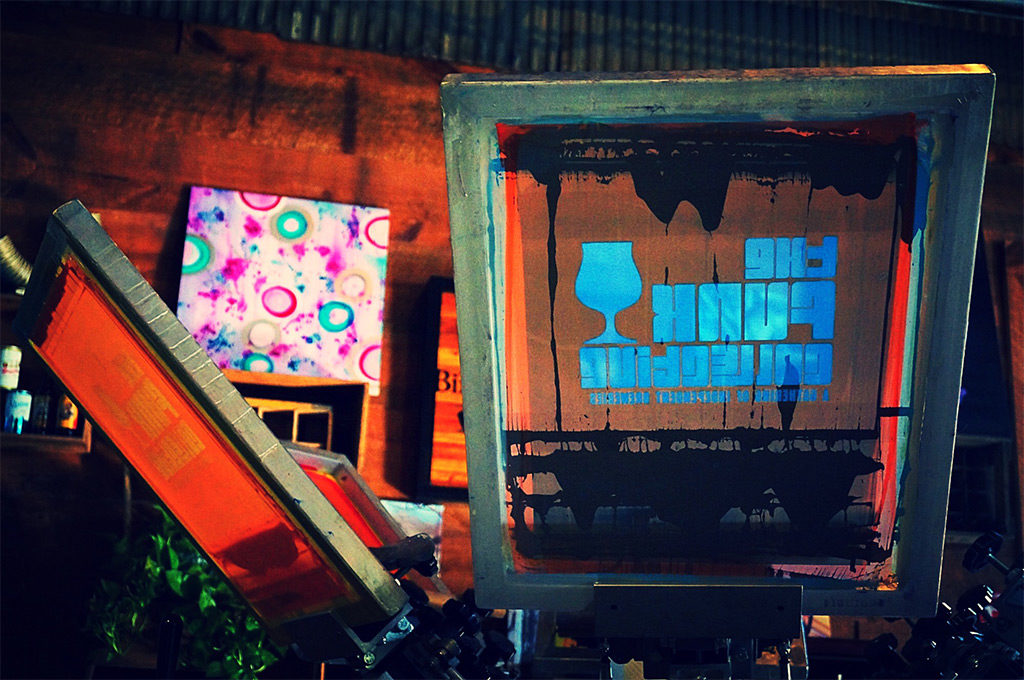 ---