No Comments
Craft Breweries Donated More Than An Estimated $73 Million in 2016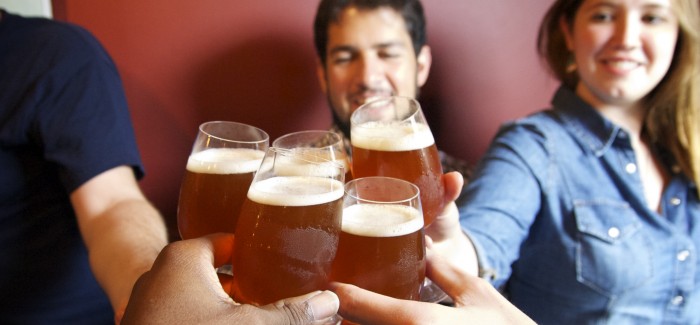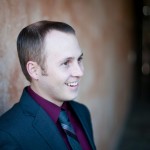 The communities we live in are very special to us. Your neighborhood contains fun intricacies that you only know because you walk these blocks every day. Somehow, breweries in our communities represent many of the unique aspects you have grown in love with. Since breweries are embedded in our neighborhoods, they know how important their role as connectors and supporters are to giving back.

2016 Craft Beer Giving
Earlier this year, the Brewer's Association shared in its 2016 Brewery Operations Benchmarking Survey , which showed that craft breweries had donated an estimated $73.4 million to charity. The Brewer's Association also lists that 5,301 breweries operated in 2016. This means each brewery, on average, contributed $13,846 to charity in 2016.
Breweries design some unique and creative methods to generate and give donations to charity. Check out this list of some of our favorite ways craft beer gave back in 2016.
2014 Craft Beer Giving
In the Brewer's Association's previous survey, in 2014, they estimated craft breweries donated $71 million. With 3,780 breweries in operation three years ago, this equals an estimated average $18,783 donation to charity per brewery. Between the two surveys, the average estimated donation per brewery decreased by nearly $5,000.
Regardless, all of the money craft beer raises through fundraisers helps nonprofits in communities who provide vital community services and resources. When we all come together, work together, and have fun together, it just makes our neighborhoods grow and reinforce why where you live is such an amazing place.
"Cause your friends are my friends and my friends are your friends. The more we get together
The happier we'll be." Sometimes, giving back and working together as a community is as simple as a children's song.
---